Are you tired of feeling unfulfilled in your career? 
Do you yearn for a deeper sense of purpose and the ability to make a meaningful impact on others' lives?
Are you tired of watching others struggle, knowing you have the power to help them overcome their challenges?
Imagine waking up every day, excited to guide and empower individuals to unlock their true potential and find lasting happiness.
Lydia Kimmerling, renowned master life coach and founder of The Happiness Explorer™, invites you to transform your passion into a thriving coaching business with her Become a Coach: Starter Kit.
In this comprehensive 9-week training, Lydia and her team will take you on a transformational journey, providing you with the essential skills and knowledge to start your journey as a life coach and launch your business.
With this programme, you'll gain mastery over the fundamental coaching techniques, enabling you to ask the right questions, listen deeply, and uncover the limiting beliefs that hold people back from living their best lives.
Here's what you'll learn in each class:
Class One: How To Ask Transformative Questions
Unleash the power of questioning and learn how to guide your clients toward profound personal insights and transformation.
Class Two: How To Use Deep Listening
Master the art of active listening and create a safe space for your clients to express themselves fully, enabling deeper understanding and growth.
Class Three: How To Uncover Limiting Beliefs
Discover how to identify and help your clients overcome their self-imposed limitations, enabling them to achieve remarkable breakthroughs.
Class Four: Coaching Demo With Master Coach Lydia Kimmerling
Witness a coaching master in action as Lydia demonstrates her expertise, providing invaluable insights and inspiration for your own coaching journey.
Class Five: How To Identify Your Ideal Client And Niche
Define your target audience and carve out your niche in the coaching industry, ensuring you attract the clients who resonate with your unique offerings.
Class Six: How To Create Content And Grow On Social Media
Learn the strategies and tactics to build your online presence, craft compelling content, and harness the power of social media to attract a steady stream of clients.
Class Seven: How To Create Leads And Find Clients
Unlock the secrets of lead generation and client acquisition, including proven methods to find and connect with potential clients who are ready to embark on a transformative coaching journey.
Class Eight: How To Uncover Your Money Blocks And Love Selling
Transform your relationship with money and develop a healthy, prosperous mindset, allowing you to confidently set prices, negotiate deals, and embrace the art of selling.
Class Nine: How To Have a Fearless Mindset For The Future
Equip yourself with the tools and mindset to overcome fears, navigate challenges, and embrace change, ensuring long-term success and fulfilment as a coach.
Lydia Kimmerling is the Founder of The Happiness Explorer™, master life coach, educator and TEDx speaker.
She believes that no one should feel trapped in their life and teaches you how to create BIG SUCCESS in your life by unlocking TRUE HAPPINESS. 
With 12 years experience, over 4000 coaching sessions and 40k spent on her own personal growth, Lydia's promise to you is that she walks her talk. 
When you decide to train with Lydia and her team, you're getting the real deal, and your success is their number one priority.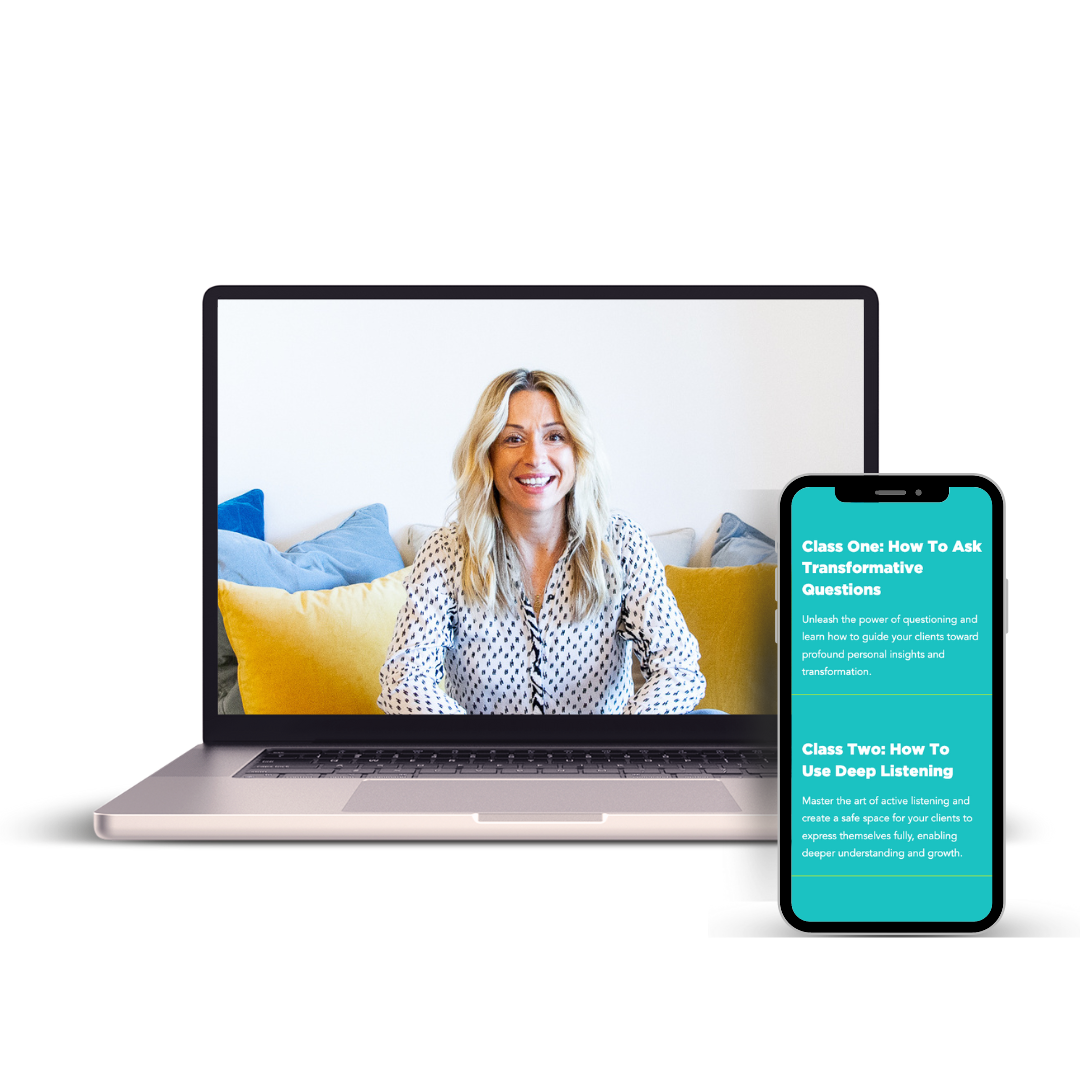 We understand the challenges you may face when starting your coaching business.
That's why we've included bonus classes designed to address your pain points directly:
Bonus Class: How To Uncover Your Life Story For Your Business
Equip yourself with the tools and mindset to overcome fears, navigate challenges, and embrace change, ensuring long-term success and fulfillment as a coach.
Bonus Class: How To Manage Overwhelm And Return To Calm
Coaching can be demanding, and it's crucial to maintain your own well-being. Learn effective strategies to manage stress, overwhelm, and maintain a centred, calm mindset.
Bonus Class: How To Map Out Your Finances For An Abundant Future
Gain financial clarity and create a solid plan to support your coaching business. Say goodbye to financial stress and welcome abundance into your life.
Bonus Class: How To Figure Out How Much To Charge Your Clients
Pricing your services can be challenging. Discover the art of valuing your expertise and setting fair prices that attract clients who recognise your worth.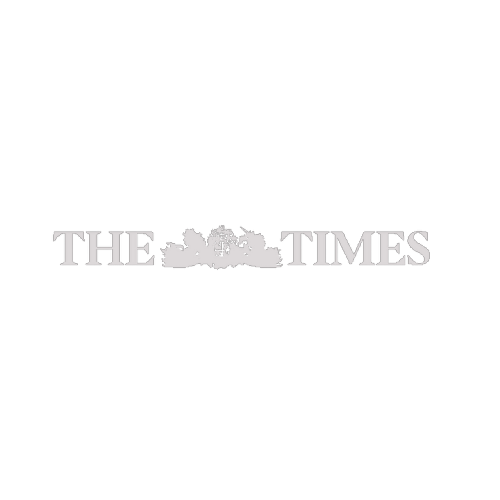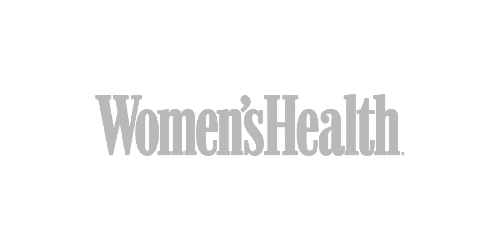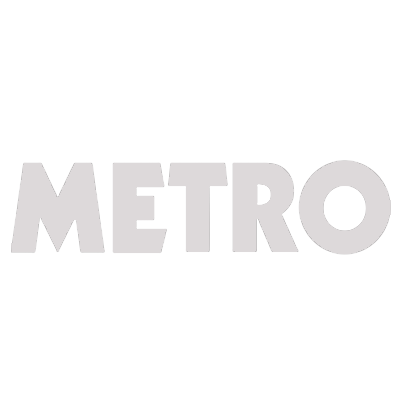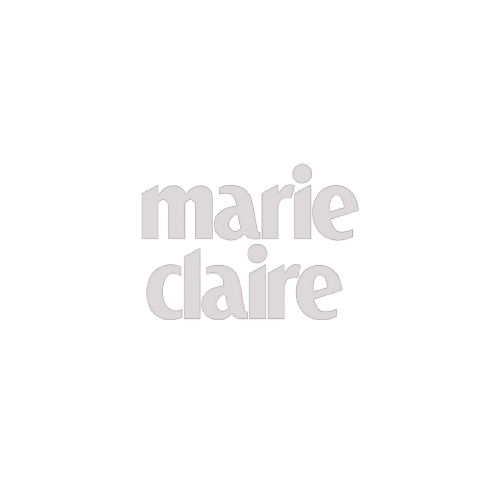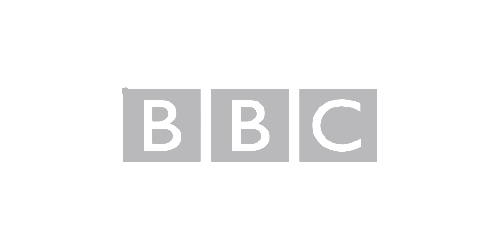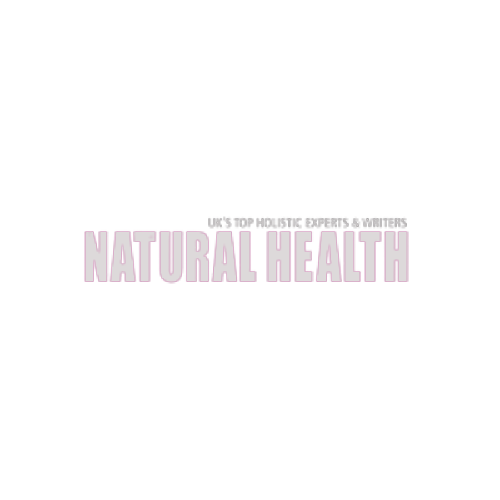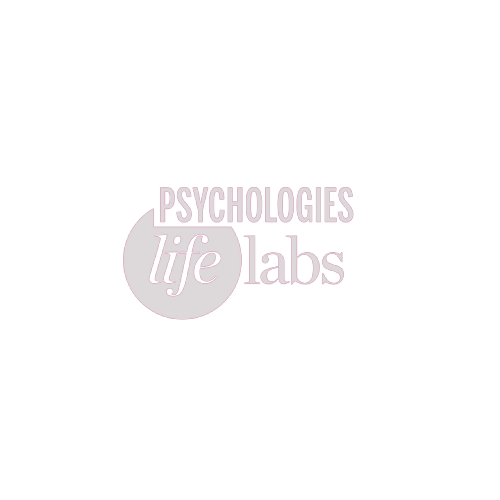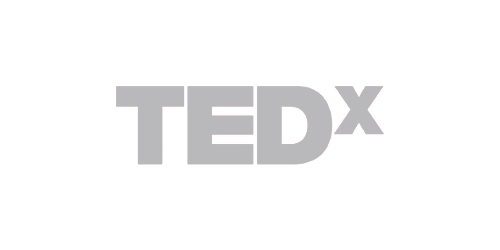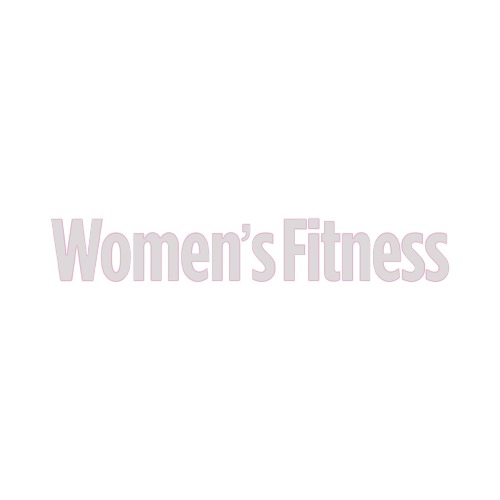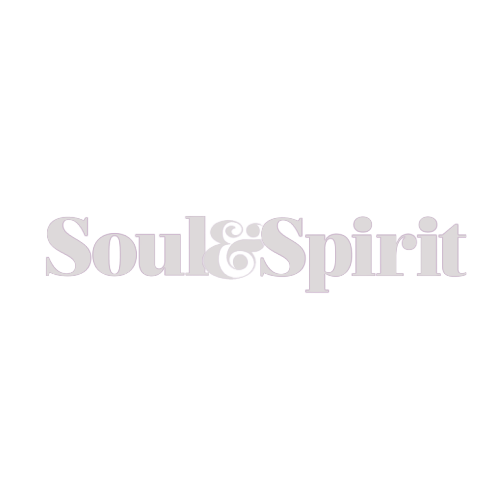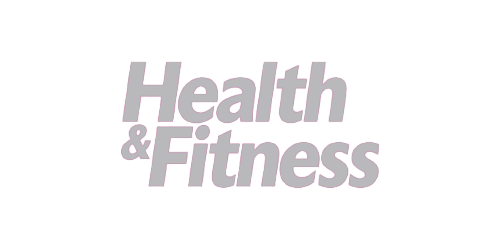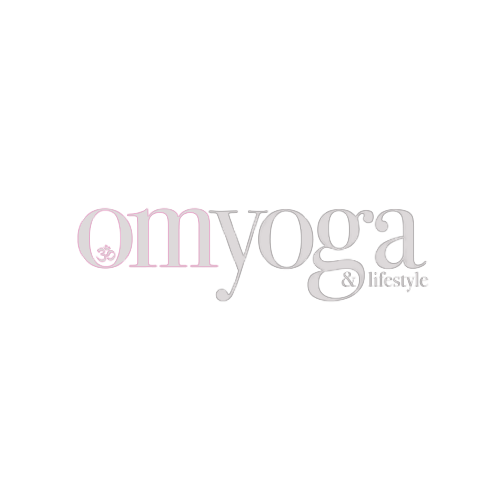 Celebrating past students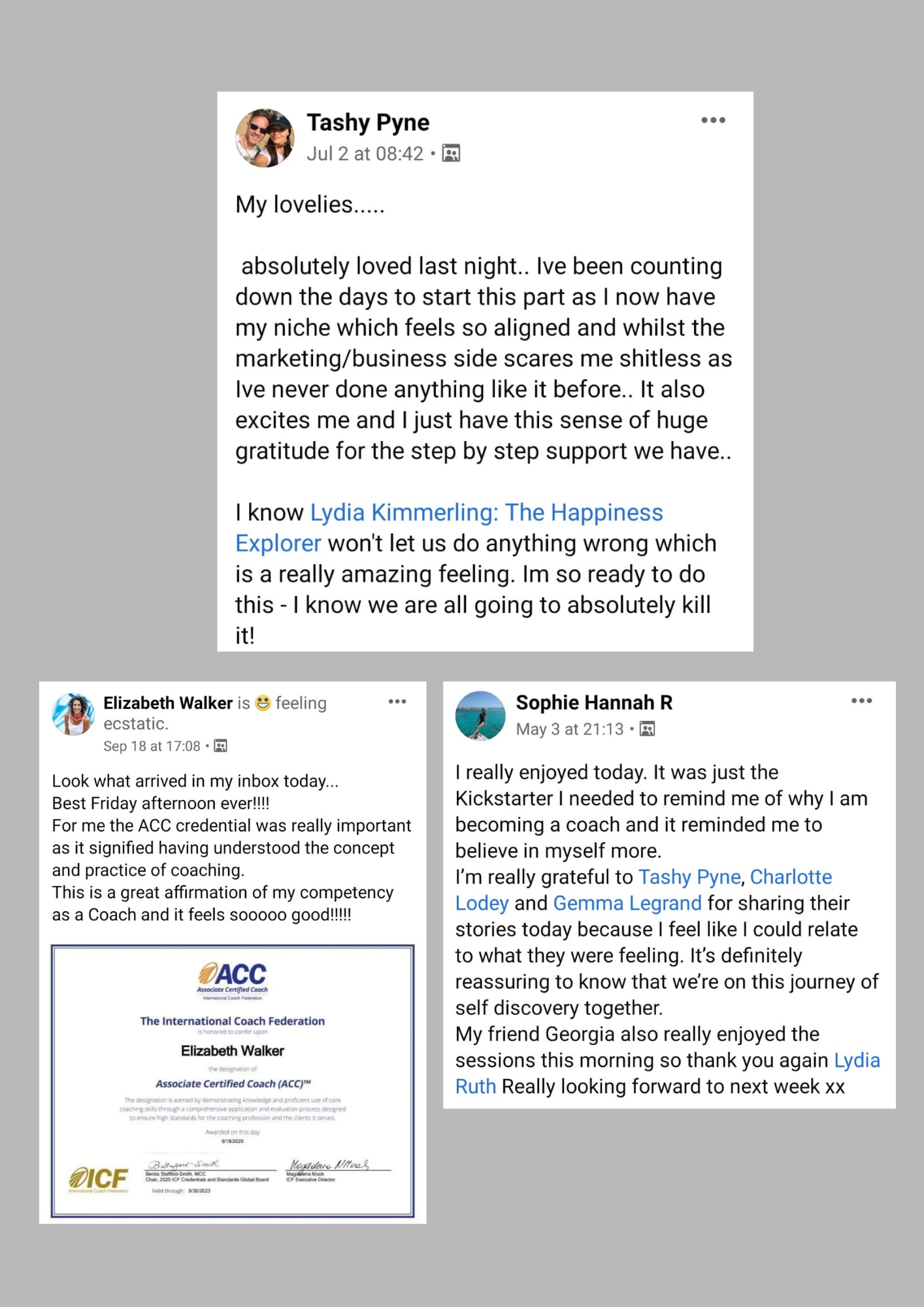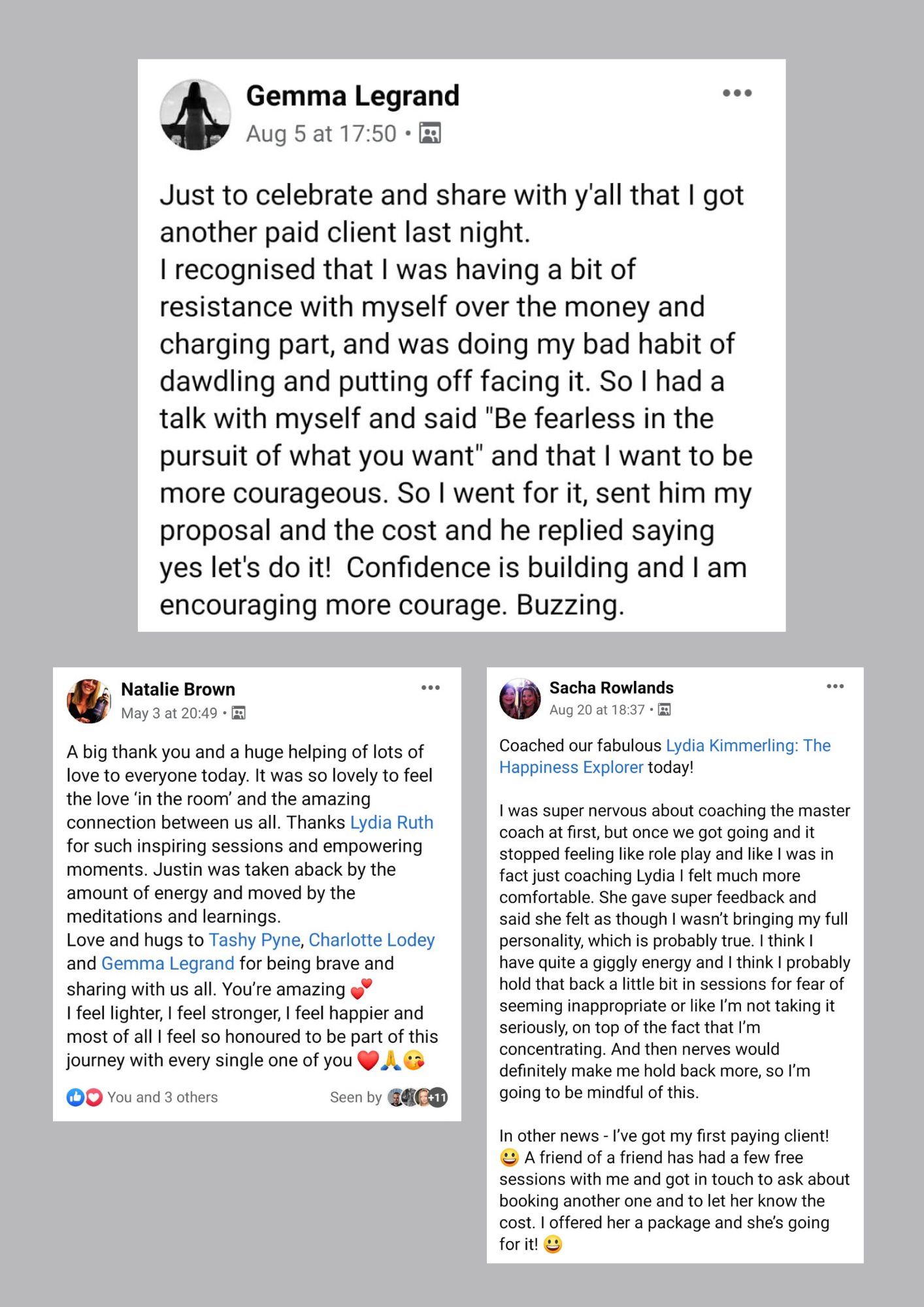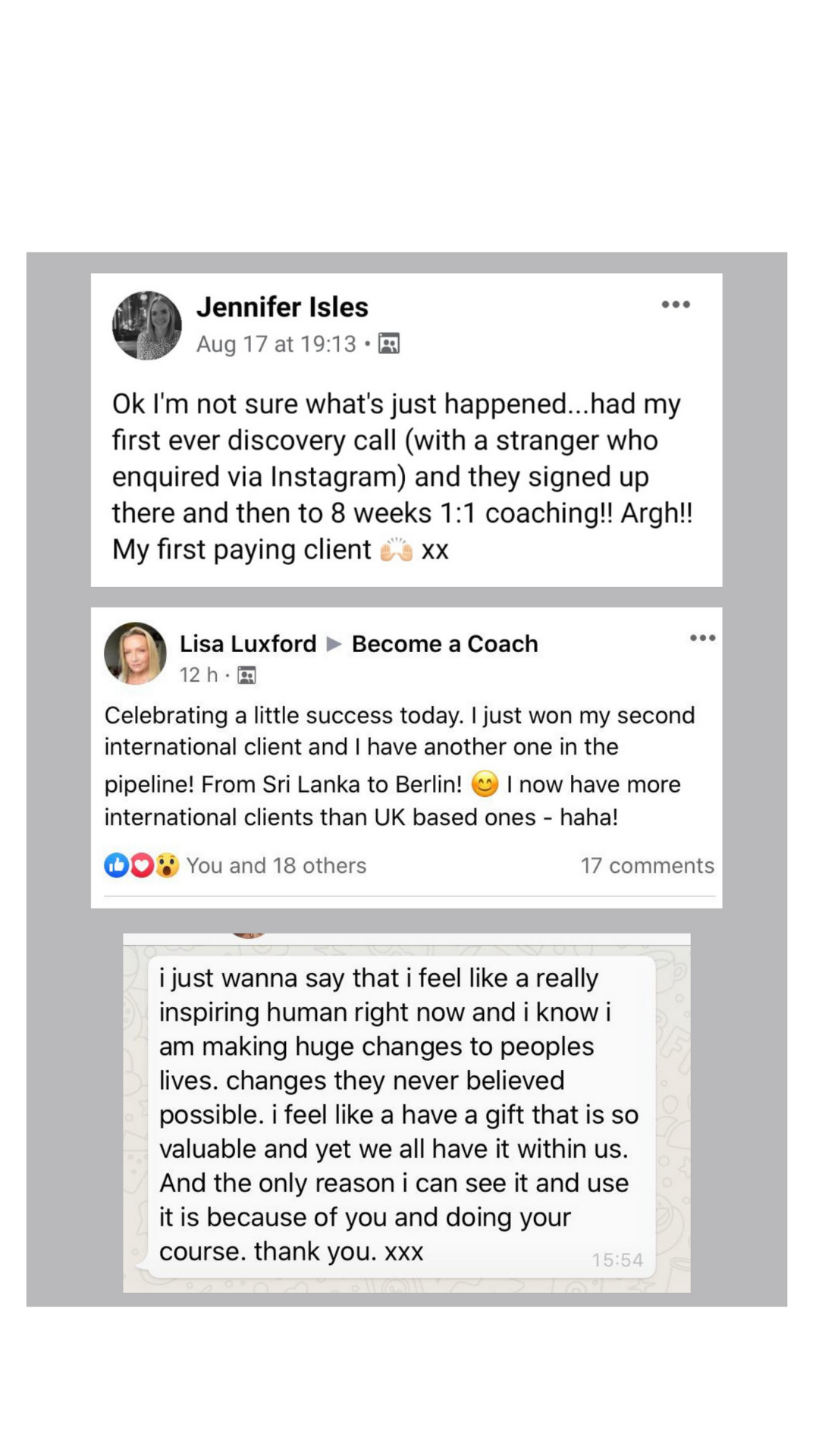 Frequently Asked Questions
The "Become a Coach: Starter Kit" is a comprehensive 9-week online training programme designed to equip aspiring coaches with the foundational skills, knowledge, and tools required to begin a successful coaching career.
This training is suitable for individuals who have an interest in coaching and are looking to start a career as a coach. It is ideal for beginners who have little to no prior experience in coaching but have a genuine passion for helping others.
Throughout the 9-weeks, you will learn the fundamental principles and techniques of coaching, including effective communication skills, active listening, goal setting, building rapport, ethical considerations, and basic coaching models.
The training is delivered entirely online through a dedicated learning platform. You will have access to video modules, downloadable resources and exercises. You have one class per week and classes are unlocked weekly. You have lifetime access to the materials.
No prior experience is required. This training is designed for beginners who are new to coaching. However, having a genuine interest in personal development, helping others, and good communication skills will be beneficial.
This is not a life coaching certification, it's a beginners course. For a fully accredited certification with The International Coaching Federation, please see our 12-month Become a Coach course. The fee for the Starter Kit is deducted from the 12-month course, when you decide to continue to a full certification.
This is not a certification. Our 12-month, ICF accredited, advanced life coach certification and business in a box course is £8500. The Starter Kit is a comprehensive first step that teaches you the fundamental skills in both life coaching and the business of life coaching, so that you can be sure that it's right for you, before investing in our ICF accredited training. When you go on to become a certified life coach with us, the cost of The Starter Kit can be deducted from your course fee.
Yes, upon completing the "Become a Coach: Starter Kit" online training, you have the opportunity to continue with our 12-month ICF-accredited life coach certification.
No refunds are available for this online training.