Become a certified life coach
Are you ready to transform your life and the life of others?
Early Bird Enrollment Now Open!
Early Bird Saving Available For:
👉🏻 Has the pandemic made you stop and think more about who you want to be and what you want to do?
👉🏻 Do you currently feel stuck in your life and work, with the feeling that there must be more out there for you?
👉🏻 Are you longing to finally fulfill your potential and do something that has more meaning and purpose?
 If you want a boring, unoriginal, impersonal, and low-quality course, save your time. You are in the wrong place. But if you want an exhilarating, life-transforming, high-quality training programme, that gives you unfathomable personal growth and business knowledge too, keep reading.
🎯 You are ready for a new direction that breathes life back into who you are and what you do.
💁🏻 You enjoy helping people, seeing others succeed, and are who your friends come to for advice.
✨ You love motivational talks and inspirational podcasts, and dream of doing the same one day.
❤️ You would like more freedom and flexibility in your life to have balance and do more of what you love.
💸You want to be in control of your earning potential and create a great income being your own boss.
I was you and this is why I created Become A Coach - 
A 12-month Life Coach training, Business Mentorship, and Personal Growth course, accredited by The International Coaching Federation.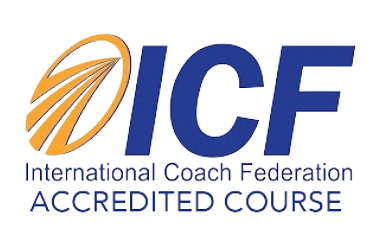 Waking up in the location of your dreams and starting your workday when you want.
Receiving a text message from your client expressing how much you have changed their life.
Seeing your photo and tips quoted in your favourite magazine or being invited on podcasts you love.
Speaking in front of hundreds of people who tag you on social media publicly praising you.
Being your most authentic and confident self because you've completely sorted your life out.
Selling out group programmes that give you enough income to not have to worry for the year.
I'm Lydia Kimmerling, CEO and Founder of The Happiness Explorer™, a master certified life and business coach, educator, and motivational speaker.
It feels amazing to start my bio with this, however, ten years ago it would have said–broke, jobless, receiving benefits, crying every day, and asking, "Is this it?".
Since then I've been featured in the press, spoken to hundreds of people, been named "guru to watch" by The Times, created a six-figure business, lost nearly two stone, and am living in Ibiza, the location of my dreams.
If I can do it, so can you, and my course will show you how.
A comprehensive life coach training course, available on multi-platforms to suit you.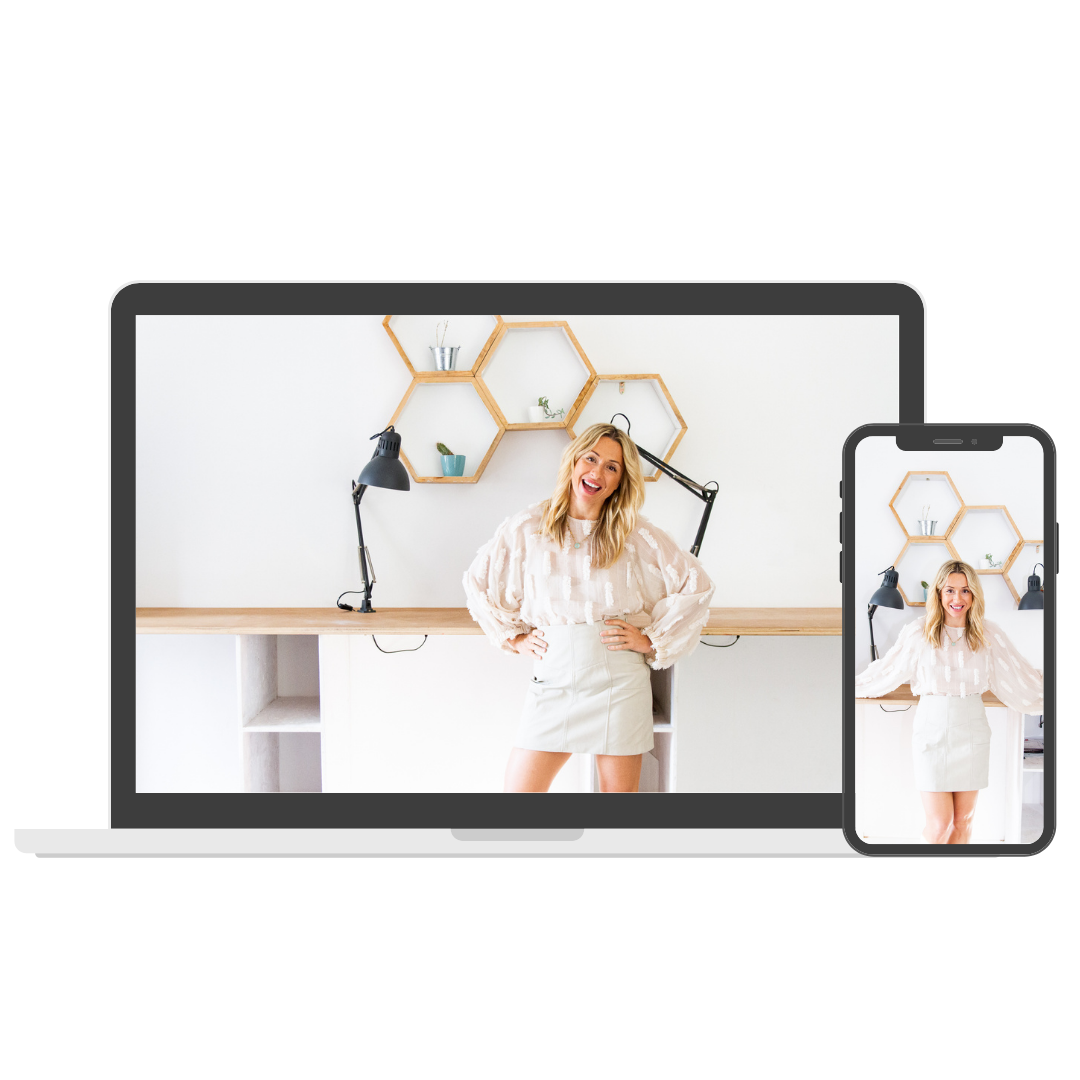 My 12-month accredited coach training and business mentorship course is the most comprehensive, well-thought-out, success-driven course that is available. Everything that you need to ensure that you succeed in your new career path as a coach is included over the 12-months and beyond – this is the course that keeps on giving.
📈 12 months of unrivalled, life-changing growth and transformation
👩‍💻 Invigorating and life-changing group online classes
👩‍🏫  Business and excellence mentoring from Lydia and her team
✔️ Two inspiring and motivational live-training weekends in London
🎉  A ticket  to our yearly celebration weekend in Ibiza
👨‍👩‍👦‍👦  A brand new tribe of friends and private online community
📒  A 270-page, colourful, and easy to read course manual
⏩  The Happiness Reset six-step programme with lifetime access
▶️ Recordings of your sessions listened to with written feedback
🕰️ A strategy to gain up to 100-hours of coaching experience
🧘‍♀️ Practice and buddy coaching to gain quick experience
🙌  Praise and exposure from Lydia on her social channels
🌐  The chance to be in The Happiness Explorer team and be featured on the website
📱 Easy to follow course on your phone via a downloadable app
1. Quality Training
If you don't understand how someone can call themselves a coach after a three-day training that costs £30, neither can we. That's why this is an advanced training course, accredited by The International Coaching Federation.
2. Personal Growth
If you're worried that you haven't got your life sorted out enough yet, don't be. We will help you to work on all areas of your life so that imposter syndrome won't get in the way of you and your success.
3. Business Knowledge
If you're wondering how you will find clients or what your niche will be, don't worry. We have proven strategies that will see you have your first paying clients before the course is over – so that you feel confident that you'll succeed.
4. Mentoring
If knowing that you're doing it right and that you're going to create great results for your clients is important, then you've found your match. One-to-one mentoring is the only way to ensure this, which is why it's included.
What Our Past Students Say...
The investment is so worth it - Jennifer
The friendships you make are life-changing - Sally
I was able to quit my 9-5 in five months - Haydan
Lydia and her team make you feel 100% accepted - Emma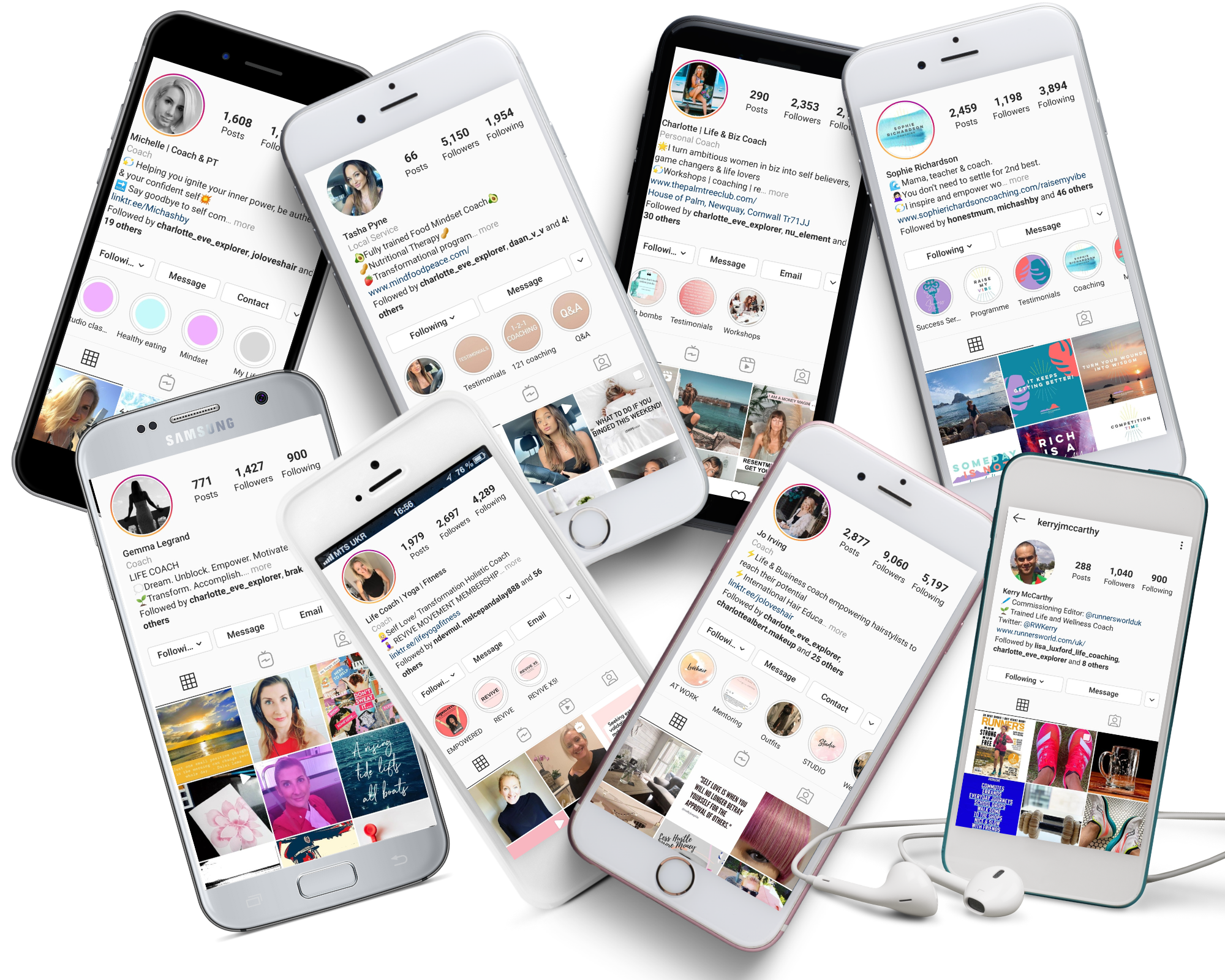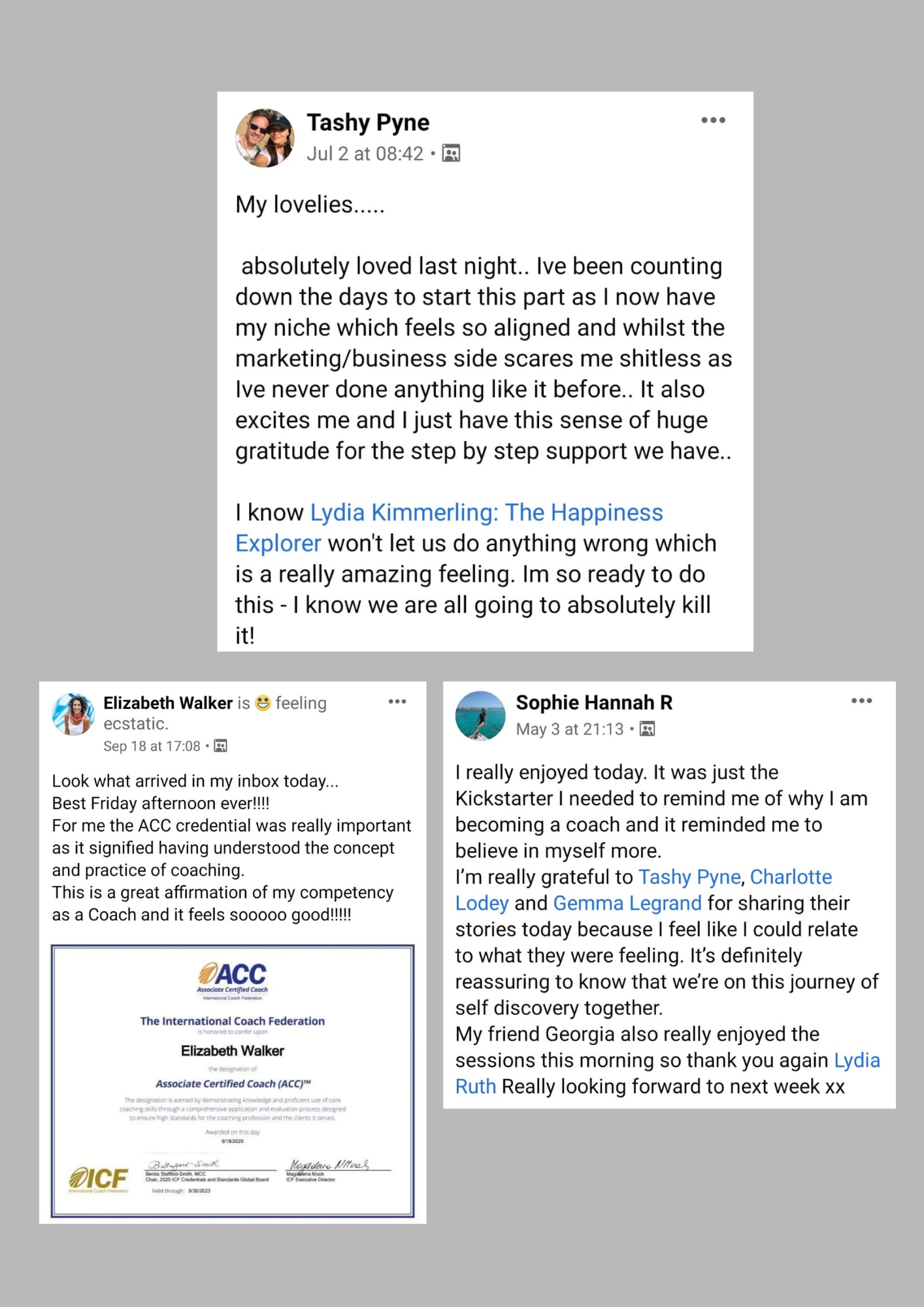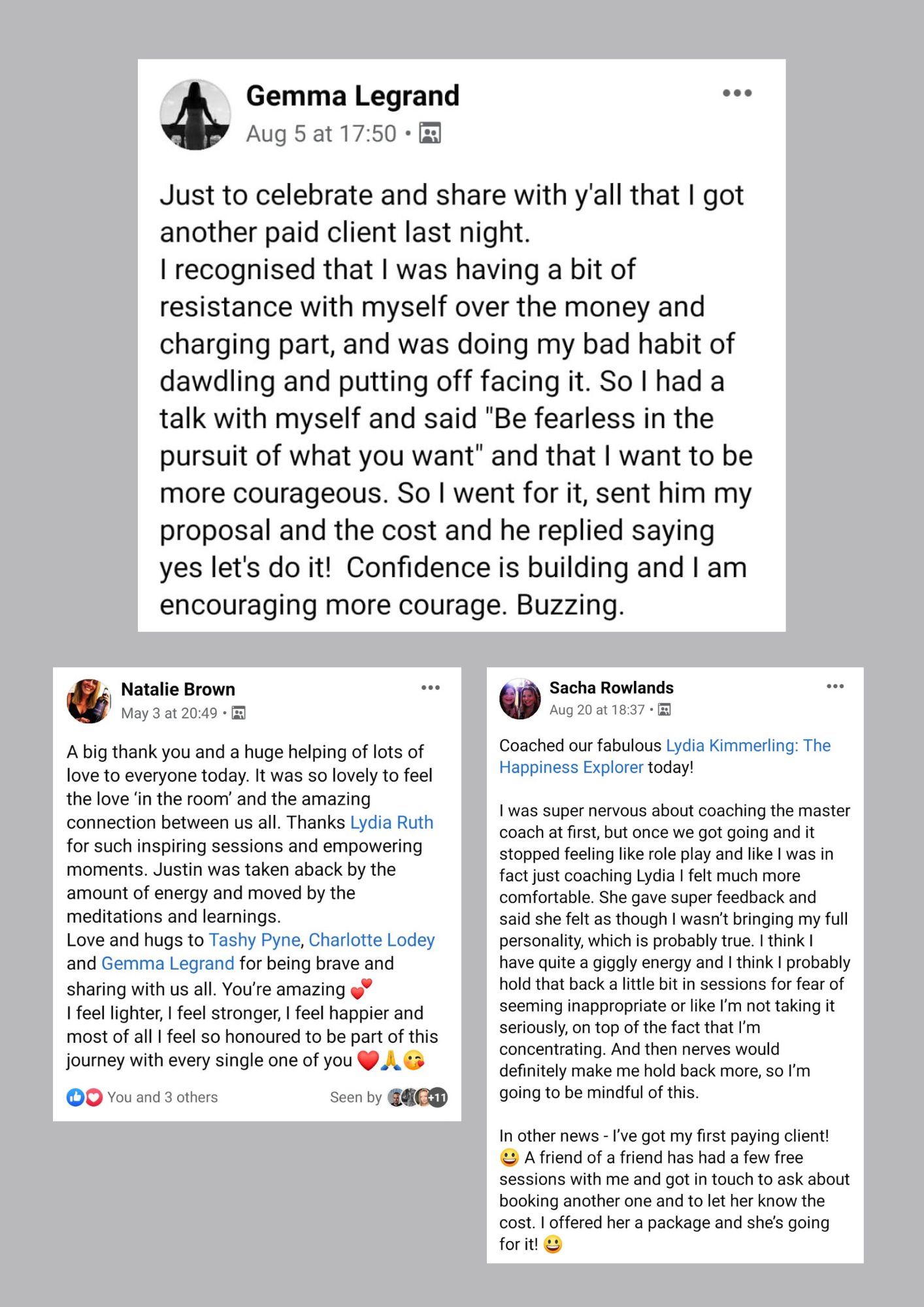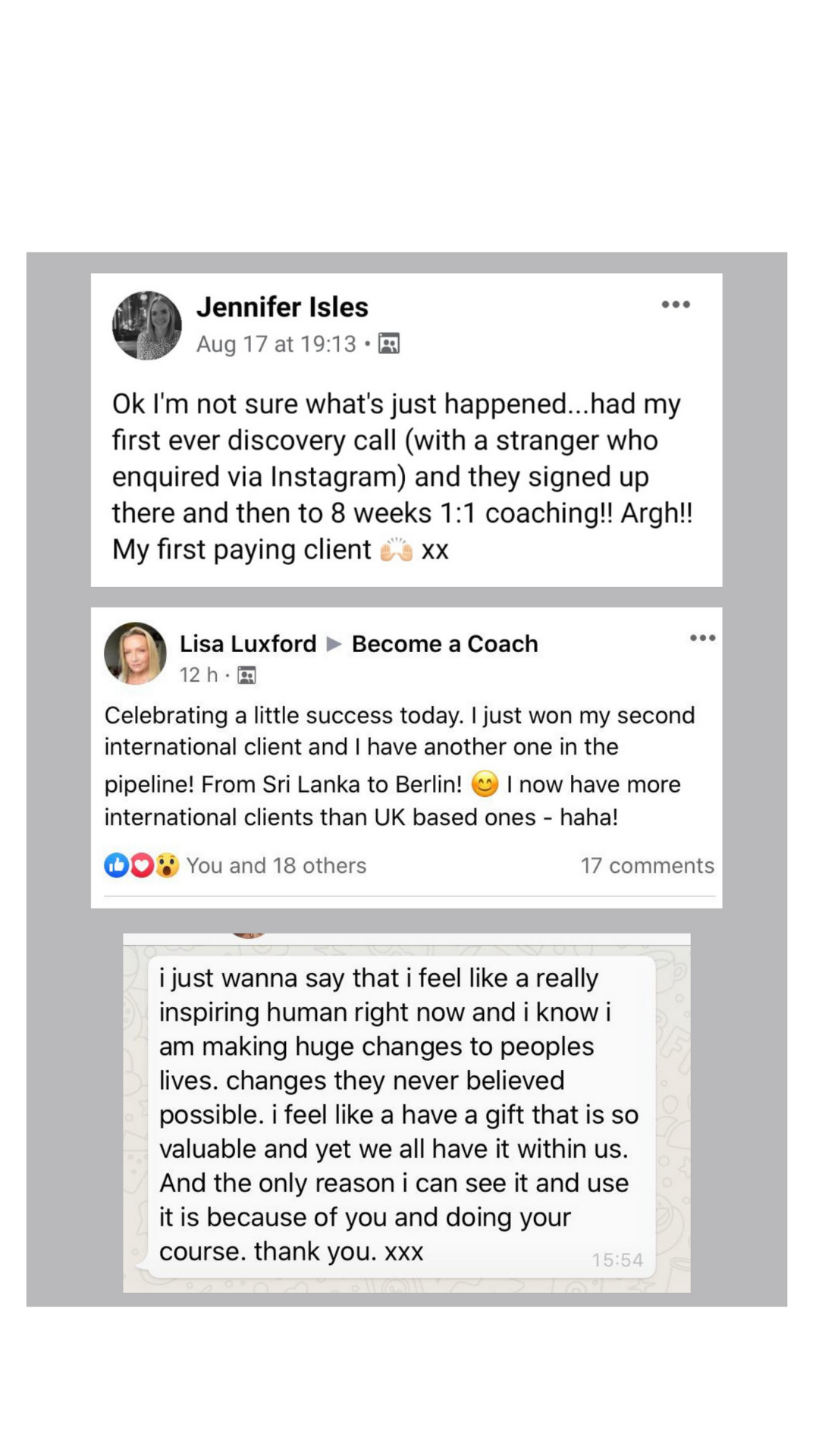 The next course starts 27th Feb 2022
All classes are at 7 pm GMT.
Classes in Part One (the first six months) are on a Wednesday evening.
Your mentoring in Part Two (the second six months) will be on the first Thursday of the month.
The live weekends in London are the 2nd & 3rd of July 2022 and the 5th & 6th of Nov 2022.
The next celebration weekend in Ibiza is in 2023.
Please see the schedule for the all dates.
Early Bird Enrollment Now Open!
Early Bird Saving Available For:
SAVE £1,000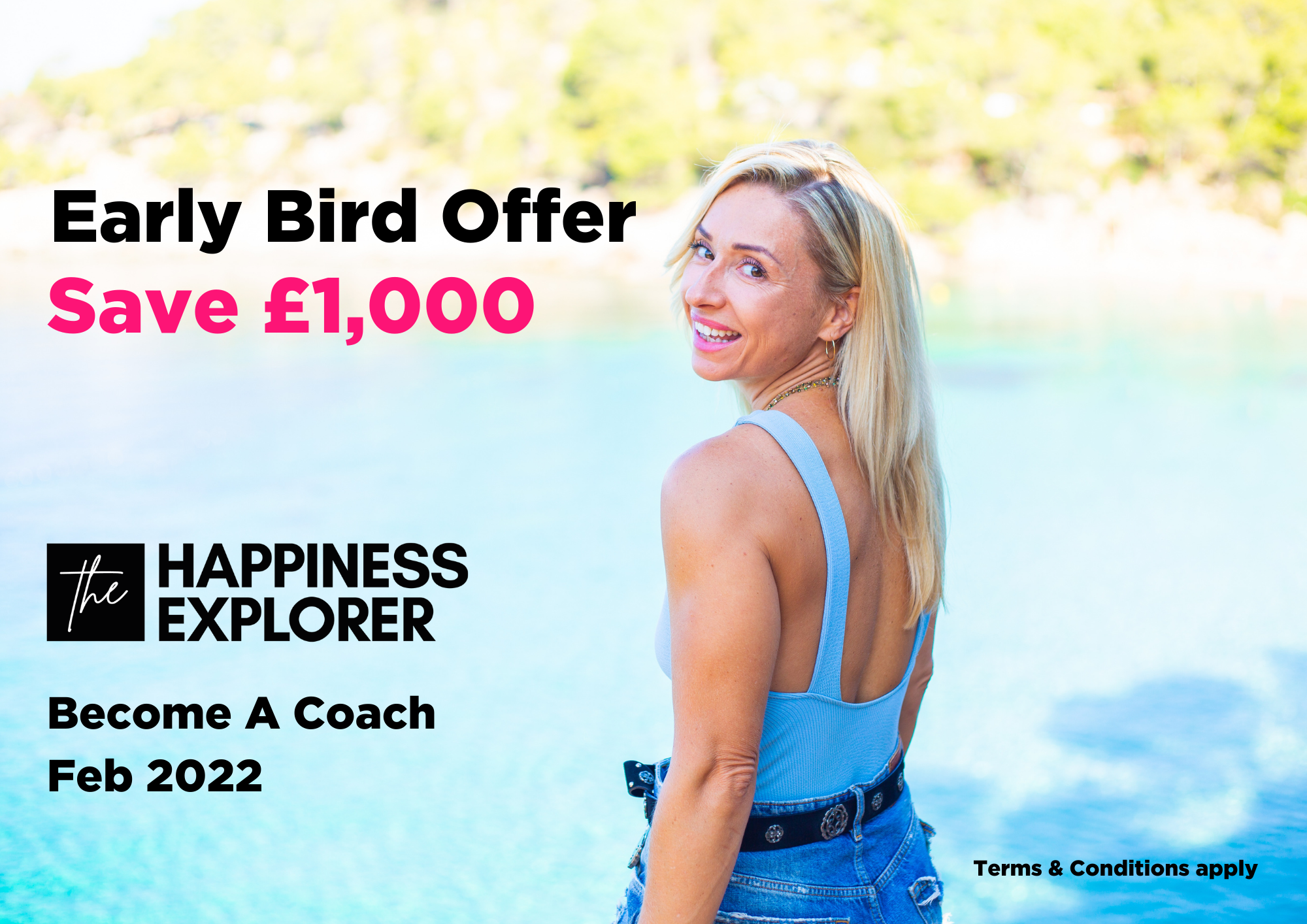 Save £1,000 off the total course cost when you pay in full

Copy the code above and use it at payment checkout

Available till November the 30th 2021

Limited

availability
---
£3,500

Six months of coach training which includes 21 hours of live classes

£3,000

Six modules of business training with over 35 video classes

£1,800

Six-month one-to-one mentor partnership with five sessions

£1,500

The Happiness Reset six-step programme (plus five spaces for friends)

£750

Two-day live coach acceleration weekend

£750

Two-day live business acceleration weekend

£750

Five 60 minute group coaching sessions

£500

Twelve months of online support and private community

£450

Ticket to the yearly celebration weekend in Ibiza

£400

Four live coaching demos with Lydia Kimmerling

£200

Done for you forms and templates

£65

Colourful and easy-to-read course book

Priceless

The credibility of an accredited course
However, you won't pay this today.
The world will be a better place with you coaching in it which is why it's available to you at:
That's over 50% of its value for free!
Join today with installments from £385 a month
You will see a return on your investment, from paid clients, before the course has ended.
Save £200 when you pay in full.
Save £100 when you pay in two installments over three months.
One payment of £2265 plus 11 x monthly instalments of £385.
(All options include 20% VAT which is deducted for non-UK taxpayers.)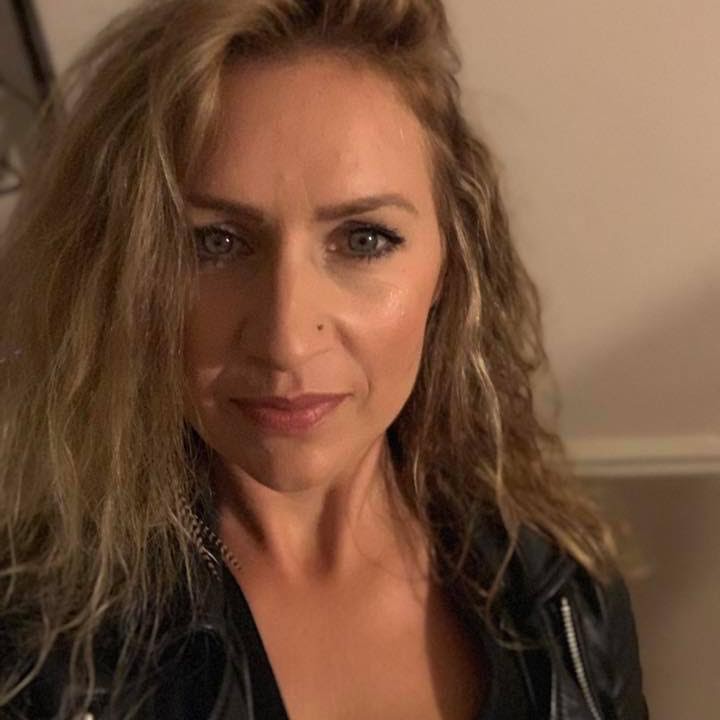 "I was totally confused about how I was going to move my current business as a personal trainer to the new area I was moving to. I had been considering training as a coach for a while but I felt so nervous about letting go of all the things I felt had defined me for the last 9 1/2 years. The course is so in-depth in such a brilliant way. I have hugely developed in a personal and professional way. I'm already seeing great results with my clients, many of whom followed me into coaching from my personal training business."
Nikki Wetherell
Sex Coach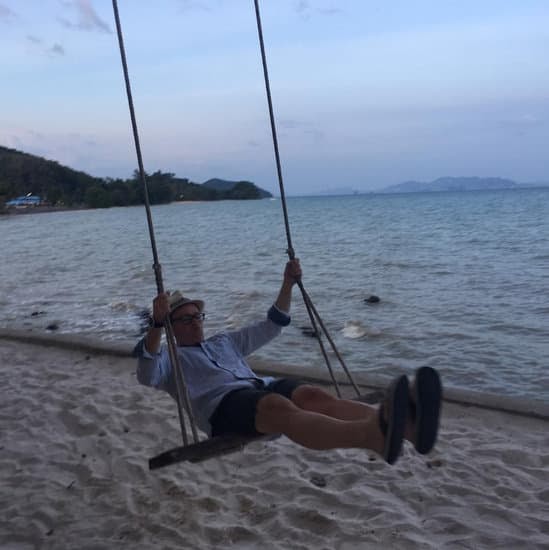 "I met Lydia at an event she was speaking at. At the time I was feeling that everything in my life needed to change and that if I didn't, I would die full of regrets! Learning to coach has opened me up and there is not a part of me now that I feel unaware of. I now feel ready to step out from the shadows, become the true me, and help people with assurance."
Stuart Mace
Life Survival Coach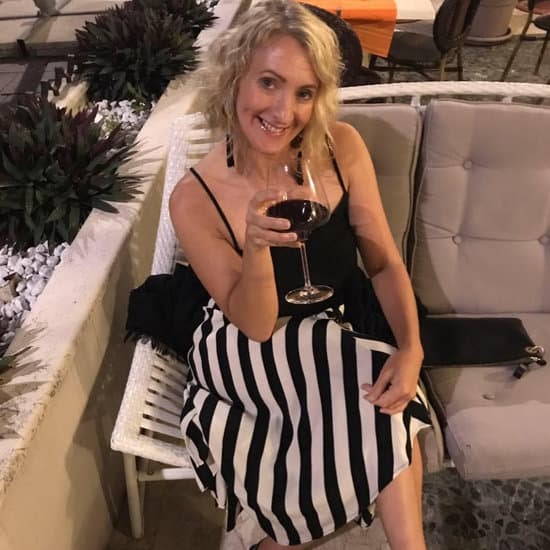 "I wanted to become a coach because I needed to work less and I wanted an online revenue stream to make that happen. The content and flow of this course have been awesome. I've especially loved the business planning weekend! Lydia as a teacher is truly phenomenal! I can't wait to start building my coaching profile — I already have a handful of my first clients."
Elaine Denton
Self Love Coach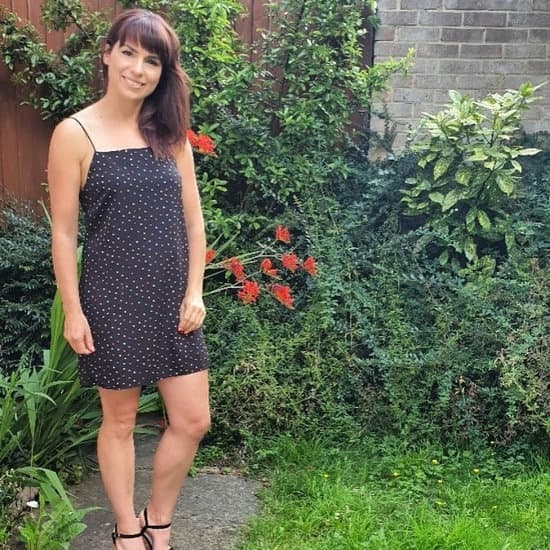 "At the time that I decided to train as a coach, I was 34, stuck and not going anywhere in my life. I felt frustrated and unsure why I could not move forward. I was expecting to learn how to coach but I wasn't expecting so many revelations and the ability to work through my own blockages. This course has helped me feel excited about the future and it's given me faith in myself to create a life I actually want and deserve to have. I'm excited to see what I can achieve and to work with many more clients."
Kimberley Cutler
Life Coach
FREQUENTLY ASKED QUESTIONS
The course fee for 2022 is £6500 inc. VAT. You can pay in full and save £200, in two installments and save £100, or split the payment over 12 months.
Still unsure if this is for you?
If you'd like to discuss more details and to find out if you are right for the programme, let's have a discovery call.