3 Steps To Becoming A Successful Life Coach
Everything you need to know to make a confident decision about becoming a life coach.
From a Master life coach who's been in the industry for ten years.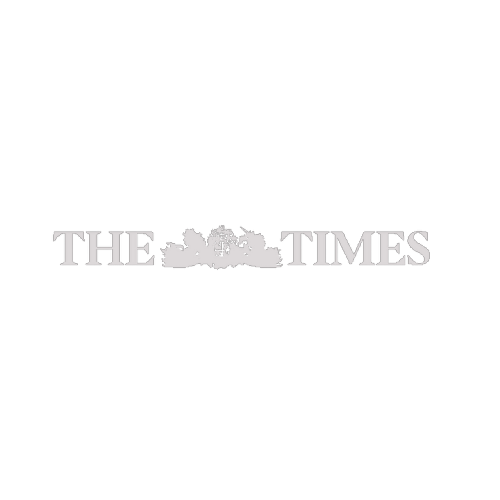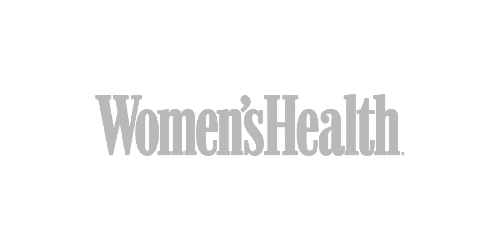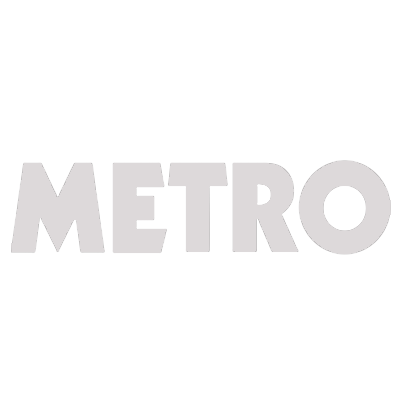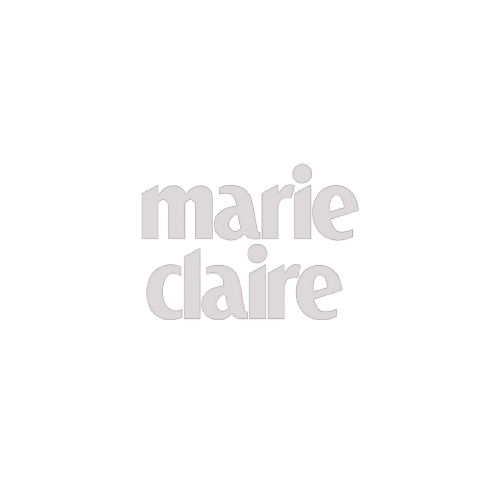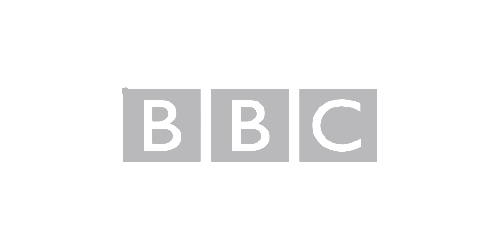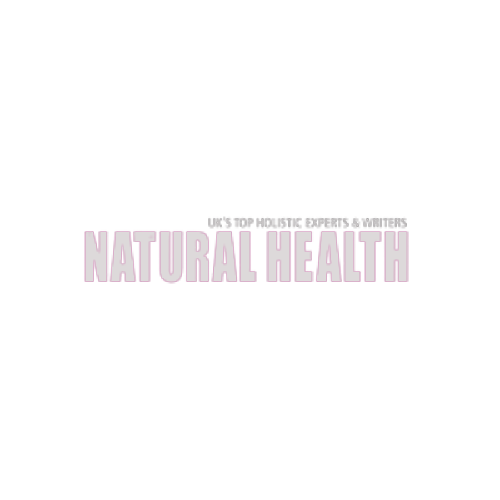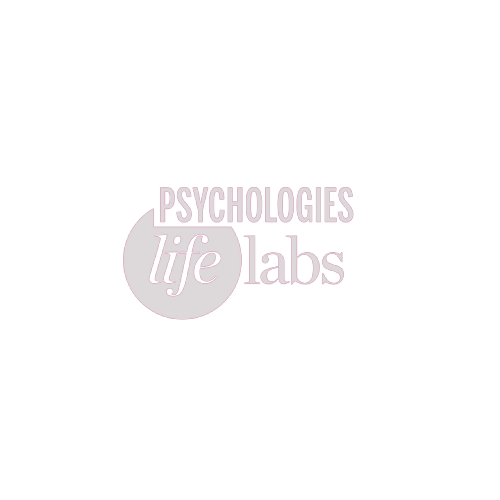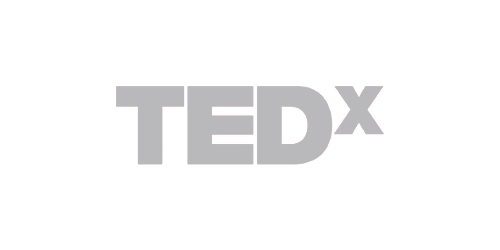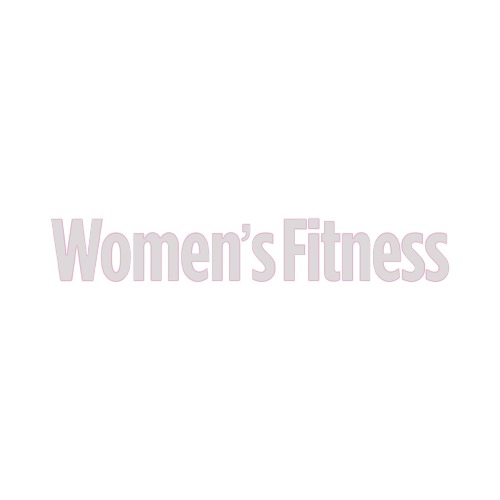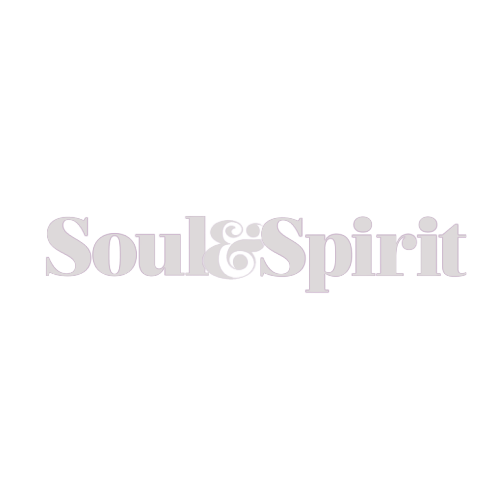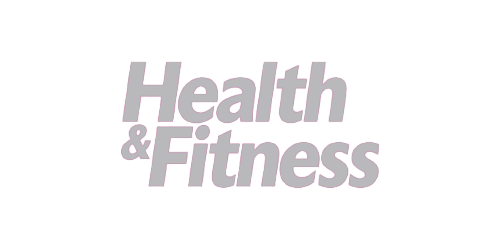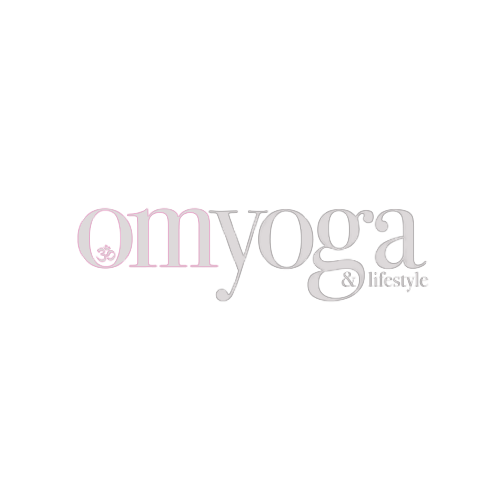 Unlock The Free Masterclass
Enter your name + email address to access the free masterclass right away.
Celebrating past students