Get Your Manifesting Pants On - You're all Set!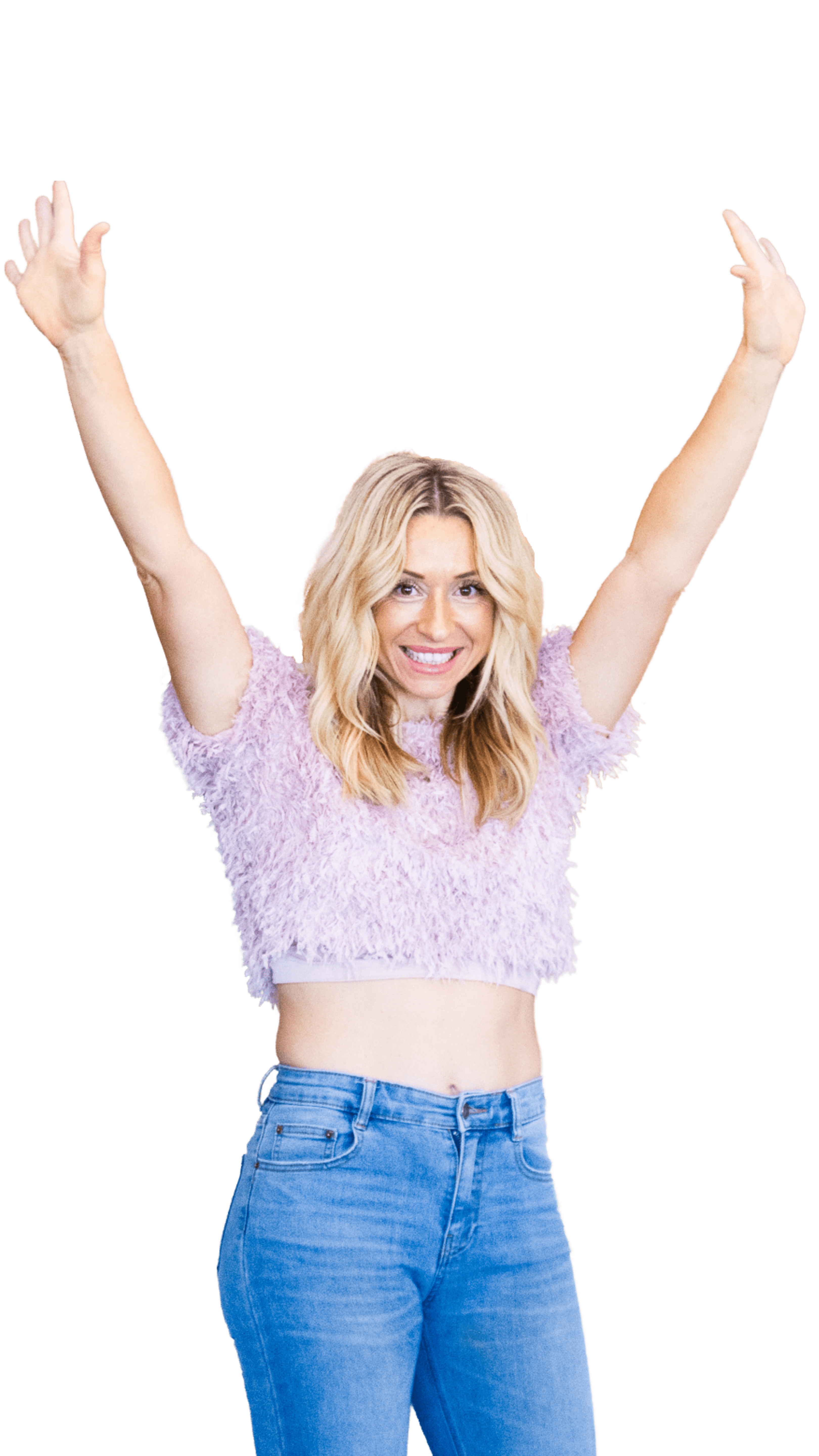 I have just sent an email to you with the details for joining class. Please make sure you check your junk. If it hasn't arrived in a few moments, you can email me lydia@thehappinessexplorer.com and we will resend it for you.
We are so happy that you're here. You have shown the universe that you are investing in yourself, which is an amazing thing to do. ✨✨
Make sure you're following me on Instagram and join my Facebook Group for lots of useful insight and support from the brilliant community of Happiness Explorers.
If you have any questions at all, you can CONTACT US HERE
© 2021 The Happiness Explorer. All Rights Reserved.