This Masterclass is here to help you if:
You want to become a coach, but you don't know where to start or how to go about it
You feel lost and need a step-by-step process outlining the fundamentals to navigate your journey
You're currently working a job, running your coaching business 'on the side', and want to replace your income
You crave doing something that serves others and gives you more purpose
You know you're capable of making this work, but you feel limited in your skillset and imposter syndrome holds you back
You'd like more freedom and flexibility in life
If you have a dream of running your own coaching business but don't know where to start, feel confused and overwhelmed by all the advice floating around, and need to start generating some income now, then welcome!
You've got the passion, expertise, and the desire to succeed, but you're not 'trained in business', so you're not sure how it all works.
The Become a Coach Masterclass will give you the structure you need to start marketing yourself and your services, build an audience, package and sell your expertise and turn people who need what you do into paying clients.
So that you...
Stop stressing and worrying about being 'able to do it'
Remove the fear of starting your own business
Have the self-belief and confidence that you're going to succeed
Lydia Kimmerling is the Founder of The Happiness Explorer™, master life coach, educator and TEDx speaker.
She believes that no one should feel trapped in their life and teaches you how to create BIG SUCCESS in your life by unlocking TRUE HAPPINESS. 
With 12 years experience, over 4000 coaching sessions and 40k spent on her own personal growth, Lydia's promise to you is that she walks her talk. 
When you decide to train with Lydia and her team, you're getting the real deal, and your success is their number one priority.
This FREE 60-minute Masterclass
will cover the 5 key pillars that must be considered when starting and scaling your coaching business, including:
1. Care: Love helping people
The first stage will cover the basics of:
Learning how to tap into your compassionate side

Acknowledging that you're probably the one your friends already come to for advice

Pursuing your urge to service others

Learning to get out of your own way
2. Comprehensive: Choose an accredited training
This stage is all about asking yourself:
Does the training provide an advanced skill set?
Is it an extended training process?
Is someone listening to your coaching?
Is it an accredited course?
3. Commitment: Do the inner work!
In stage 3, we'll learn how to be:
Willing to look at and unpack your 'stuff'
Comfortable being vulnerable
Ready to work on your ego
Open to changing your beliefs
4. Company: Get business knowledge
We'll ensure you're confident on the business basics here, such as:
How to market yourself
How to sell your service
How to create strategies
How to adopt a resilient mindset
5. Consistency: Make sure you show up
In the final stage, we'll work on your confidence and self-belief, including:
Overcoming your fears
Getting yourself out there and being visible
Sharing a clear message
How to keep going and not give up
I'll also reveal the 5 biggest and most common mistakes coaches make and how to AVOID them.
Say goodbye to the days of feeling stuck at crossroads, too scared to take the plunge into doing what you love.
It's time to gain knowledge, clarity and confidence on your first steps to becoming a successful life coach.
At the moment, there are probably a few questions running through your head:
Am I good enough? 
Could I transform someone's life?
How would I find clients?
What will people think of me if I put myself out there?
How much would I earn?
But it IS POSSIBLE to create a plan for your coaching business, so that you can start getting some serious results while without struggling or surrendering your freedom!
In fact, you can guarantee you'll walk away from the Become a Coach Masterclass with a clear action plan to build your business and start achieving success and growth.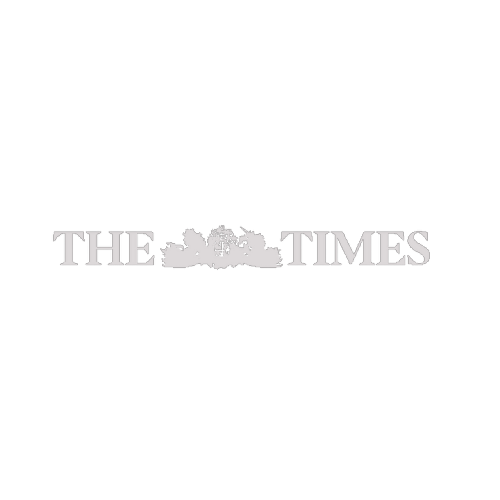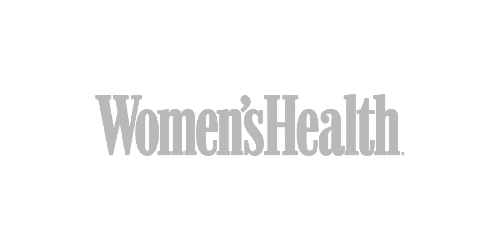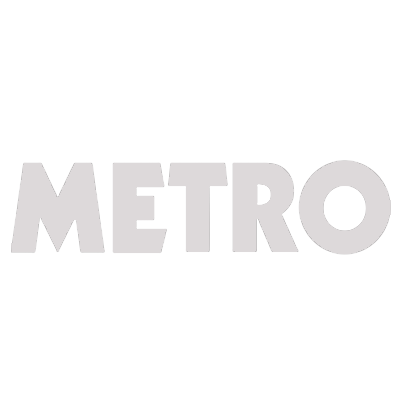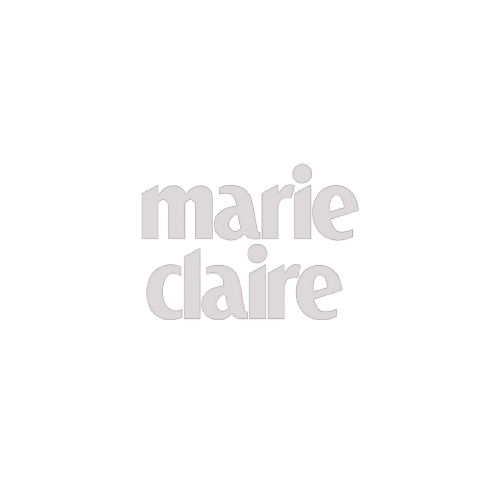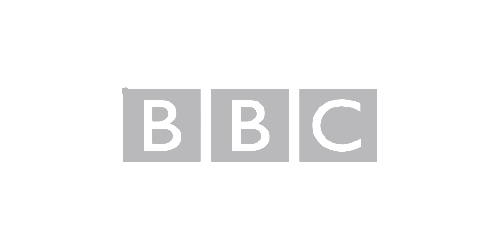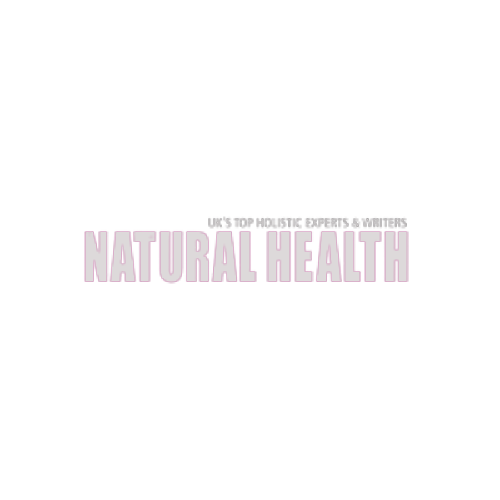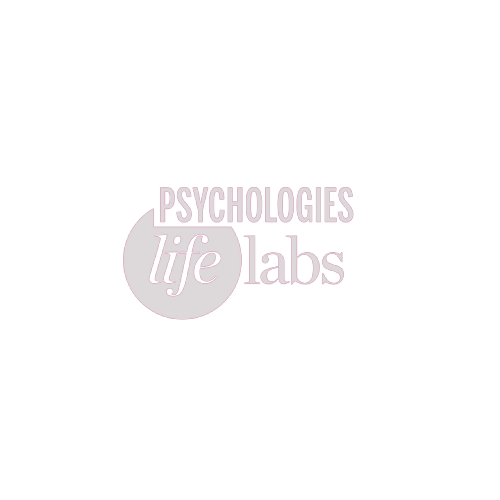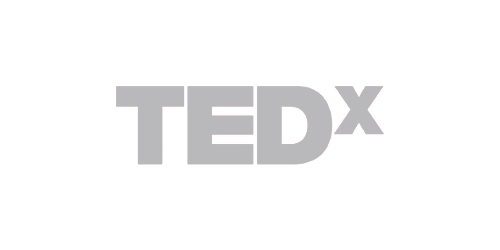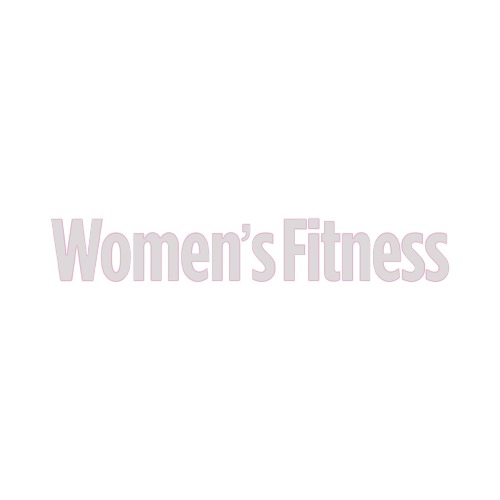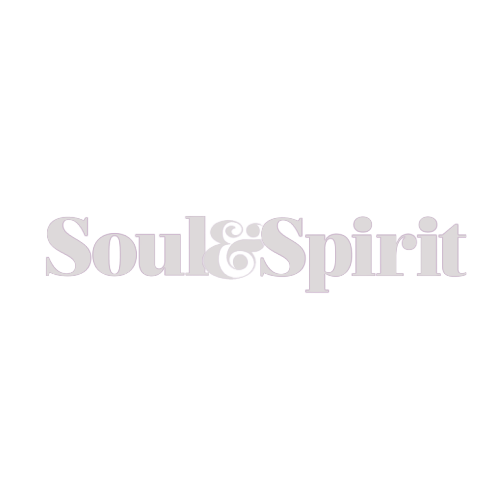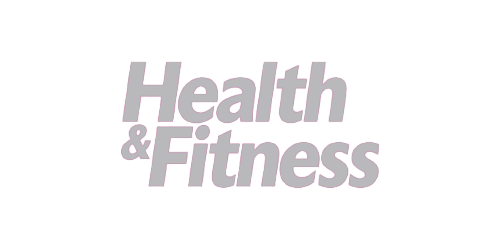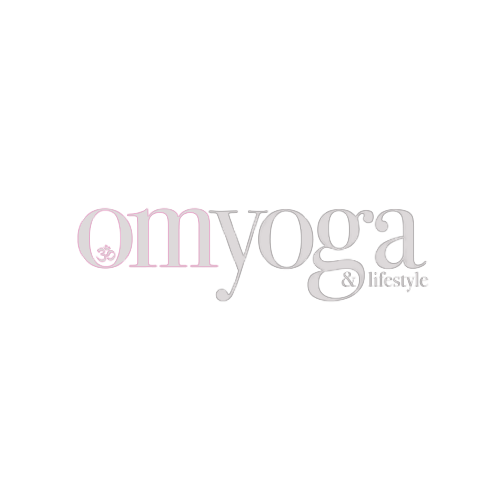 Celebrating past students