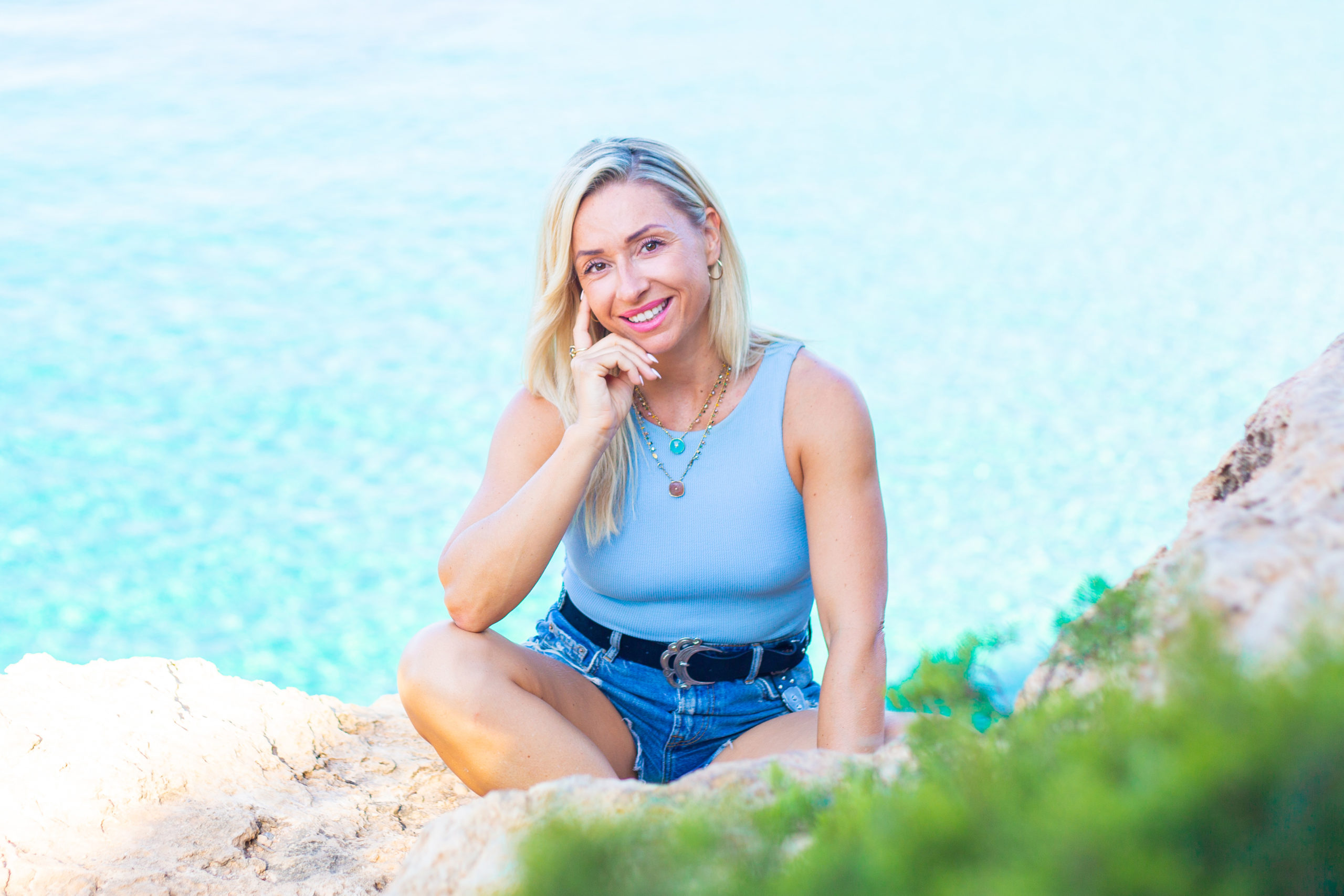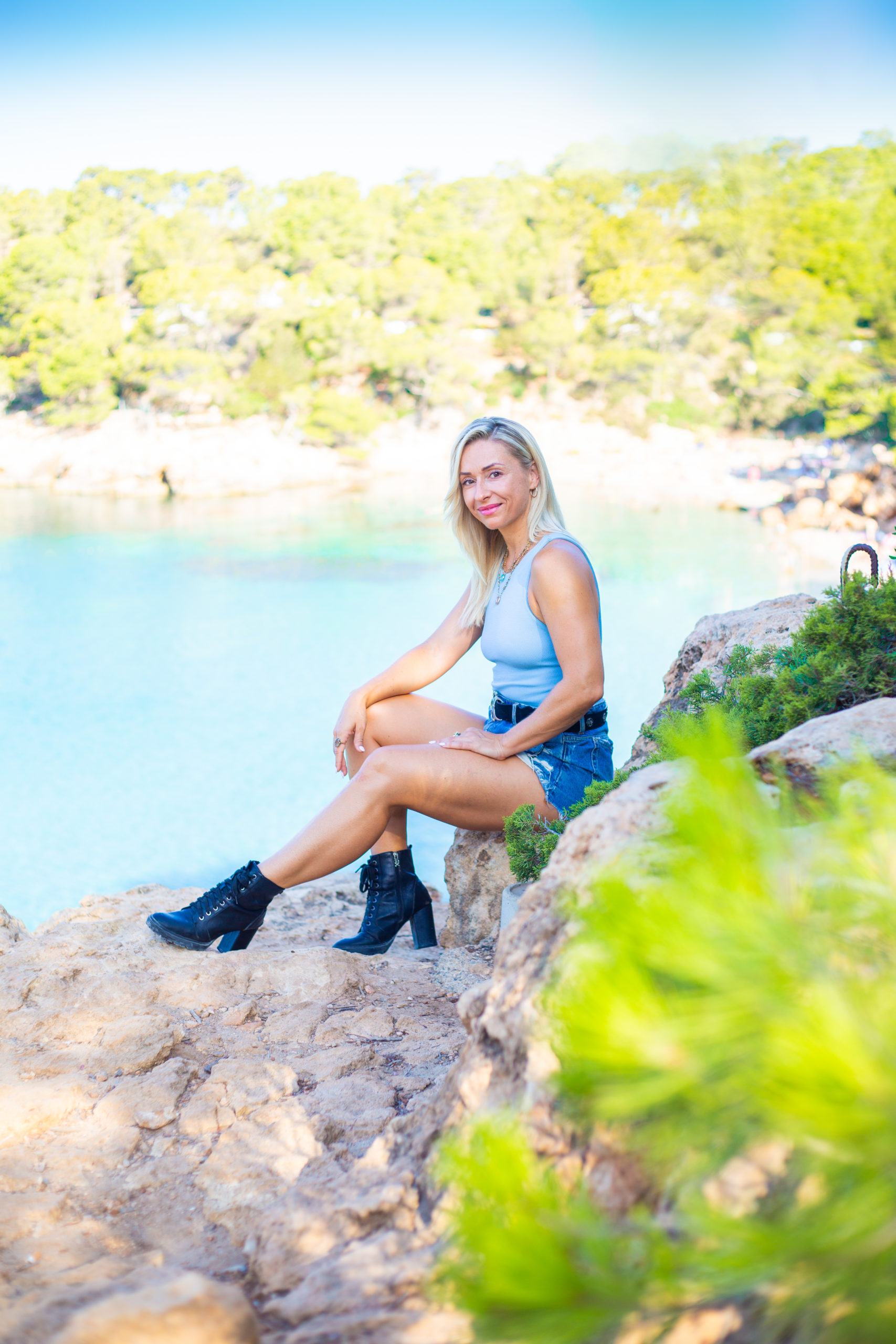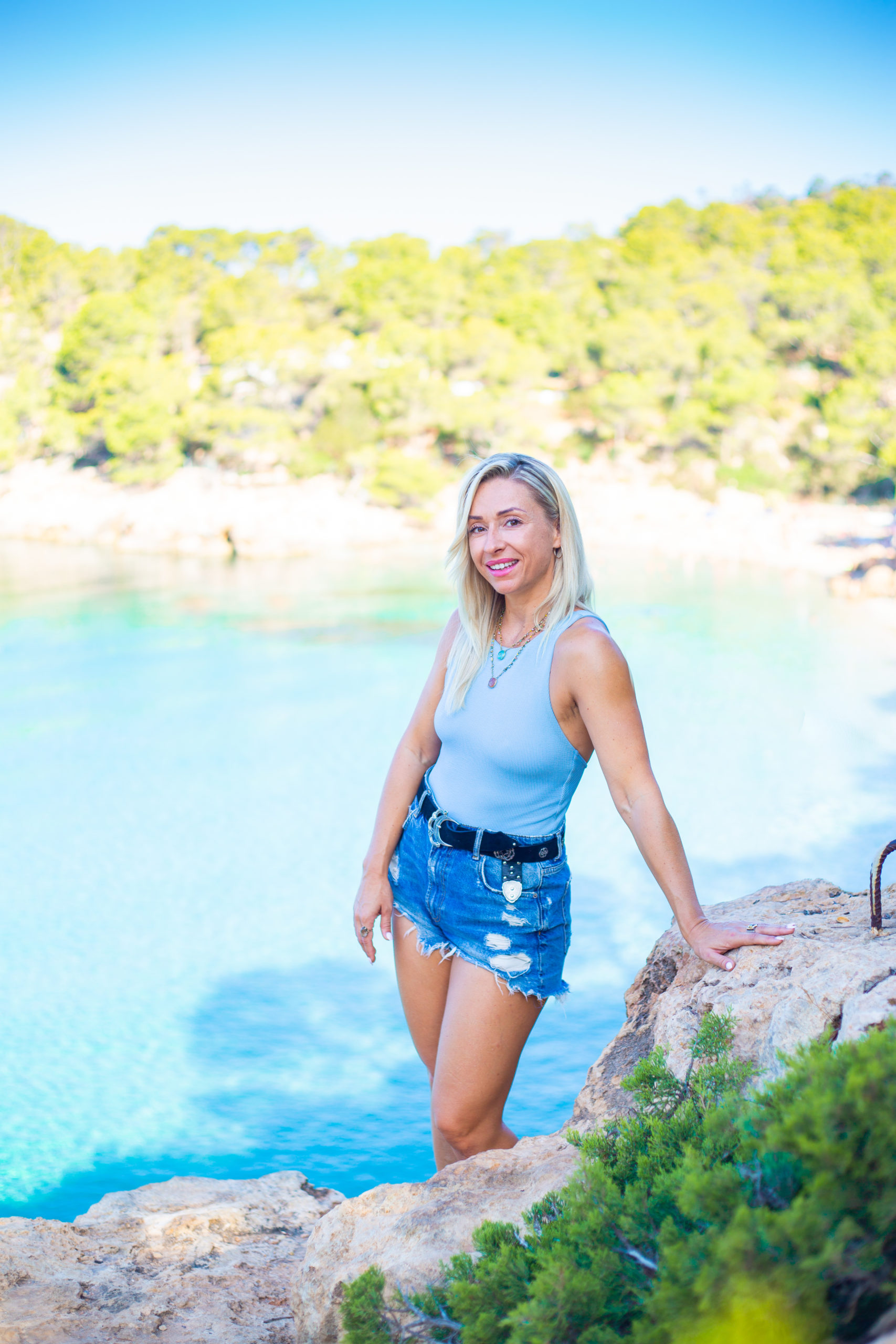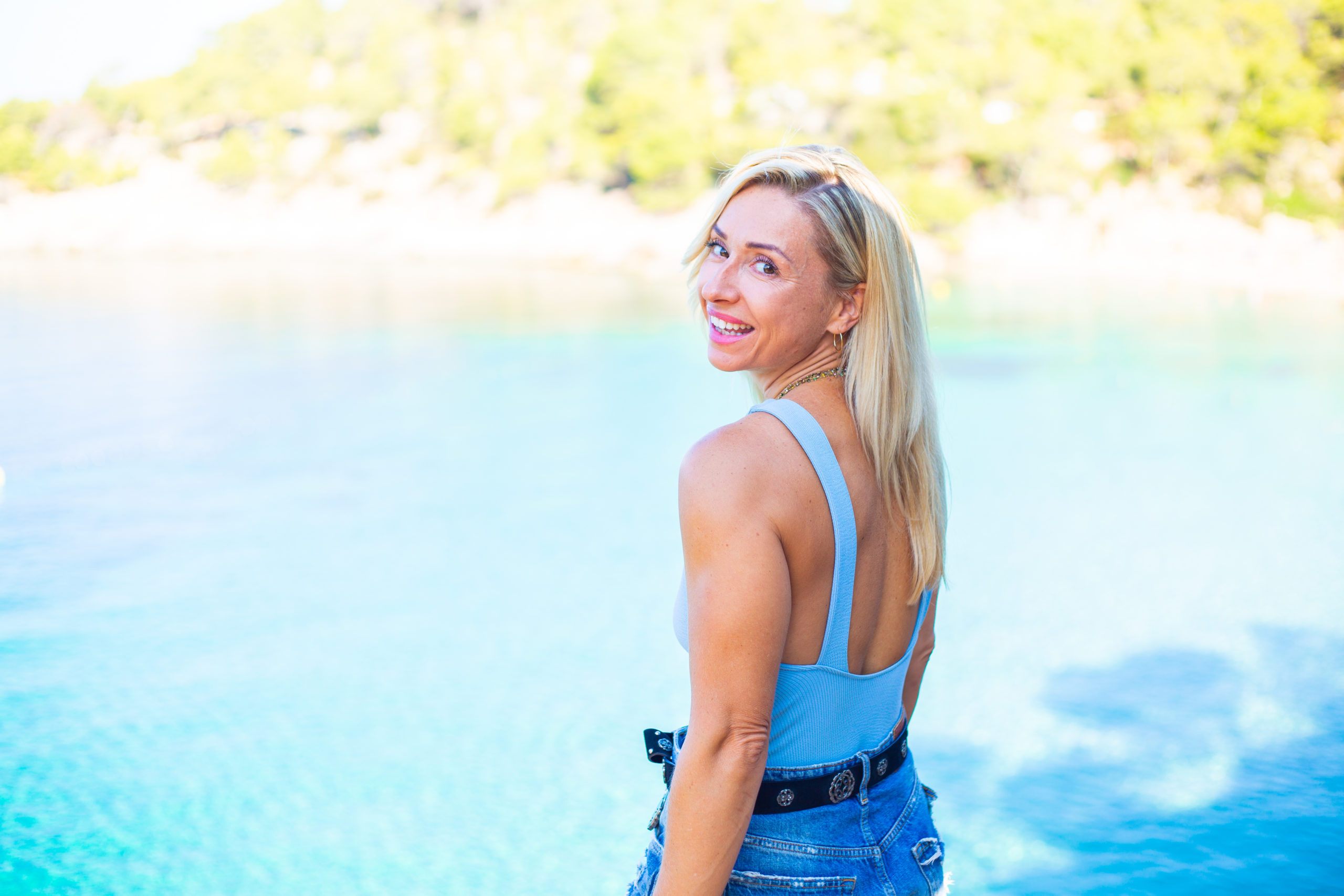 If you feel like there's more out there for you...
But it's not out there; it's in YOU.
And I will show you how to unlock it.
If you're looking to change your life and move forward.
If you're feeling stuck or lost and looking for direction.
If you're considering becoming a life coach and want to know more.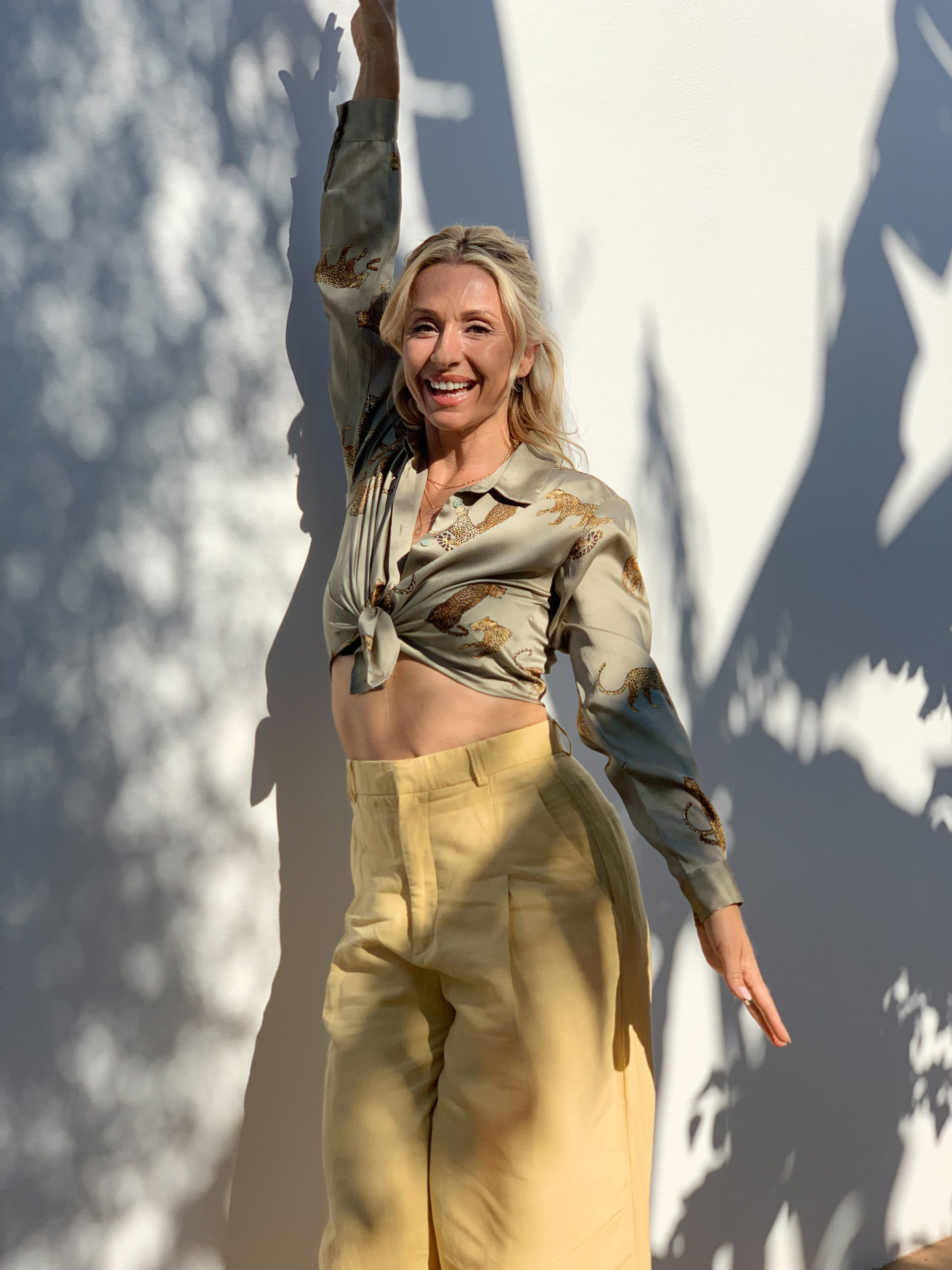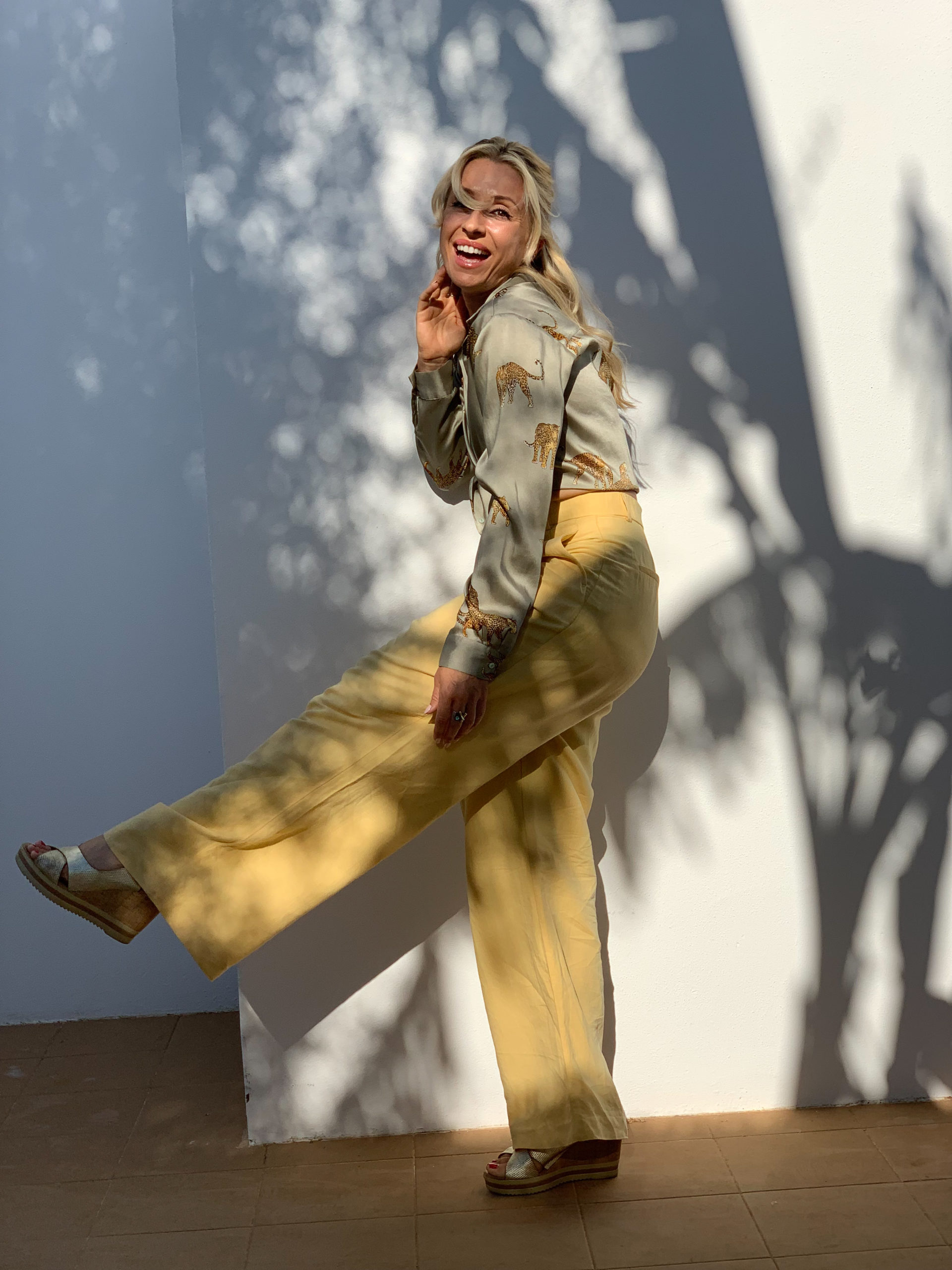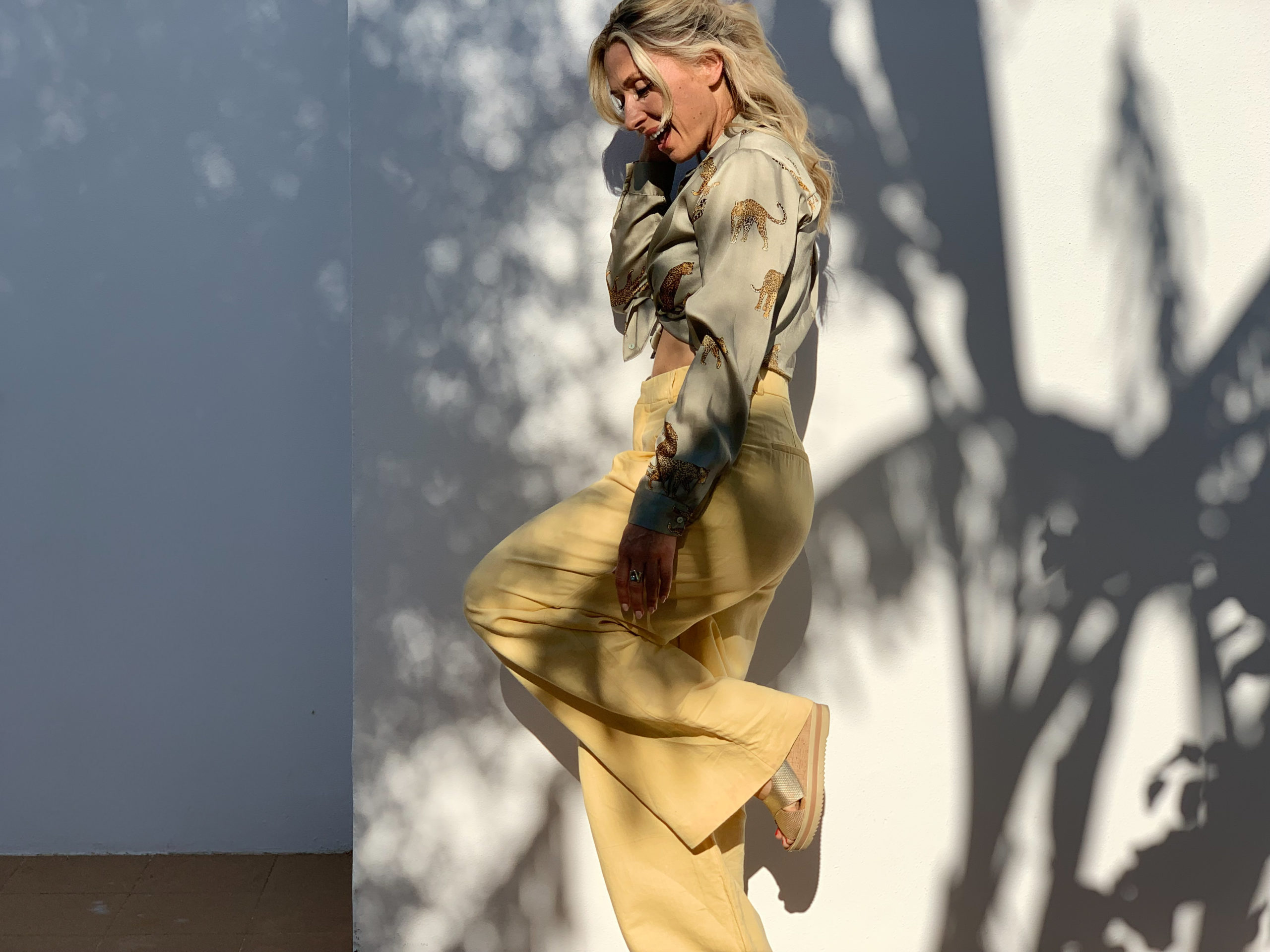 I'm Lydia – 10 years ago, I was stuck in a job that sucked the soul out of me. I hated myself, my life and my body. I was constantly stuck in my head, always worrying about what others thought of me. I knew there was MORE OUT THERE FOR ME.
Fast forward to today, I've now built a multiple six-figure coaching business, with an ever-growing team of incredible coaches whilst living my best life in Ibiza – the location of my dreams.
I've helped thousands of people to find their meaning in life, achieve true happiness and create incredible success.
If you feel like there's more out there for you, that's because there is. I'll flick a switch in you that ignites what you're longing to find.⁠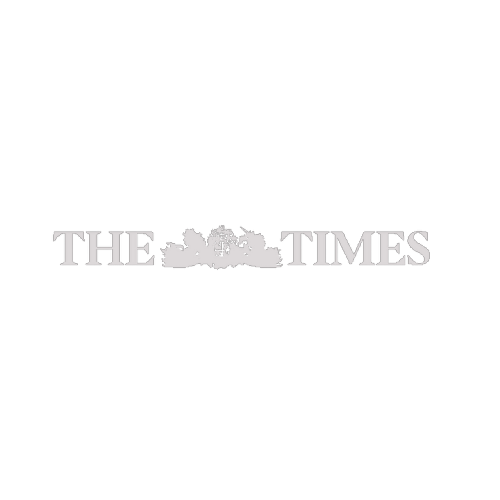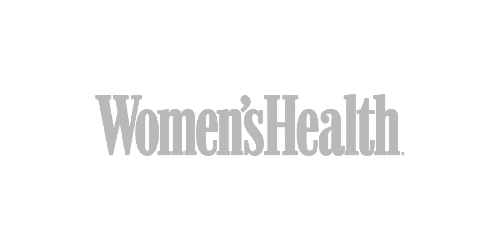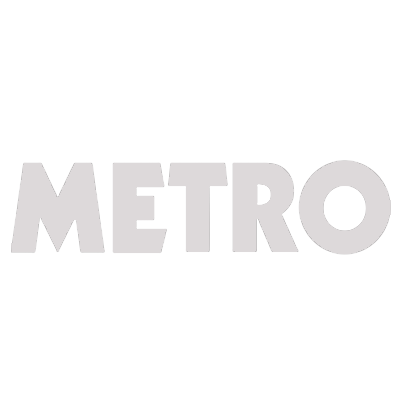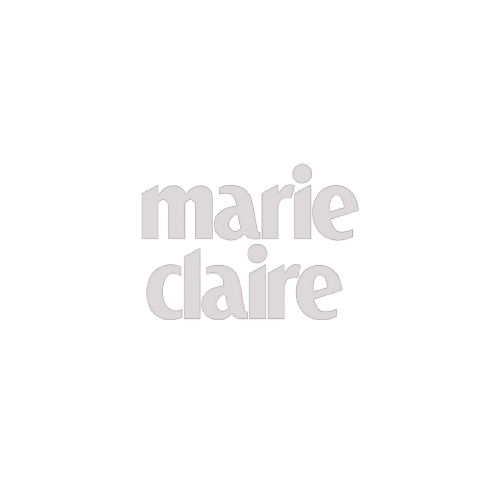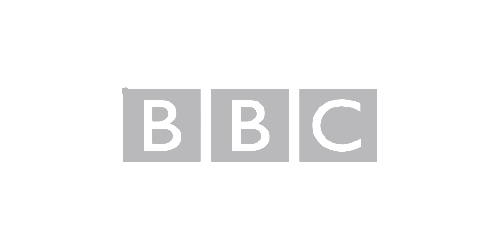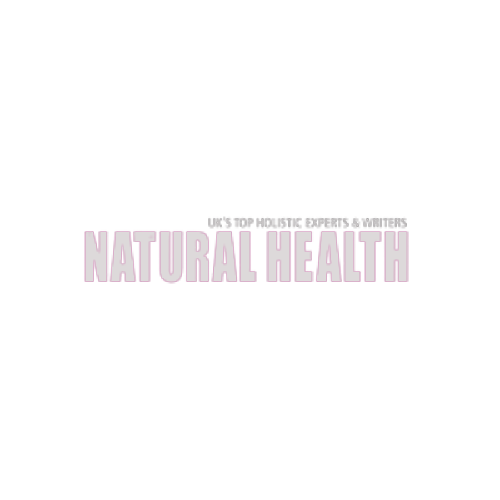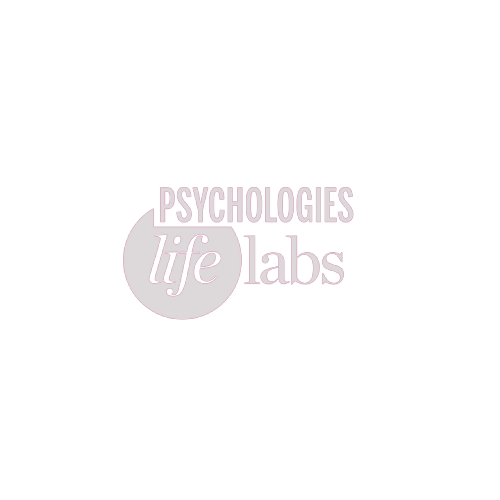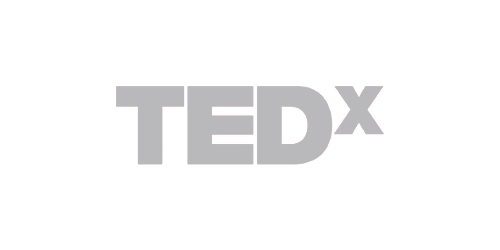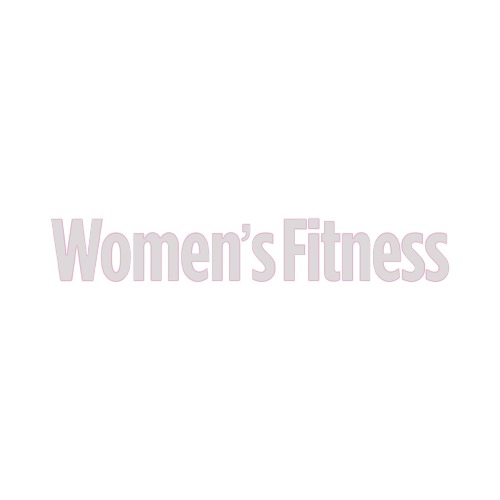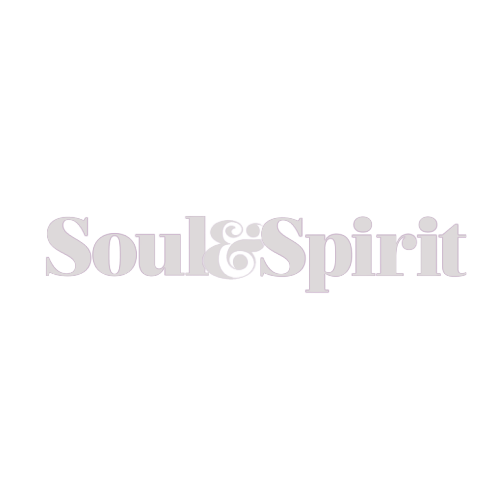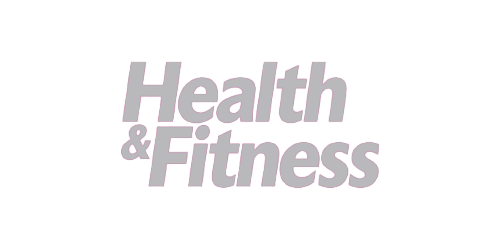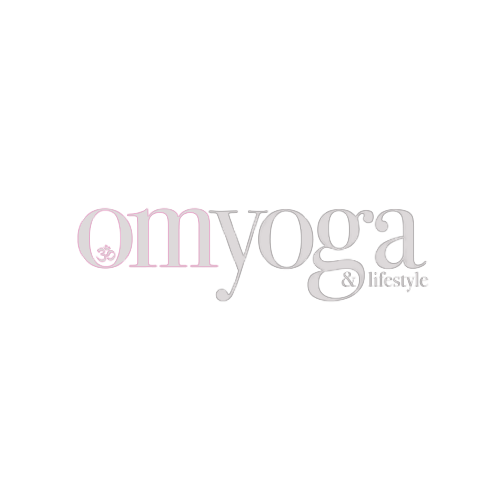 There's something fishy about ishy, it's never quite enough, is it?
All of the positive changes that you want to see happen in your life, starts with you.
Where you begin is your choice.
Take your first step and click an option below...
Get started with The Happiness Reset, my 7-day programme that gives you the tools and knowledge that you need to take control of your life and create success.
Life-changing life coaching
One-to-one transformative life coaching that will give you the tools, mindset shifts and accountability you need to change your life.
Time for a new and fulfilling career? Become a certified life coach through my 12-month, accredited training and mentoring programme.
Whether you want a coach, want to become a coach, or need a coach to help your employees be their happiest selves so that they perform better, The Happiness Explorer is your place to be more, live more, and experience more true, down-to-your-core happiness.
Start living the life you
Start living the life you desire
When I started working with Lydia, I was feeling low and lost but two weeks in, I was a different person. My mindset has been reset and I am ready to conquer the world and my dreams after taking on her programme.
Her valuable advice has helped me in my personal and professional life and I could not sing her praises higher or louder. If you sign up for a course this year - let it be this one.
Andrea Camaano - Online Editor, Hello! Magazine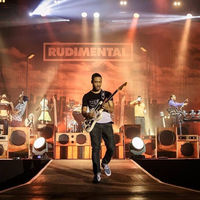 Lydia showed me how to break out of an unhealthy life cycle that I'd been stuck in for years. She helped give me the focus I needed to be brave enough to make decisions that served my greater good – which led to signing a deal with the Rudimental team. 
Renell Shaw - Musician, Rudamental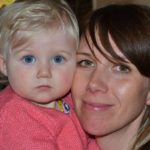 I felt unsure, stuck, and had a deep sense that I needed to do something more. Each week of the programme opened up even more excitement in my life. I quit my waitressing job and have fully started my own floral design business.
Alice Matthews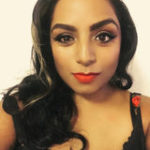 What makes Lydia different is that she gives you a way to navigate old systems for self-transformation that are outdated in the current world by creating a fusion between that wisdom and a young modern lifestyle, making it much easier to apply to your own life. 
Anita Bhagwandas
The Happiness Explorer coaches have decades of coaching experience between us and each week we share our knowledge and insight with you - call it your free coaching if you like. 
Get inspired with my YouTube channel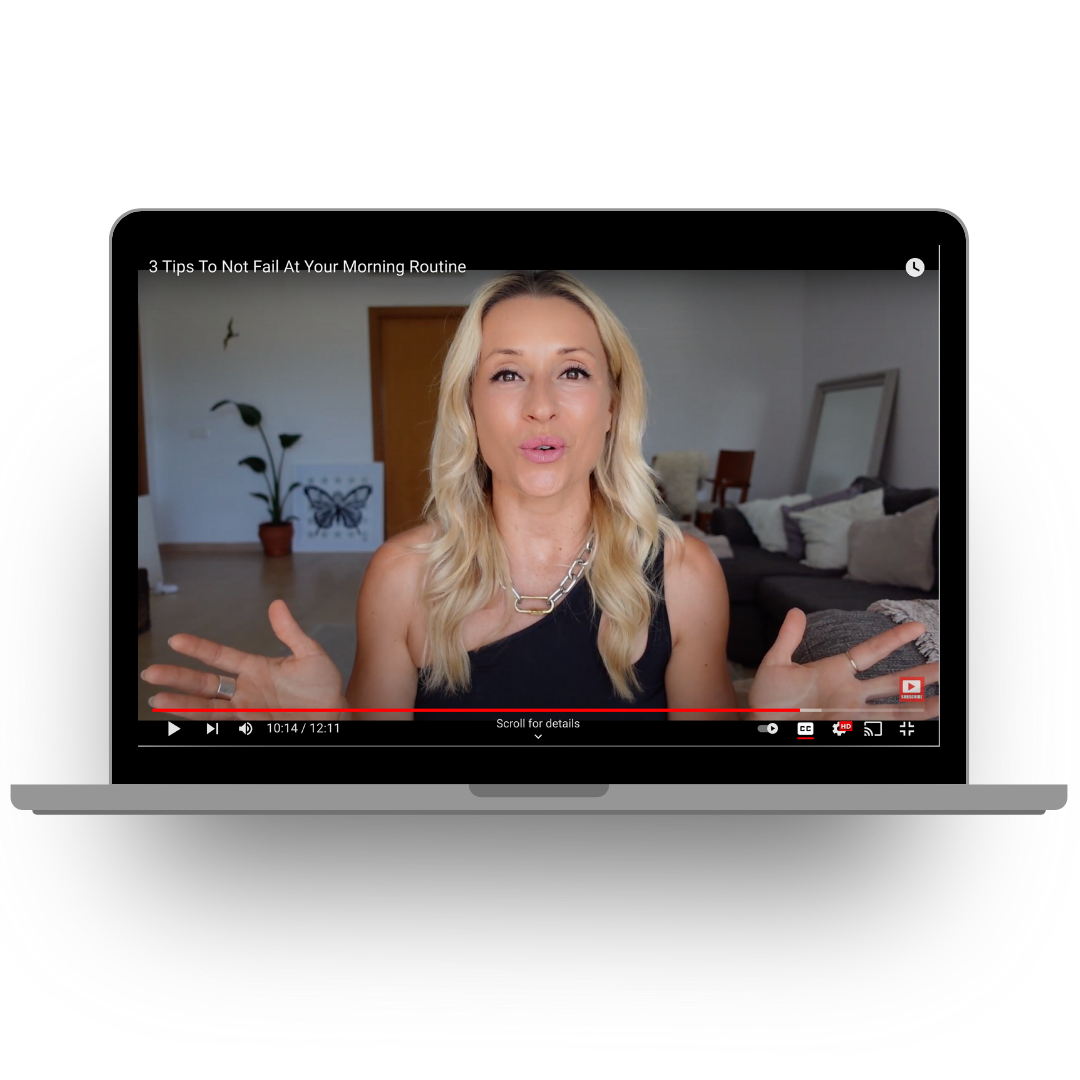 Meet like-minded happiness explorers and join the conversation in our private Facebook Group.