CEO and Founder of The Happiness Explorer™, Master certified life and business coach, educator, motivational speaker, and cheerleader for anyone looking to find true happiness.
I feel so fortunate that you're here.
CEO and Founder of The Happiness Explorer™, a master certified life and business coach, educator, and motivational speaker.
It feels amazing to start my bio with this, however, ten years ago it would have said–broke, jobless, receiving benefits, crying every day, and asking, "Is this it?".
Since then, I've been featured in the press, spoken to hundreds of people, been named "guru to watch" by The Times, given a TEDx talk, created a six-figure business, lost nearly two stone, and am living in Ibiza, the location of my dreams.
If I can do it, so can you, and I will show you how.
Have you ever asked yourself these questions?
"Is this it?"
"Who even am I?
"What will make me truly happy?"
If so, you're in the right place.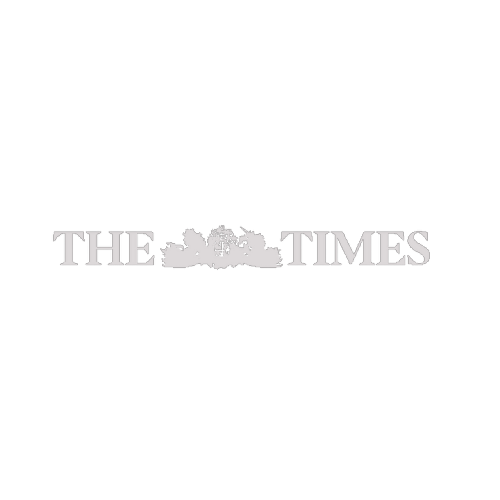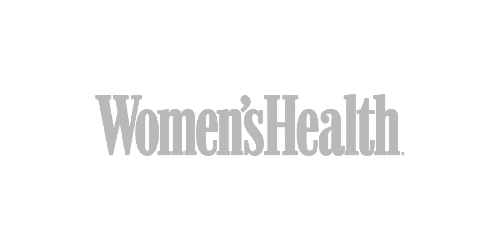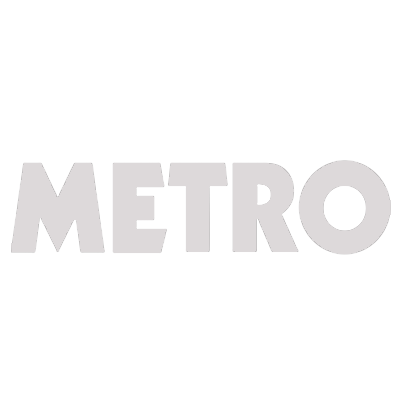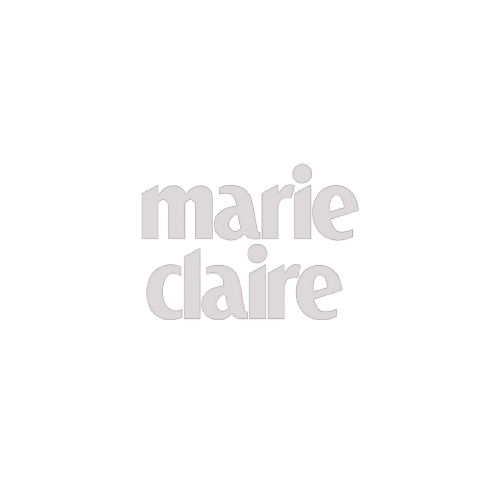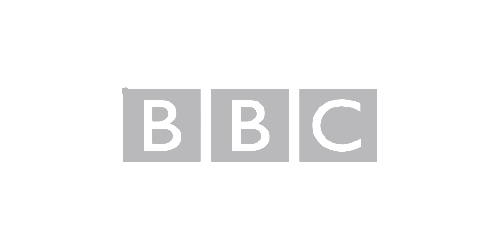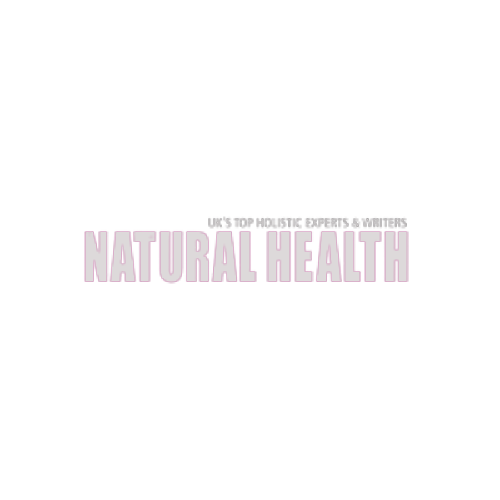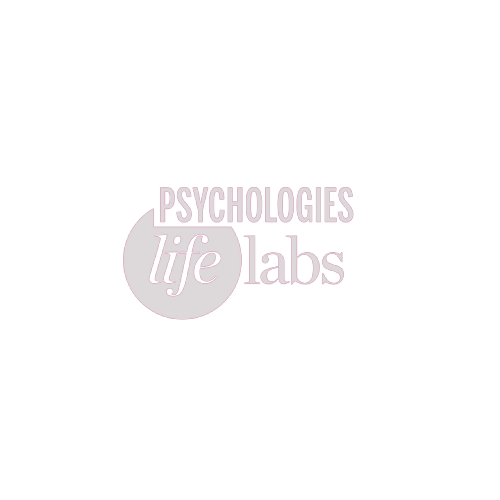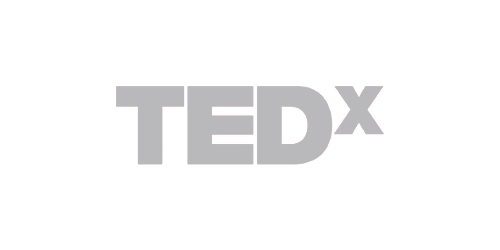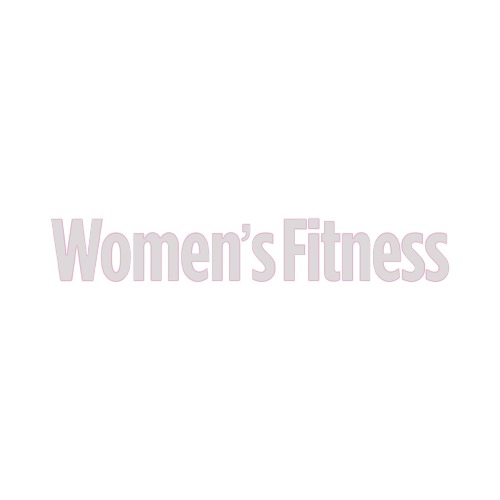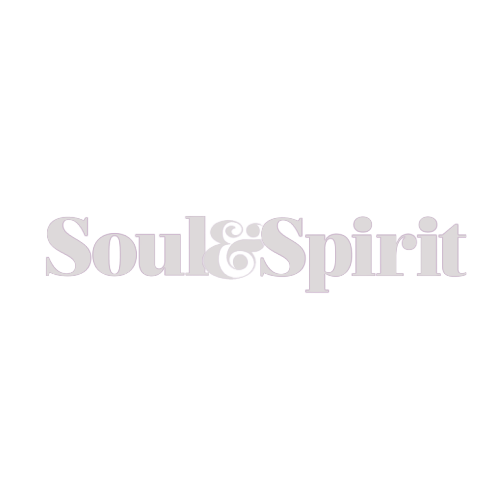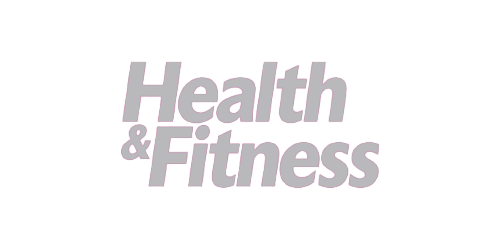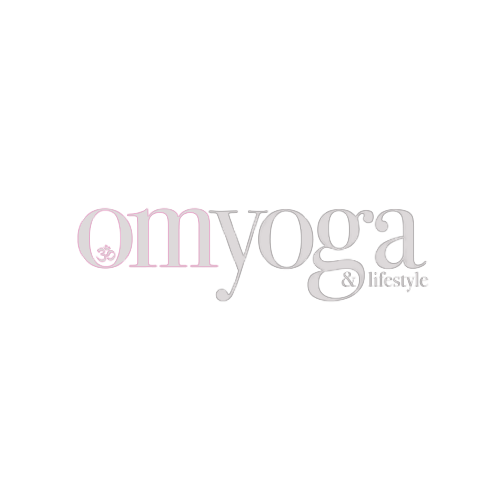 If you're feeling stuck or on the wrong path, I see you.
My journey to where I am today was messy.
At age twenty-eight, I found myself face down on my wine-stained carpet, in child's pose, palms upwards, begging for the answer to 'What will make me truly happy?'
For too long, I had cried every day, felt lost and asked myself, 'Is this it?'. I felt like there must be more for me, but I couldn't figure out what it was, and I felt miserable and stuck.
I left home at age sixteen, which led me to change my life multiple times before turning thirty.
To name but a few roles I assumed, I was an assistant producer by age twenty-one; I had my own restaurant in Panama at twenty-two, and I was a Hip-Hop teacher in Cornwall at age twenty-six.
Until that point, whenever I felt unhappy, I just changed the circumstances of my life, but this time, the unhappiness brought me to my knees, and I knew something was different.
In all of this change, I had been unsuccessful in finding myself.
Have you ever had that feeling like there's more out there for you?
I just knew there was MORE OUT THERE for me, but I couldn't put my finger on what that more was.
It's hard to remember her now but back in 2010, I hated myself and my body, not to mention how stuck in my head I was, worrying what others thought of me when really, I was the one insulting myself the most.
Yet, I am thankful I listened to my gut and made one final gamble – paying for a life coach training course with my credit card.
It paid off.
I now run a successful coaching business, with an ever-growing team of incredible coaches whilst living my best life in Ibiza – the location of my dreams – raising my son Archie-Rey with Roxy the toy poodle, rocking a body I love because I'm no longer binge drinking, obsessing over sugar, or living for a future that hasn't happened yet.
At that pivotal aha moment, I made a commitment to myself to explore what it means to be truly happy in the present, instead of outsourcing my happiness to some point in the future and this is how I became known as The Happiness Explorer™.
Do you feel like you're stuck in a happiness waiting game?
That was me. I always thought I'd be happy when I lost a few more pounds, or I got that job, or I met that special guy, only to find that when I reached the destination, it was still never enough.
But here's the truth – you will never find happiness if you keep outsourcing it to the future. 
When we are looking to the future to make us happy, what we are really longing for is to feel content in the now. 
And that contentment is peace…being at peace with yourself and with the world around you. 
As I focused on bringing my clients back to peace so that they got closer to happiness and then created success, I noticed the same six blocks showing up. 
It did not matter if the client was a twenty-something ambitious professional, a mum of young children wanting her independence back, sixty-year-old thinking about retiring, a busy entrepreneur, a thirty-something wanting to escape the nine-five, it was always the same six blocks. I call these 'happiness blocks', and each one of them is related to a specific fear.
If you feel like there is more out there for you but you feel stuck and lost, it's likely that at least one of these happiness blocks is holding you back. 
I have dedicated my work to help you find what you're longing for.
I launched my first programme which is now called The Happiness Reset to be able to guide you through how they show up and how to overcome them so that you can come back to your true self, who isn't fearful but at peace with themselves and the world around them. 
I found that many of my clients have been so inspired by my coaching programmes that they too wanted to go on to help transform the lives of others and so my Become A Coach programme was born. This programme brings me so much joy - I truly feel like the world would be a better place if we had more coaches in it - and it's honestly a pleasure to pass on everything I've learned over the past 10+ years.
I feel so passionately about life coaching and the impact it can make that I decided to create lots of free coaching videos available to view on my YouTube channel and share regular advice and insight with my wonderful Instagram community. 
Please, feel free to take as much of the free resources available that you need - they have been created with you in mind.
If you feel like there's more out there for you, it's because there is.
Welcome to the place to find your MORE.
I'm so happy you're here.
If you're looking for more happiness in your life right now
If you're feeling stuck or lost and looking for direction.
If you're looking for training to become a life coach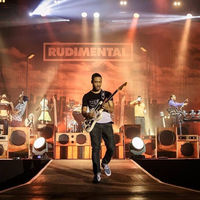 Lydia showed me how to break out of an unhealthy life cycle that I'd been stuck in for years. She helped give me the focus I needed to be brave enough to make decisions that served my greater good – which led to signing a deal with the Rudimental team. 
RENELL SHAW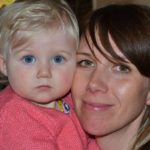 I felt unsure, stuck, and had a deep sense that I needed to do something more. Each week of the programme opened up even more excitement in my life. I quit my waitressing job and have fully started my own floral design business.
ALICE MATTHEWS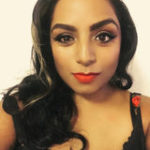 What makes Lydia different is that she gives you a way to navigate old systems for self-transformation that are outdated in the current world by creating a fusion between that wisdom and a young modern lifestyle, making it much easier to apply to your own life. 
ANITA BHAGWANDAS