Having worked in education, corporate and the creative sector I have a well-rounded and varied view of life, behaviours, beliefs and expectations. I am passionate about creating expansive opportunities for people to step away from their current lives and rewrite their story, and seek other avenues, whilst being more present and connected with themselves and their surroundings.
Having run my own businesses for over 10 years, I love working with people starting or developing their own businesses or brands. Seeing that spark in someone as an idea ignites brings me so much joy. I already see your potential and my job is to help you believe it. My connection with ocean has been an integral part of my life, it is my saviour, my support, my life source.
When times are good or bad, the sea will be there to ebb and flow and give me the perspective I crave. I want others to step out their comfort zone and explore the sanctuary that awaits them when they disconnect from overstimulation and reconnect with themselves and the outdoors.
My practice is a blend of positive psychology, life coaching, cognitive behavioural therapy, environmental psychology.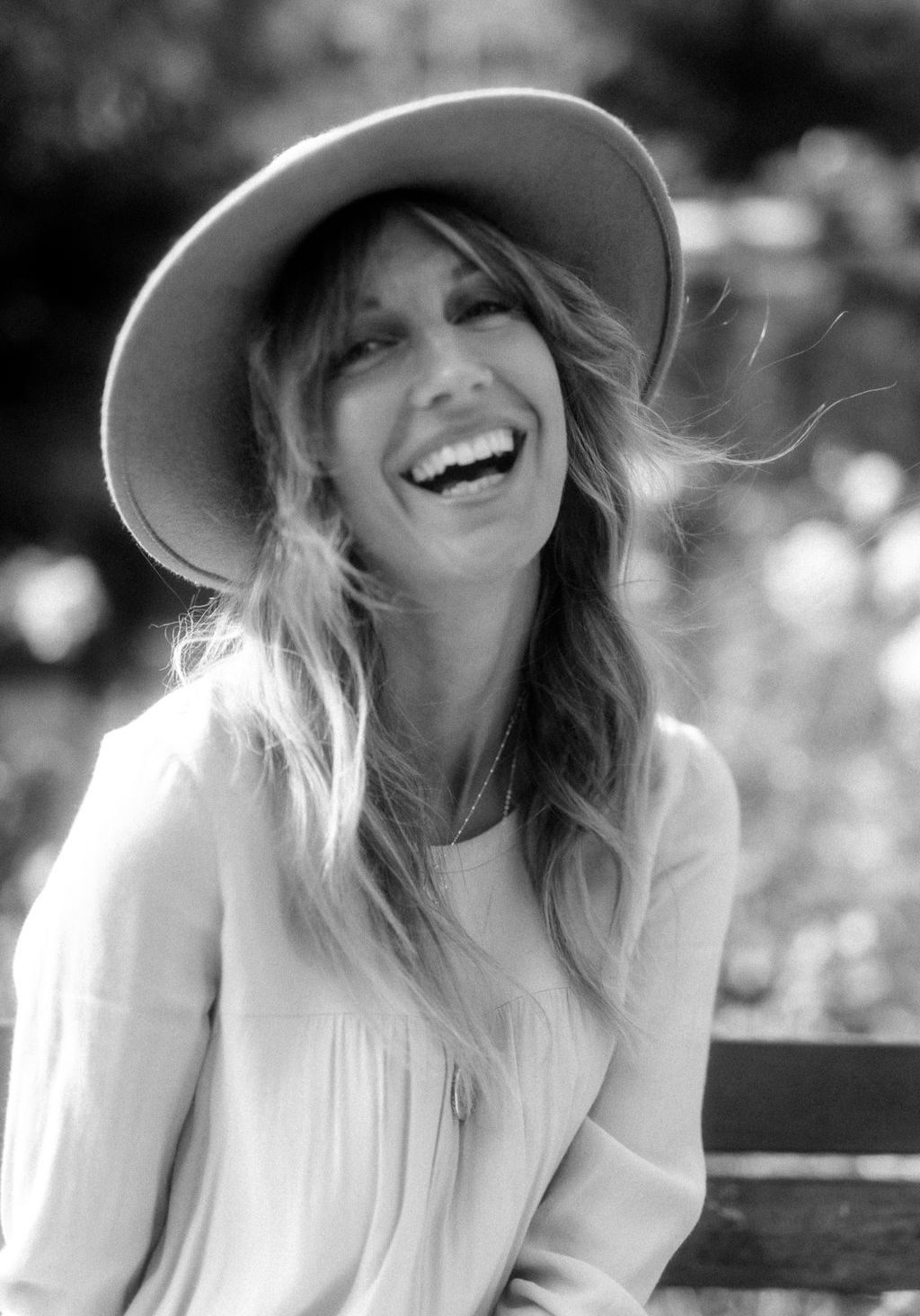 Favourite self-care practice
I love to sea swim and use cold water therapy every day (even in winter!!) It helps me regulate my nervous system as well as giving a positive boost! I also love stand up paddle boarding around the Cornish coast. Curiosity is key for me, I love podcasts, reading, journalling and feeling into a more spiritual way of living.
I want you to know that you are capable of trusting yourself, surrendering to the overwhelm and reconnecting to life-changing beliefs that have been buried by self-sabotage. If you are focused, ambitious, driven but feel at this stage in life like you have more to give and you haven't quite fulfilled your purpose, I want to help you find that spark....ignite it and fuel it until it burns so bright you can see it from space! You deserve to live a life that lights you up, that brings you joy and allows you to speak your truth.
I want to help you take ownership of your story, secure those foundations of self-belief and give you the tools so you can continue to coach, support and guide yourself through life.
KIND WORDS FROM MY LOVELY CLIENTS
"Charlotte is phenomenal. Her coaching saved my soul and changed my life. I was looking for guidance on how to find myself again and instead, I got the greatest gift of all- Charlotte taught me how to reconnect with myself, find the answers within myself and establish the life I have always dreamed of. Making the decision and having the courage to take on coaching was the best decision of my life. Reconnecting with myself has enabled me to reconnect with everything in my life and seek out who I truly am, what I am and what I want and need and with that I have been able to take control of Me and My life and live my best life."
"My overall experience was life-changing. Charlotte was kind and supportive all the way through. She challenge my thoughts and helped me see my self-worth. She was on my side for all achievements and believed in me. Charlotte's energy was infectious as she was always upbeat and kept my motivation going. She helped me fix myself from inside and I'm so grateful forever session we had and all the support and accountability throughout the weeks. She's a very special lady who is a shining light for all those who need a coach. I feel lucky to have her in my life."
"I was caught in a hamster wheel of being overwhelmed with my commitments to being a mother and wife, but wasn't committing to being me. Charlotte helped me to see that I was sidelining myself and my needs. I hadn't realised all this time how putting other people's needs first for so long, I had forgotten who I was and what I enjoyed. I thought I was doing enough but I wasn't doing nearly enough. Changing the way I viewed that has changed so many other things. I try to meditate and write in my journal regularly. This sounds obvious but Charlotte has helped me to see that the main barrier I have for doing or living the life I want to lead is me. And I have the power to change."