The Happiness Explorer Life Coach
I empower people to work toward the biggest, boldest visions they have of their lives.
This looks different to different people, but I find it equally rewarding whether I'm helping someone in their 20s pivot in their career or someone in their 60s to step into retirement with joy & excitement.
When our aspirations are small after years of being eaten away by low self-worth, traumatic experiences or lack of support, I aim to show that we are capable of so much more and support others to surpass their goals and realise their full potential.
Whilst much of my client's work revolves around their careers, I don't call myself a Careers Coach. Why? Because I believe that to be truly happy with anything you spend a third of your life working towards, you need to understand & be confident in who you are and what your purpose is... and you're not going to find that within a job description or on LinkedIn.
Trust me, I've looked.
It's taken a while to get where I am now, living a life by my own design and being true to my values, so it wouldn't be fair for me to tell you that it's easy and that you won't feel like you've failed at some point along the way.
What I do know is that staying stuck and not having the self-belief to pursue your dreams & desires will make you feel anything but successful and can feel like a failure itself.
Your confidence to do this comes from learning about yourself & your life experiences. Make the next change meaningful for YOU.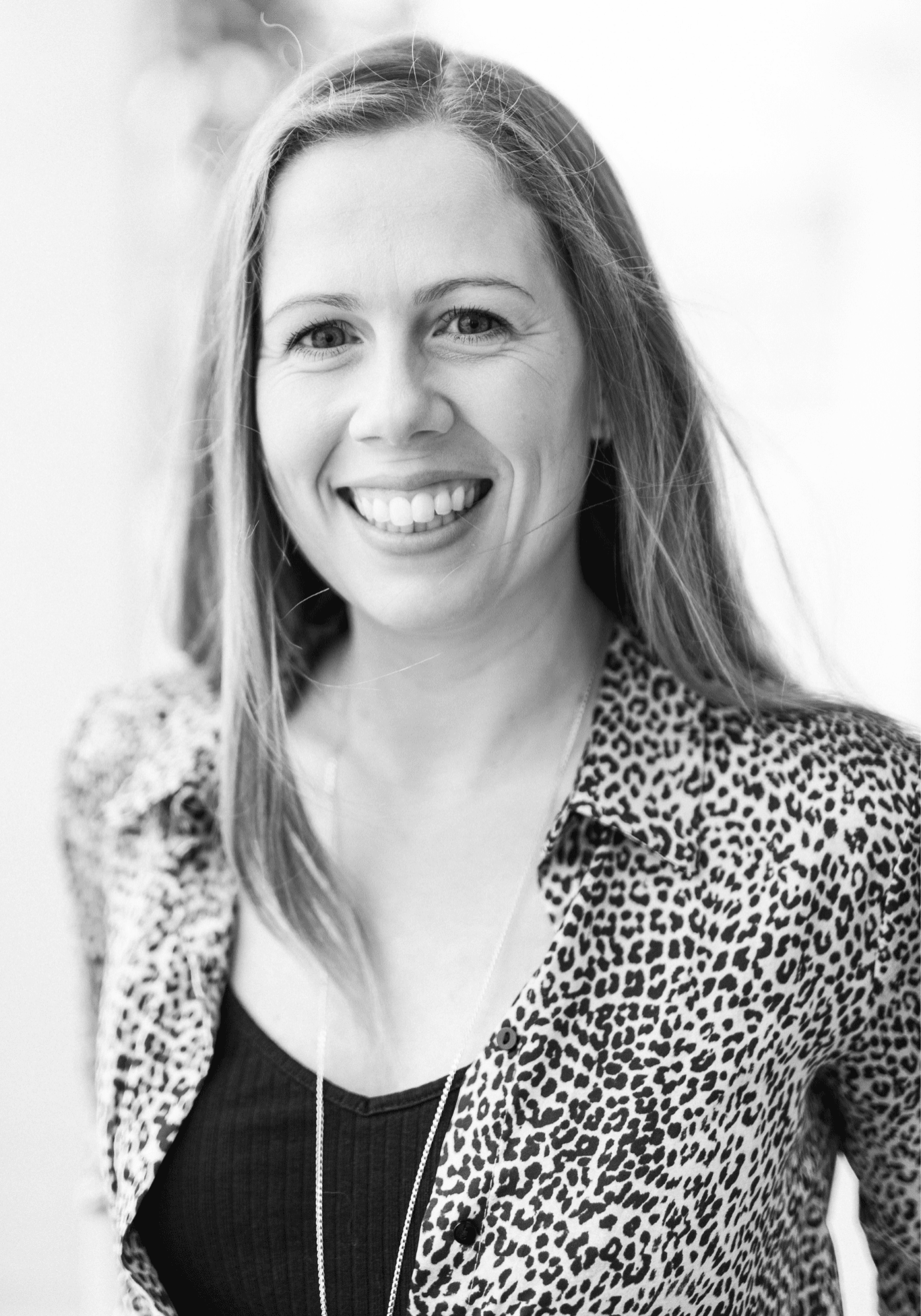 Favourite self-care practice
Spending the morning at a personal growth or yoga workshop, followed by sitting outside a sunny café (preferably by the sea) for a bit of people watching with a cappuccino, a slice of cake & my thoughts. I'm an introvert so self-care for me ultimately means time & space alone yet in the presence of others.
My clients tell me that I'm friendly but firm, diligent with my questioning and that my sessions feel like a safe, non-judgmental space in which they can speak freely.
To me, an open, honest relationship is integral to a successful coaching partnership so if you appreciate these attributes, I may be the right coach for you.
I will help you discover the real drivers behind your decisions and harness these to get you moving toward your desires, dispelling any pesky beliefs that are keeping you stuck along the way and providing plenty of accountability & encouragement throughout.
It took me 14 years and several f**k-it moments where I quit my job without any plans or savings to realise that my career wasn't working for me and to start getting serious about who I was, what lit me up and take action to make it a reality.
I can help you do the same in a lot less time and without the unregulated chaos!
KIND WORDS FROM MY LOVELY CLIENTS
"Hazel helped me gain more confidence and clarity in some challenges I was facing in my work environment that were impacting my wider wellbeing, more than I initially realised. She gave me a different perspective on which to view things which has allowed me to have a much better work/life balance and really understand my values and what is important to me. I would definitely recommend her to anyone looking for some support and guidance".
"We established in our first session that I really wanted to leave my job but I was constrained by what other people thought, particularly my parents. As a result of our sessions together Hazel really helped me gain the confidence to know that this was the right thing for me and I have handed in my notice. I'm really excited for my next chapter and know that I can go and find something that's going to give me more fulfilment".
"I was always a bit hesitant to work on myself in the way that coaching asks of you, however, I really wish I'd done so years ago. Each week we covered a different area of life, often not starting with a topic or 'problem' in mind, but Hazel's diligent questions, non-judgmental attitude and the safe space she created gave me the time to reflect on past experiences, understand what I wanted to achieve and importantly, create solid actions to help me get there. Hazel was able to offer a different perspective and a thoughtful challenge to my mind's way of thinking and that is something I can continue to apply for years to come. I left each session feeling truly energised over the apparent revelation that the hour had provided me with. Don't wait another few years to wish you'd started sooner".