ICF PCC, Lead Coach | Educator | Mentor
Age 45 I said to myself that by the time I reached my 50th birthday, I wanted to be out of the corporate world that I had become accustomed to for 25+ years…..accustomed to but no longer truly enjoying.
Though I had a very successful career in Marketing and Communications, in latter years I had a constant feeling of anxiety. I felt stuck on a merry-go-round––there was something more I wanted to do. I wanted to help others and I wanted to work for myself (though it took a while to figure this out….read on!).
I've been deeply curious about human behaviour and potential for as long as I can remember and I loved coaching the individuals and teams that I previously managed. It fills me with joy to be able to empower others to gain greater self-awareness, challenge their mindset, implement change and create more fulfilling and purposeful lives.
I now have the pleasure of doing so on a full-time basis (which I started when I was 47 so well ahead of schedule and it's never too late!!).
As well as working with private clients, I provide services for large organisations as both a Leadership Coach and Mental Health Coach. I am also in year three of studying to become a qualified psychotherapeutic counsellor, enabling me to extend my services. I have built the hours and experience to achieve next level accreditation from the International Coaching Federation (ICF), taking me from Associate Certified Coach (ACC) to Professional Certified Coach (PCC).
None of this would have happened had I not invested in myself and embarked on a 2-year coaching journey with Lydia. Coaching helped me figure out what it was that I truly wanted to do and shape my vision into a clear path forwards so that I could then take action to achieve my goals. Within that 2 years, I found my direction and trained to become a coach.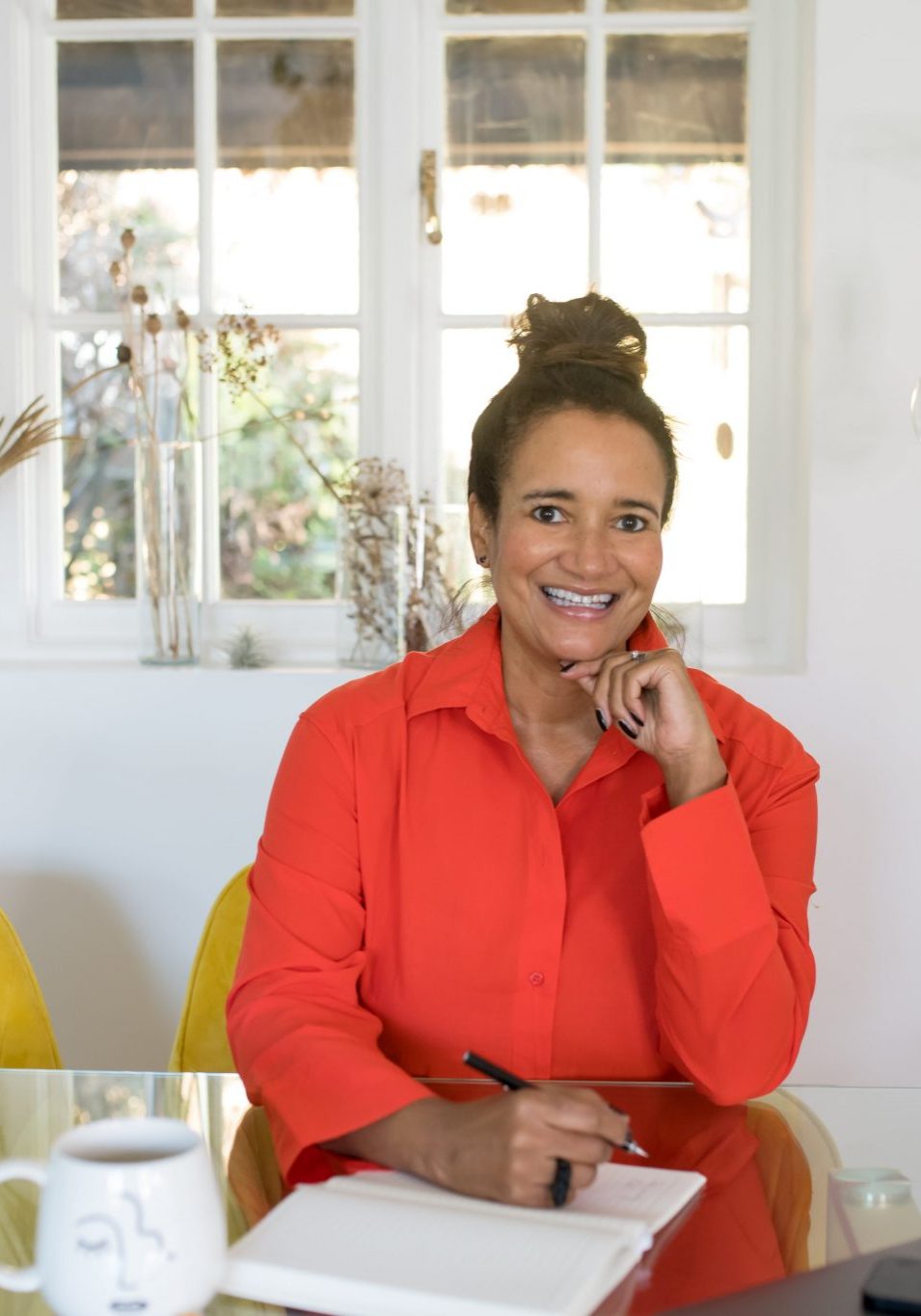 That said, I believe that creating a more fulfilling and purposeful life doesn't always have to be about striving for more and more, unless you want it to be. It could be that greater fulfillment comes from stripping away, where possible, some of the complexities that life brings, freeing you to live a simpler yet more satisfying life. Sometimes less is more and ultimately all we want is peace and happiness.
So, if you're feeling overwhelmed yet underwhelmed with life, if you feel you're not fulfilling your potential, if you want to live life intentionally and on purpose but can't seem to find the ease and flow you desire…you're in the right place!
I'm here to help you change the way you think and feel, to re-energise your being and accelerate your life.
Together we will work on elevating your mindset, creating your vision and navigating through limiting beliefs and self-sabotaging behaviours that have previously prevented you from taking action.
Our partnership will empower you to have greater impact personally and/or professionally and enable you to create a more fulfilling and purposeful life, in alignment with your authentic self and your true values.
Favourite self-care practice
Reading a personal growth book, in the sunshine. Most definitely in the sunshine! I enjoy walking and love FunkFit dance classes!
I have years of leadership and people experience which has proven invaluable when blended with one-to-one and group coaching, educating and mentoring.

My clients are most likely to be driven professionals experiencing overwhelm and constantly struggling to feel truly content. Their desire is to create a more fulfilling and purposeful life in a state of calm and clarity.

Does this sound like you?

If so, I will empower you to; identify what's truly important to you, overcome barriers that are holding you back, work through negative emotions and change behaviours and lifestyle choices that are not serving you. You may not know where to start and that's fine. I will be your thinking partner and help you unravel what's going on, clearing the path for you to move forwards.
I've done it myself and I'd like to help you make the mindset and lifestyle changes you desire too, so come partner with me and let's realise your vision!
KIND WORDS FROM MY LOVELY CLIENTS
"I have had 8 sessions with Justine and she has steered me through a really difficult decision and phase in my life with real compassion, warmth and ease. She has also helped me change the way I deal with much smaller day-to-day issues which have plagued me for years––it has changed things hugely for me and I feel so much more at peace because of the work we did together. She is a wonderful listener, patient, calm and she always made me smile. I cannot recommend Justine enough. It also amazed me how Life Coaching is so incredibly powerful – it seems to move you forward positively in a relatively short period of time...anyone would benefit from it!" Natasha. Nutritional Therapist.
"Justine's approach is one of openness, kindness and warmth. She creates a safe space within which you can explore all thoughts and scenarios. This is so important, especially when you find yourself addressing deep rooted beliefs that you've never had to explore before. You can also expect to be challenged, but in a great way. Justine is adept in finding the perfect question to make you evaluate what you are thinking, yet this is done in a positive, supportive manner. I am a big fan of verbalising streams of consciousness! But Justine was proficient at refining these down to the root of what was at hand. The value I have had from coaching has been incredibly useful in helping me think about what the rest of my working life will look like." Julie. CRM Manager.
"I think Justine has a natural talent for coaching. She has incredible listening skills and is very good at asking questions that enable your own thinking and allow you to come up with solutions and actions you hadn't perhaps previously considered. When I talk to her, I feel like I'm in a safe space, with no judgement, and this is extremely important for me." Francesca. Digital Sales Manager.