The Happiness Explorer Life Coach
With a background in performing arts, I never considered that I would be working full-time as a coach but as coaching itself has taught me, ANYTHING is possible and it's never too late to change anything about yourself or your life.
I discovered coaching when I first moved to Ibiza 7 years ago and it didn't take me long to realise how incredibly powerful it is.
I truly believe if everyone in the world was able to receive coaching, the world would be healed.
Clear communication, self-awareness, mindset management and overcoming limiting beliefs are the foundations of everything I do in life and I feel lucky every day that I am able to share the gift of coaching with the world.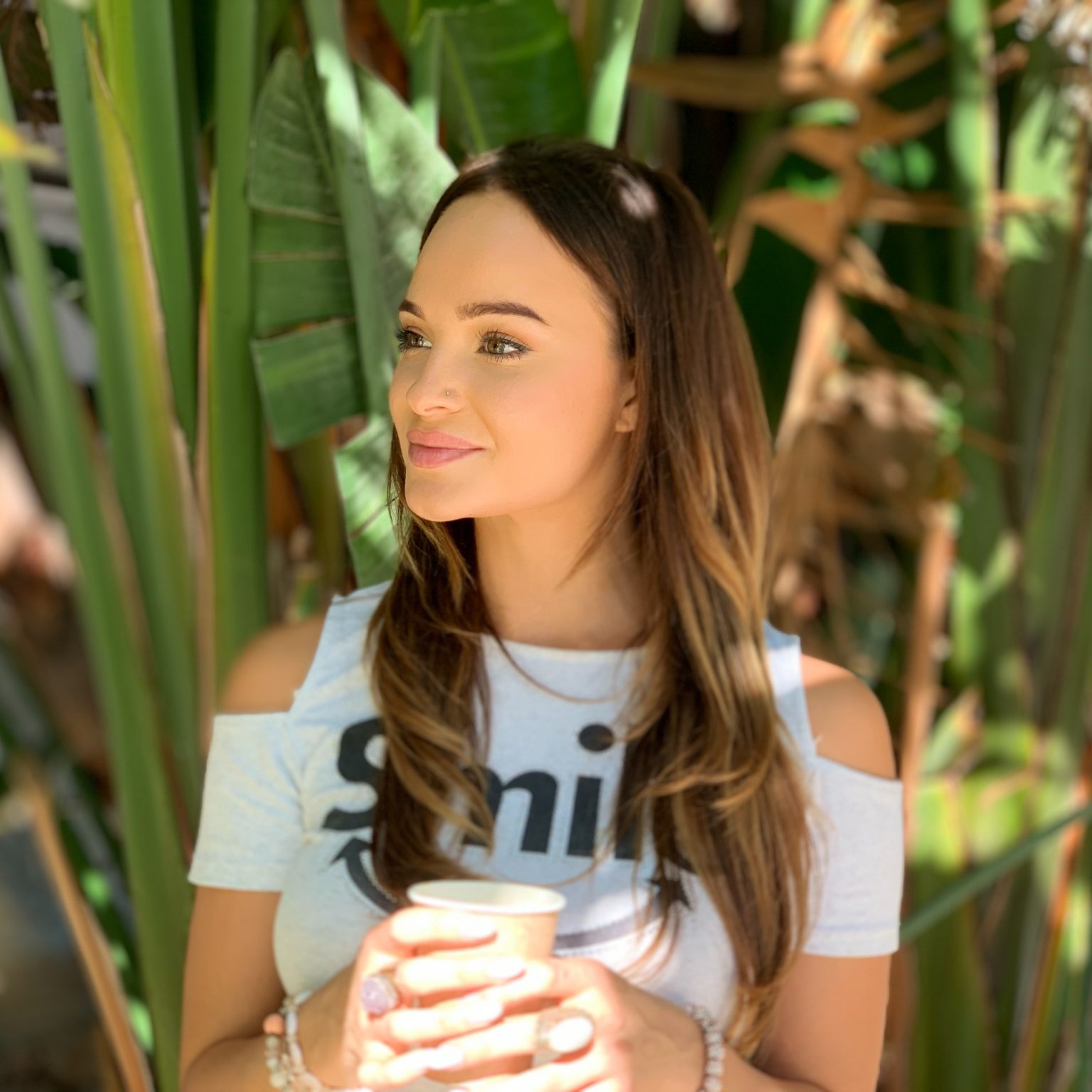 Favourite self-care practice
Movement has to be at the top of my list.. whether it's hiking up a mountain, lifting weights or dancing around the kitchen to Tina Turner, moving my body is my therapy. I also believe in taking the best possible care of our bodies. Everything from moisturising our skin and hydrating to nourishing foods and good sleep. Take care of the vessel that you call home and in return, it will take care of you!
I take on my clients' goals and visions as my own and from the word go, I strive to empower you, help you stay motivated and get you to where you want to get to efficiently. Big goals and desires can feel exciting but also overwhelming, which is why together we will break that big vision down into manageable chunks that feel both joyful and achievable.