Your team. Your event. Your key note.
Whether you want to engage your team, host a meaningful event or book a key-note, our motivational talks, inspire positive change. All of our talks are an exploration into what makes us truly happy.
You and your team can be
and I will show you how
Feel like you're searching for something more? Explore and find true-to-the-soul happiness with master coach and founder, Lydia Kimmerling. Find out how you can become the happiest person you know, with the tools and knowledge that empower you to a new level of success in work and life.
Lydia is not an authority on YOUR happiness. Only you can authorise how happy you are, but the question is, do you really know how to? It's not how your life looks that makes it amazing, it's how you look at life that does. Join Lydia for a fun, experiential and inspirational journey into what makes YOU truly happy.
More Happiness Now: For Work
Your work should make you happy, right? We disagree. Your work doesn't make you happy, you make you happy. We expect our jobs to make us happy and why shouldn't we, when on average we spend over 90,000 hours at work.
So, it's no surprise that when we feel discontent and stuck in life, most of us look to our work for answers.
Feeling happy at work is important. In fact, studies show we are 12% more productive at work when we are happy. Doing work that sets your soul on fire and gives purpose and meaning to your life, is a big, fat, yes. We are all about that! But even a dream job has good and bad days, because that's life.
So what do you do when life happens? When bad days, happen? Join Lydia to learn how to authorise your happiness at work (and in life) so that you turn more bad days into good days, and bring your best self to work, everyday.
Oh my goodness, working with Lydia has changed my life, it's amazing. I felt I was stuck at a crossroad, my head hurt from searching for answers. It's helped me to piece everything together so that my direction is clear and I feel confident taking steps to move forward. I'm so much more confident, I know exactly what I want to do and where I want to leave. My boyfriend even proposed to me!
Sarah McDonnell
My life has genuinely been transformed, and it's not just a coincidence. I have bought a house, moved country, been promoted, got my dream job, and above all, I now know exactly what I want from life. Lydia helps you to realise that you CAN lead the life of your dreams if you put your mind to it.
Sophie Richardson
YOU MIGHT HAVE SEEN ME IN: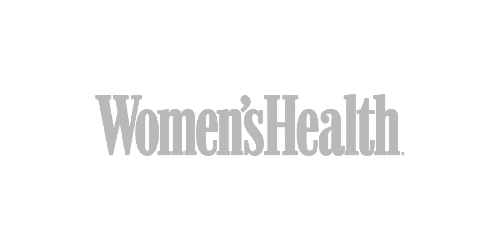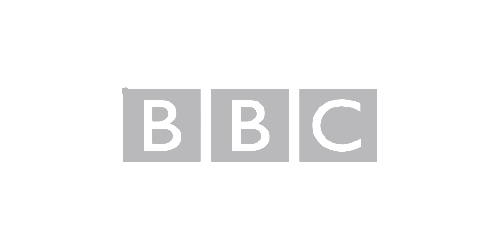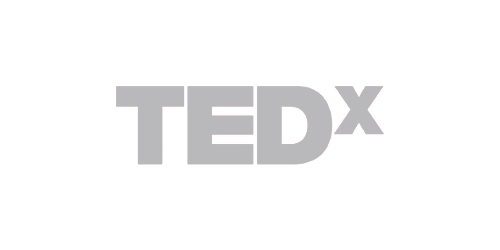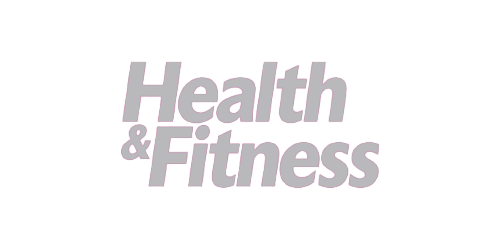 Would you like to work with Lydia one-to-one?
If you'd like to work with Lydia one-to-one, she has opened up her coaching programmes with limited availability.