Your success is why we love what we do.
Your success means everything to us
We are grateful to everyone who has trusted us to partner with them on their happiness.
Imagine seeing your success story here too…
Oh my goodness, working with Lydia has changed my life, it's amazing. I felt I was stuck at a crossroad, my head hurt from searching for answers. It's helped me to piece everything together so that my direction is clear and I feel confident taking steps to move forward. I'm so much more confident, I know exactly what I want to do and where I want to leave. My boyfriend even proposed to me!
Sarah McDonnell
My life has genuinely been transformed, and it's not just a coincidence. I have bought a house, moved country, been promoted, got my dream job, and above all, I now know exactly what I want from life. Lydia helps you to realise that you CAN lead the life of your dreams if you put your mind to it.
Sophie Richardson
The Happiness Reset Students
"Prior to working with Lydia I felt lost in my own world that I had created. I had worked so hard over the previous 6 years to forge out a life for myself that I had always dreamed of. I was a Director of a well-respected London business, had a beautiful country Surrey home, married to an amazing guy and have a beautiful daughter. So how come I felt so lost and out of place in the environment I had created. I had this feeling that I was meant to be doing something else and giving back but I just couldn't figure out what it was. I stumbled across Lydia in a publication and it was like a sign that I had to get in touch! Since working with Lydia I have had the confidence to change my life drastically and understand exactly what it was that I wanted to do and achieve. The life I had created before was almost like a postcard and someone else's dream, yet working with Lydia helped me establish what the little voice inside was telling me. I left my corporate job yet managed to agree to work freelance for them, retrained as a Personal Trainer and Life coach. Launched my own business, helping woman achieve a positive mindset around their body and adopt a healthy approach to diet and exercise. We moved to be closer to family and now get to see them every week and they can enjoy seeing our daughter grow up and now I'm also training to be a yoga teacher. I had always lived life in the fast lane, working long hours, sacrificing time with my daughter, family and friends. Yet now I get to do something I am truly passionate about that comes from the heart, I still get to make the most of my drive and ambition yet spend time with those I love the most. The word balance for me didn't exist before and whilst I have still not mastered this, it is something that is much more present in my life, meaning I can live in the moment more."
MICHELLE ASHBY
Life Coach
"Lydia is amazingly skilled in asking exactly the right questions, prompting you to start formulating your own answers. It was through this conversation that I was finally able to (be willing to), let go of things I was holding onto for no good reason. I am feeling that creative buzz more than ever now! Lydia is a fantastic conduit & facilitator and I would not hesitate to book another session with her."
WENDY BEENTJES
Editor in Chief, Ibiza Inside
"Lydia helped me to be my positive and confident self at a time where I was worried about how the future was going to work out. I never would have considered working with a life coach before but now I know that it's about bringing out your best and that's what Lydia helped me to do."
TOM GRIMES
Owner, Anti Slip – London
"I have been starting my own business and I've really needed the support Lydia has shown me. Having Lydia there has really empowered me to get things up and running. My membership continues to make me feel more confident which has been priceless to my personal and professional development."
TASH ABERCROMBIE
Yoga & Pilates Instructor – London
"I was feeling very tired in my life but Lydia helped myself to focus on me, and made me realise that I had been under-valuing myself. Now, I feel like I have a newfound clarity and feel really excited about my future."
TARA SCOTT
Owner, TS Properties – Scotland
"I wake up with excitement each day because I've started my own business, which I never would have dreamt I could do before."
TARA O'REILLY
Founder, Pragmatic PA – Spain
The investment is so worth it - Jennifer
The friendships you make are life-changing - Sally
I was able to quit my 9-5 in five months - Haydan
Lydia and her team make you feel 100% accepted - Emma
Ellie feels ready to reduce her days at work
Katie has over 2000 followers
Paul is confident on social media
Tanya knows she's worthy of success
Sally it's exceeded expectations
Lizzie loves the teachers
Get Started With Three Steps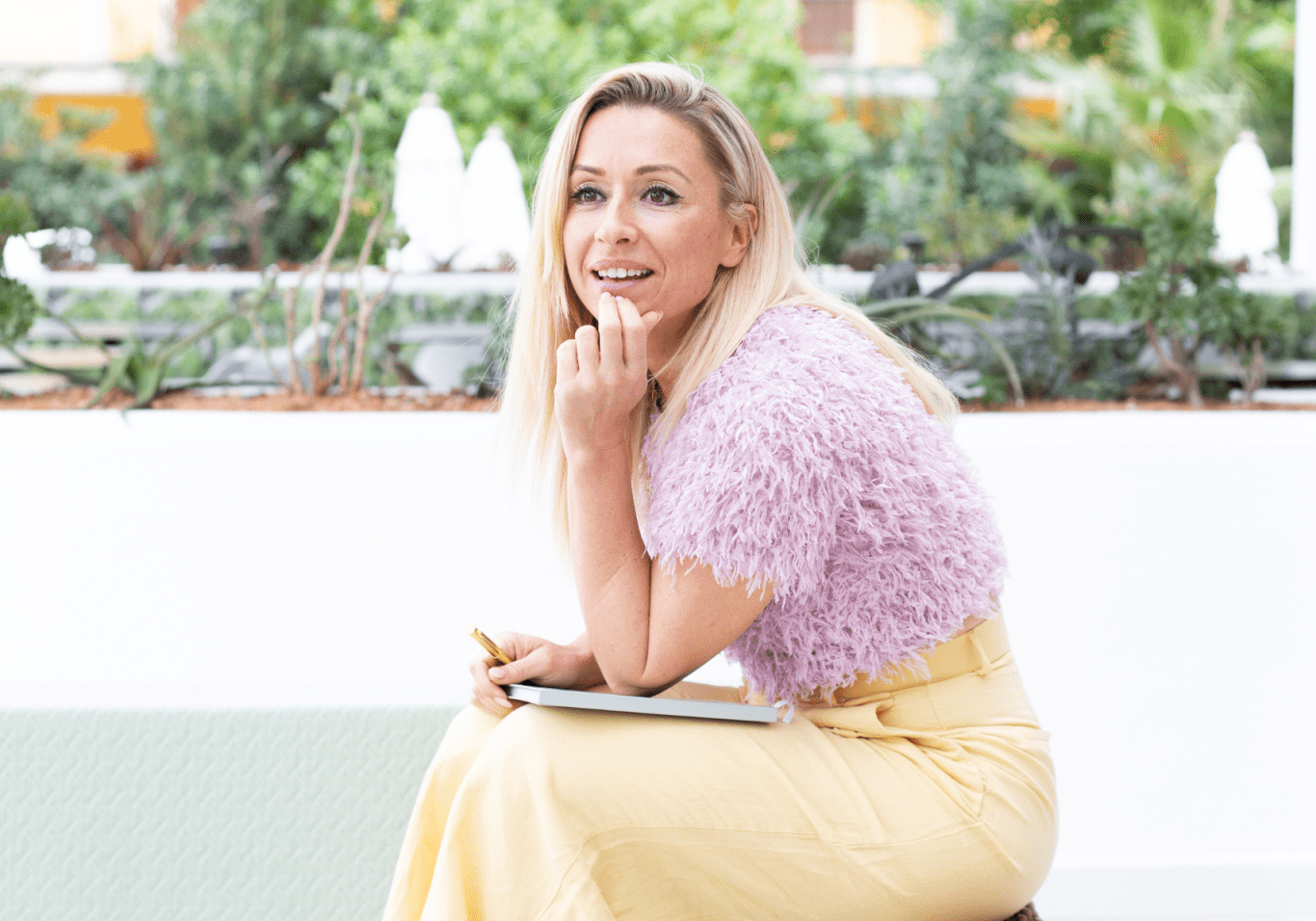 Find Out What Your Happiness Block is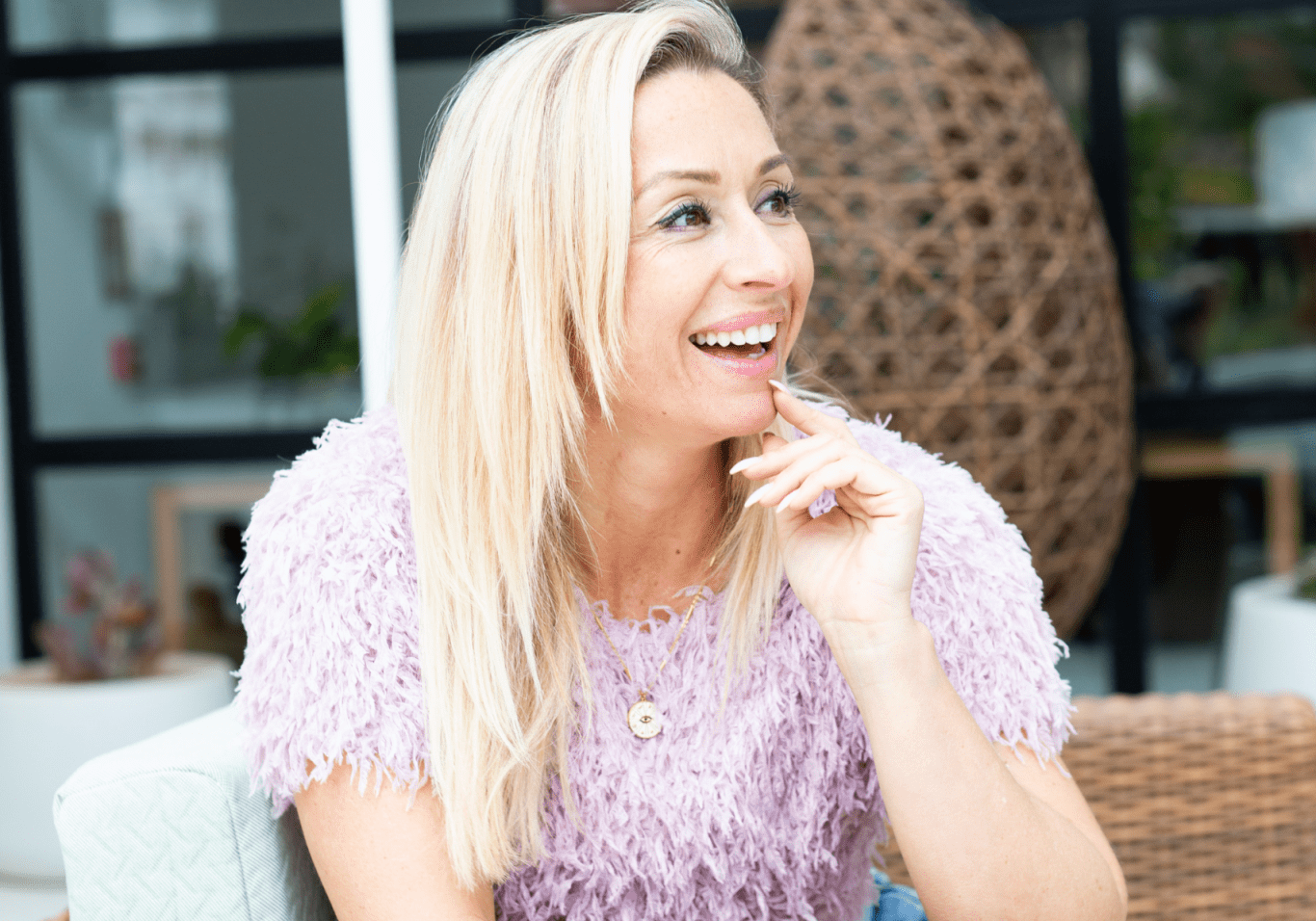 Move Your Life Forward In 7-Days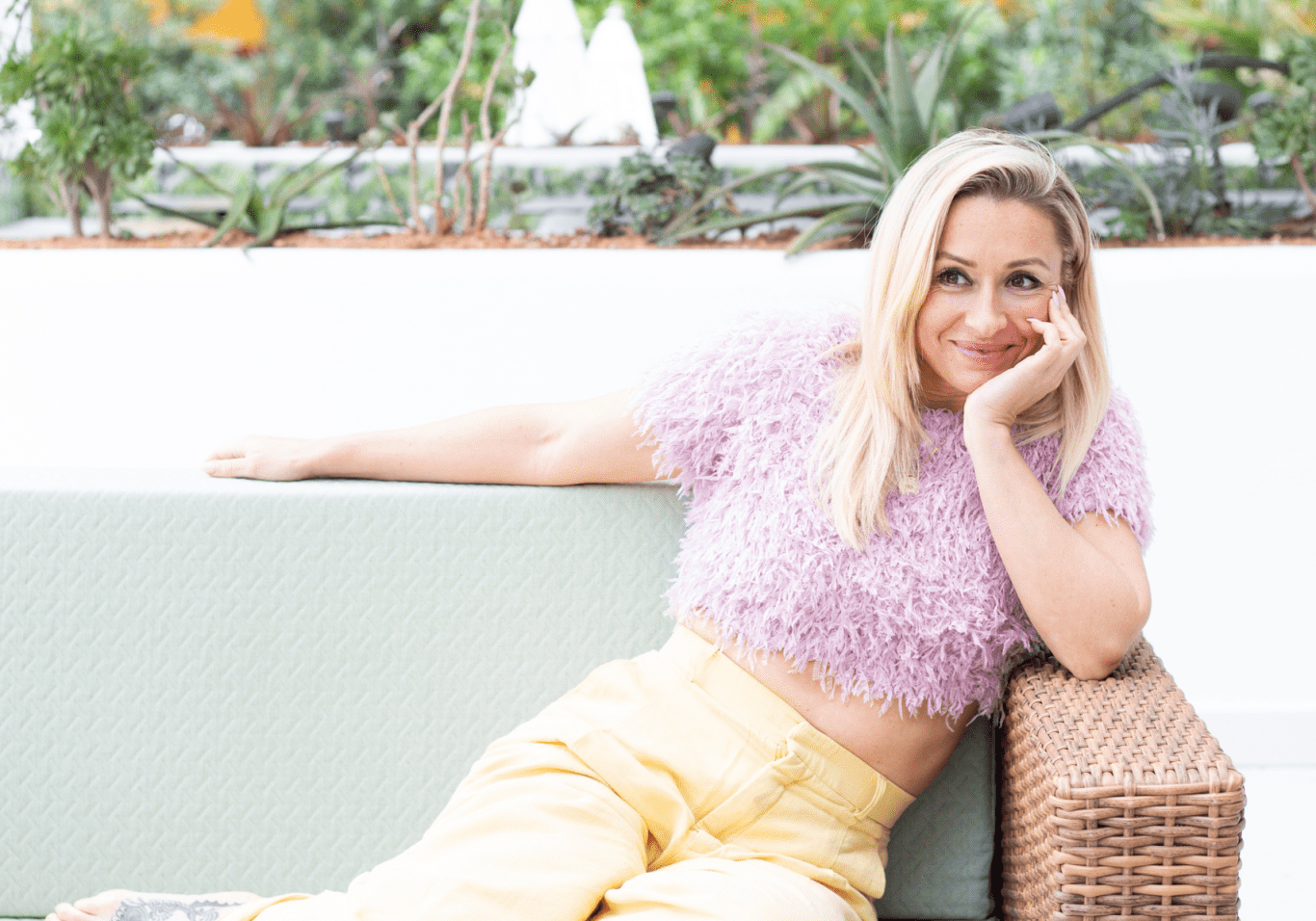 Awaken Your Life Force in 8-Weeks