Meet The Happiness Explorer Coaches
All of our coaches have taken our accredited, 12-month life coach training and are certified by Lydia Kimmerling - master life and business coach.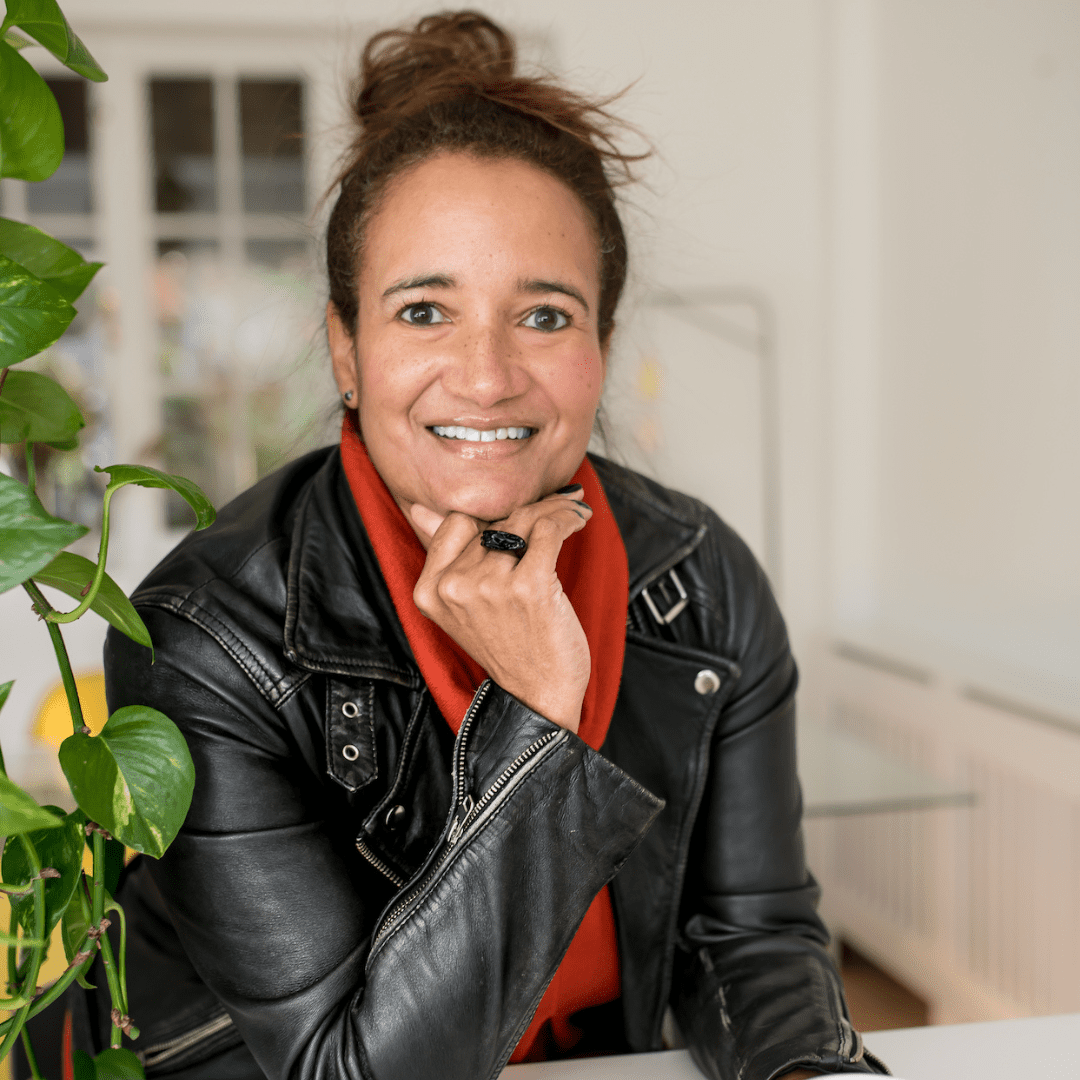 JUSTINE ASKEW
ICF Professional Certified Coach
Hi, I'm Justine. If you're feeling overwhelmed yet underwhelmed with life, if you feel you're not fulfilling your potential, if you want to live life intentionally and on purpose but can't seem to find the ease and flow you desire…you're in the right place!
I'm here to help you change the way you think and feel, to re-energise your being and accelerate your life.
Together we will work on elevating your mindset, creating your vision and navigating through limiting beliefs and self-sabotaging behaviours that have previously prevented you from taking action.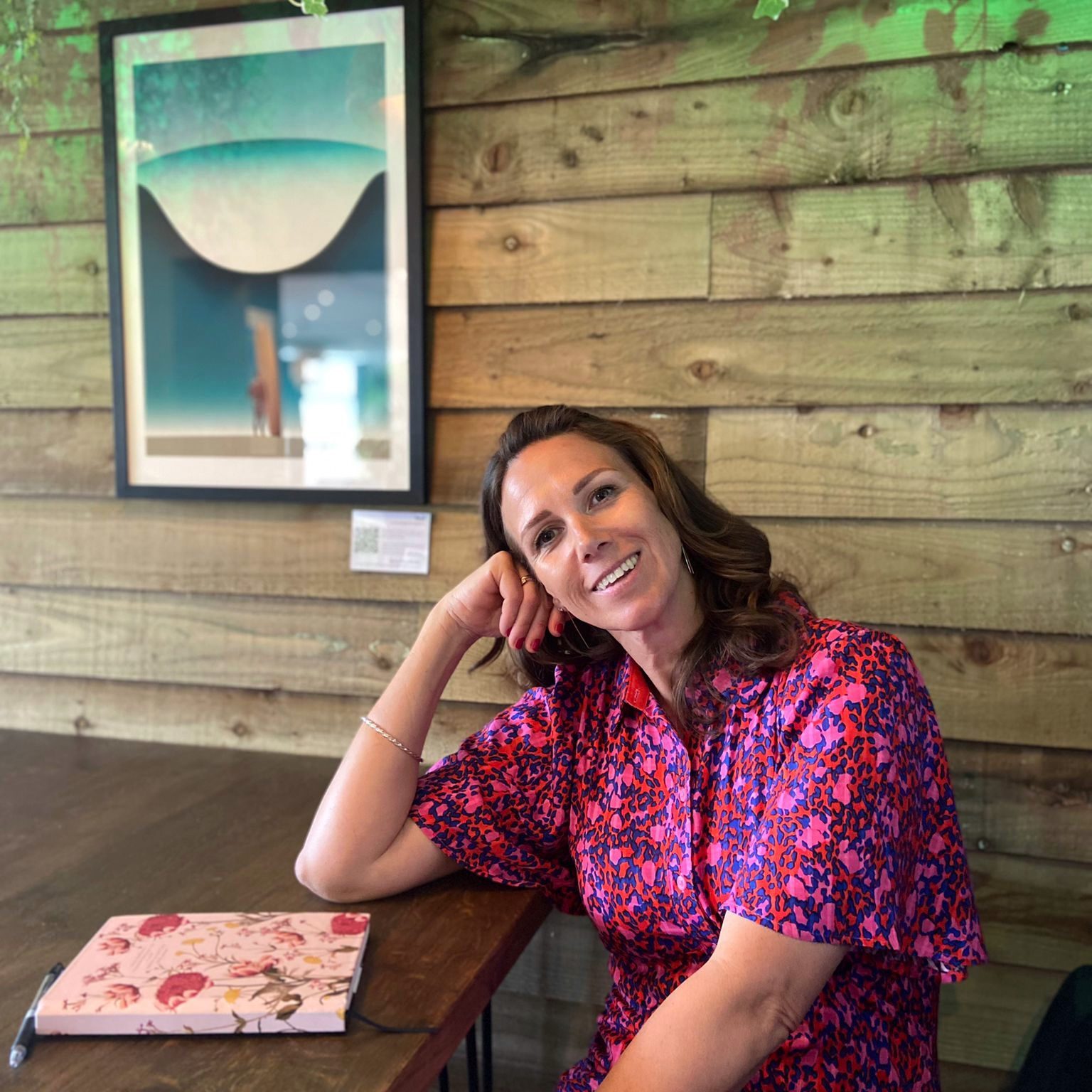 ALICE MATTHEWS
The Happiness Explorer Life Coach
Hi, I'm Alice, a certified HE Life & Mindset Coach. I have been studying mindset and how thoughts create for over 20 years, so for me becoming a life coach was a natural progression. Coaching has changed my life tenfold. From being held back through fear of the unknown to taking bold leaps of faith and changing the course of my life dramatically. I now help people to take these bold steps, face fears and change their mindset, taking them to the next level and creating a life they truly desire.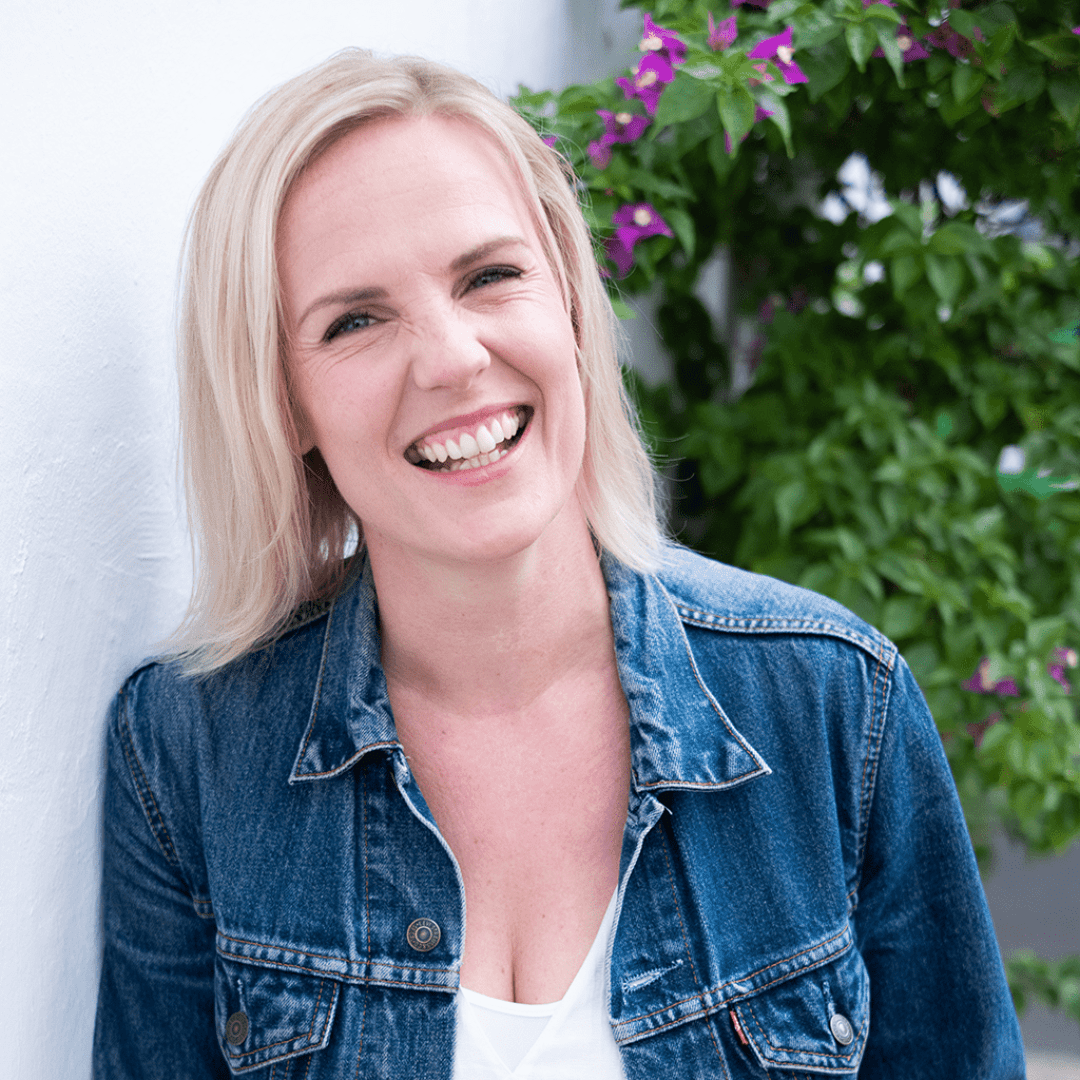 SALLY WRIGHT
The Happiness Explorer Life Coach
After a 20-year career blip as an Accountant, a painful nudge from the universe and some top-tier coaching woke me up to a life I never dreamt possible for myself. I traded my calculator for a camera, my suburban life for Ibizan beaches, and I am finally living life on my own terms.
As well as being a photographer and coach, I am a self-certified cheerleader for freedom seekers and dream chasers wanting to live a limitless life. If I can do it, I know you can too and I'm here to support you.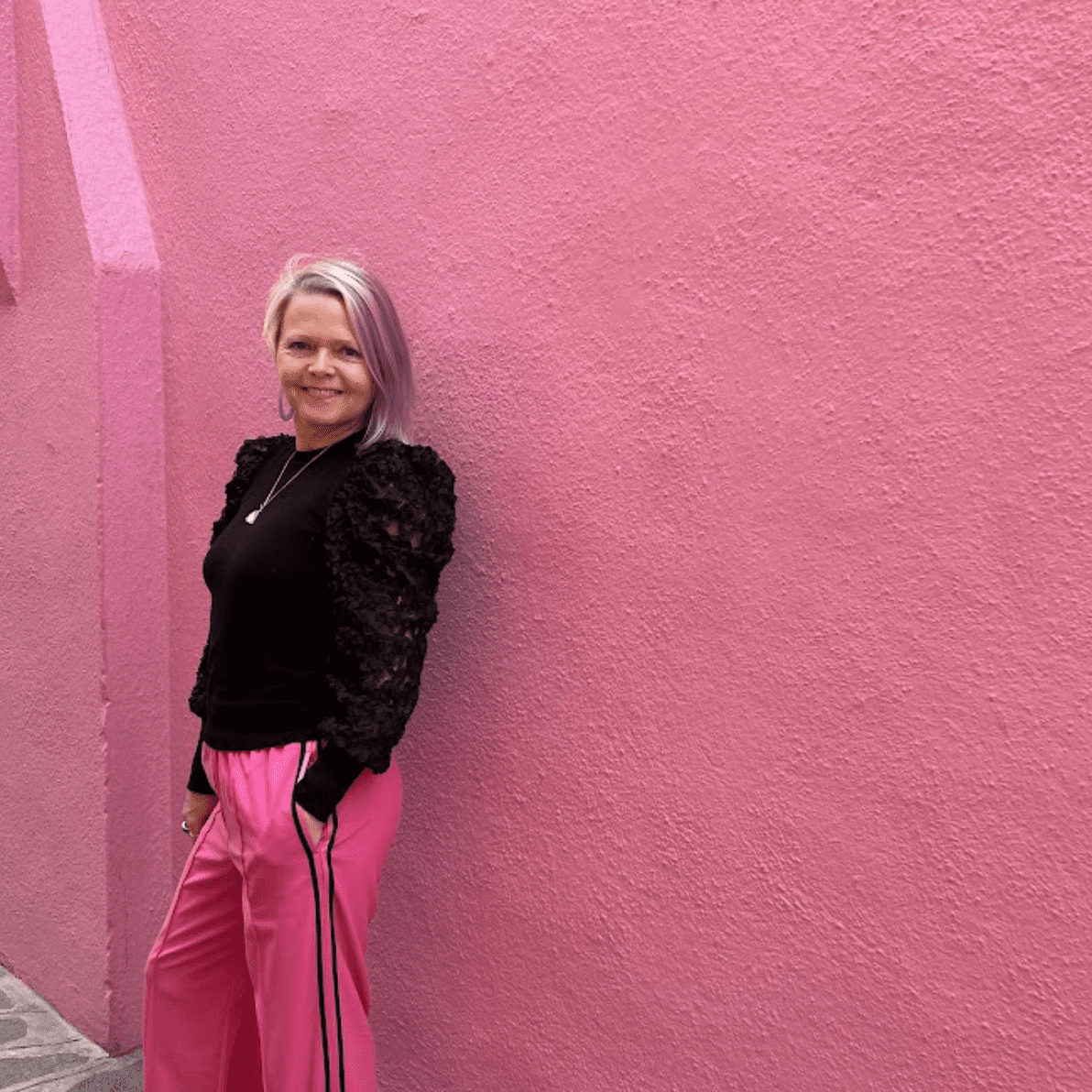 Amanda Mackenzie
The Happiness Explorer Life Coach
Hi, I'm Amanda, a HE Life Coach, Yoga and meditation teacher based in West London. My passion is to guide open-hearted souls who feel stuck to step into their power to find and experience the fulfilled life they desire.
Life coaching with me is holistic, supported with online yoga and meditation, I also offer workshops, and retreats to support your growth.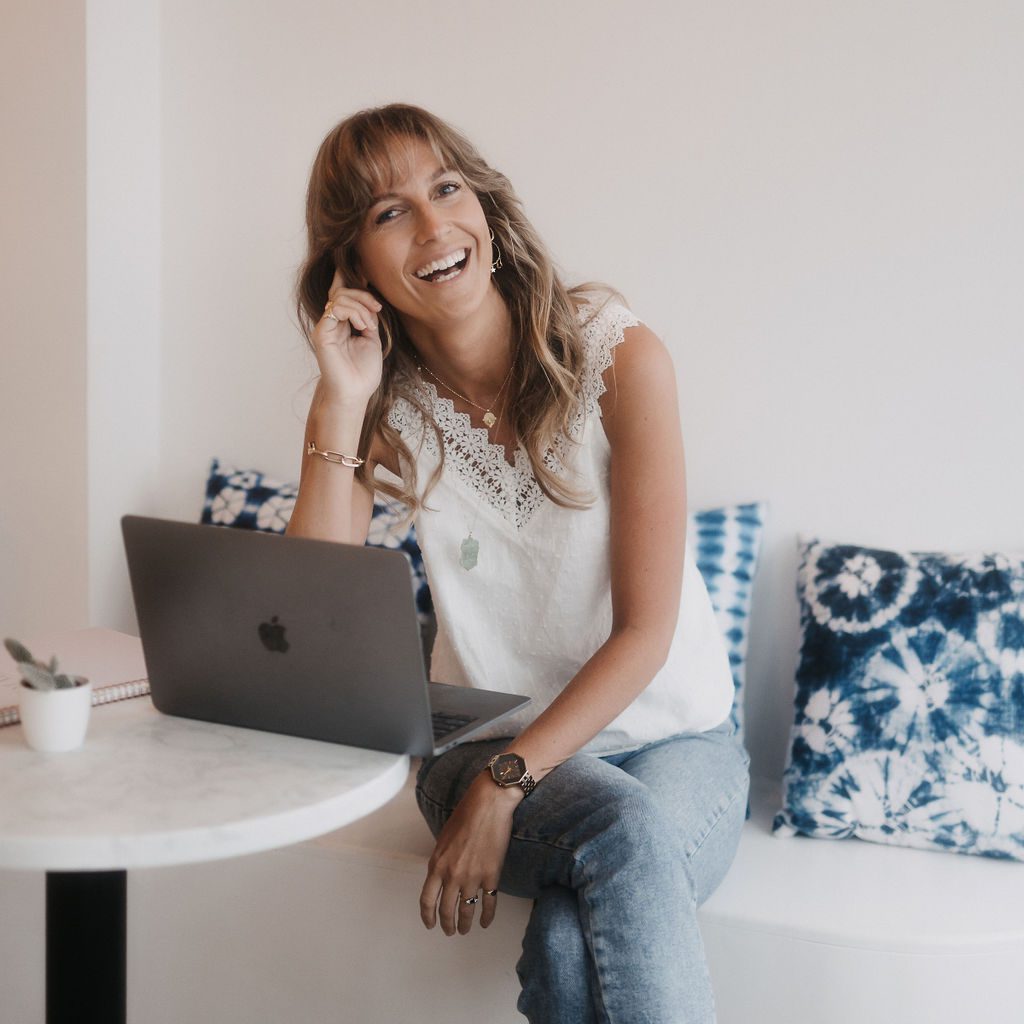 CHARLOTTE LODEY
ICF Associate Certified Coach
Hi, I'm Charlotte Lodey. I am an ICF ACC Level accredited Life Coach and Blue Health Practitioner based in Newquay, Cornwall. I help others realise their potential through integrative coaching and experiences. I have 17 years experience working with people in communication and development with a huge passion for inspiring others through motivational speaking, immersive events and blue health retreats.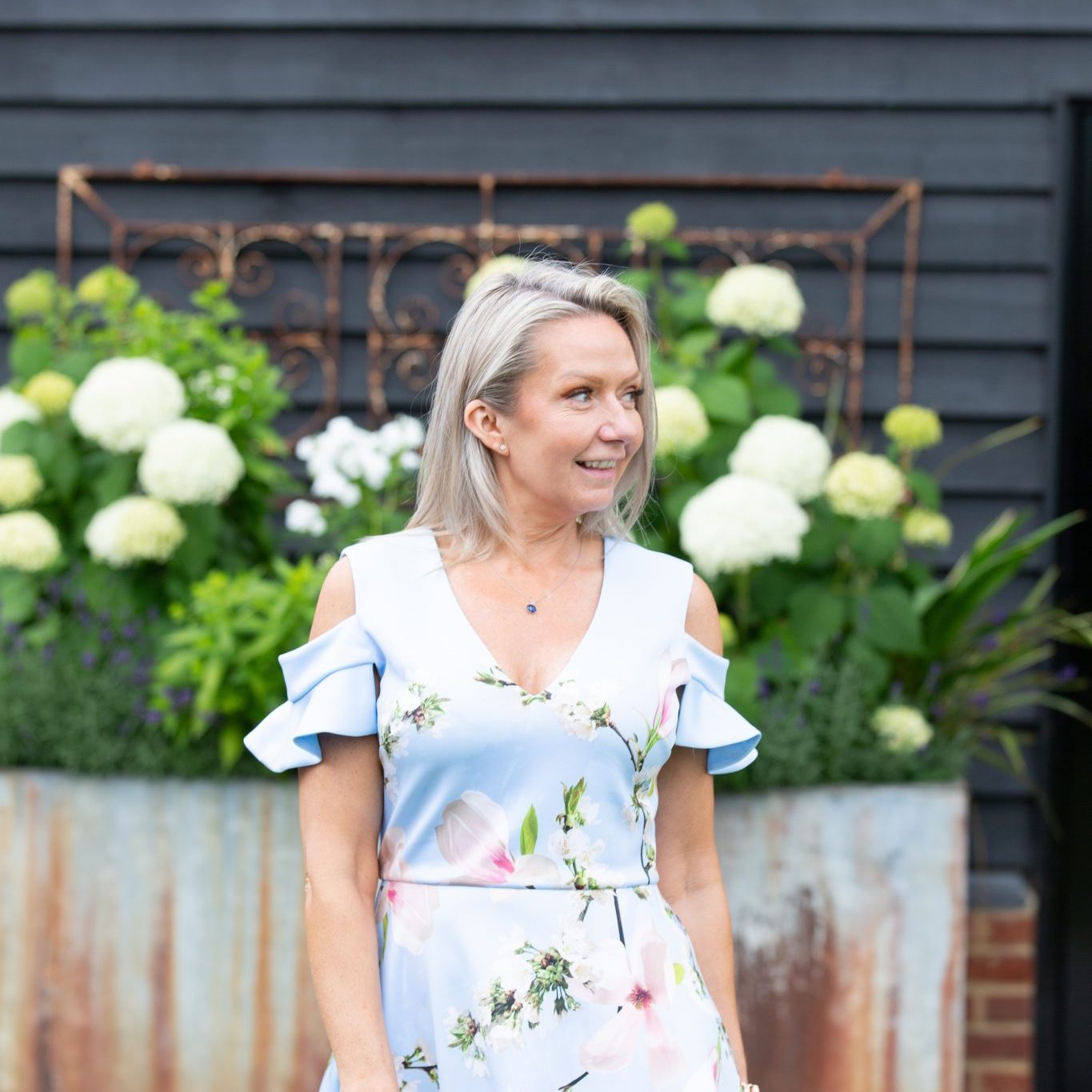 LISA LUXFORD
ICF Associate Certified Coach
Hi, I am Lisa and I help ambitious driven women who have started to feel a bit lost, tap into their intuition, so that they have the radical self-belief and confidence to find a joyful new direction. So that being happy is their default state. I worked half of my life in media, publishing, advertising, marketing, and in data-driven companies. I've run large teams of people and I excelled, not only because I'm conscientious, ambitious, and driven (like the people I help!) but because when I set my mind to do something, it always gets done. Some days it felt like I was going into battle. And then I found coaching. And it changed my life.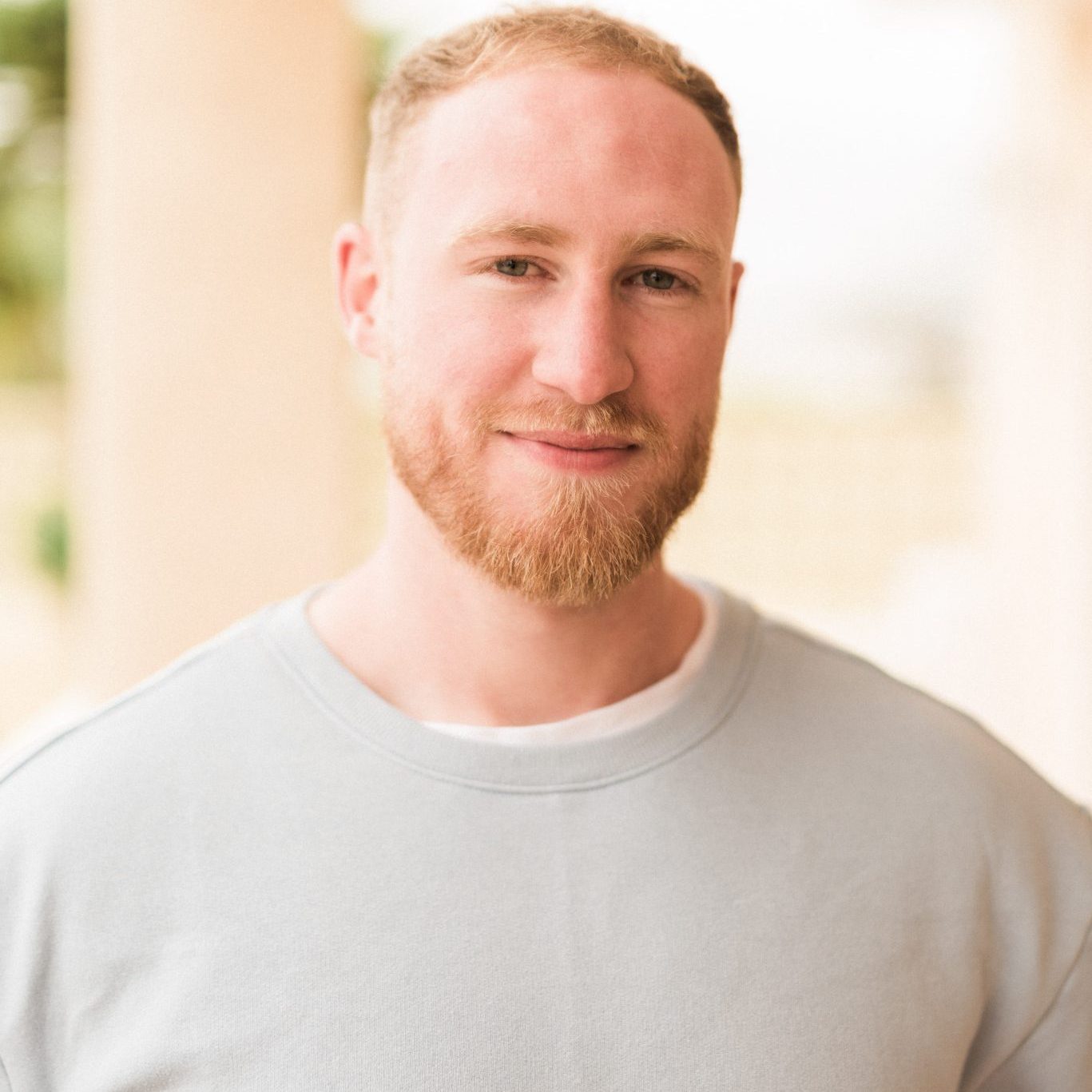 HAYDAN FIRTH
The Happiness Explorer Life Coach
Hi, I'm Haydan and I'm a certified Life Coach and speaker who helps high potential people become the high performers they are capable of being. An observation I have made is that the majority of people are driving through life with their foot not only on the accelerator but also on the brake, and this can be the reason we don't fulfil our potential. I work with you to help you get clear on what you really want, get you out of your own way, and start living up to the massive potential you have. You deserve to live life on your terms, and I'm here to facilitate that dream!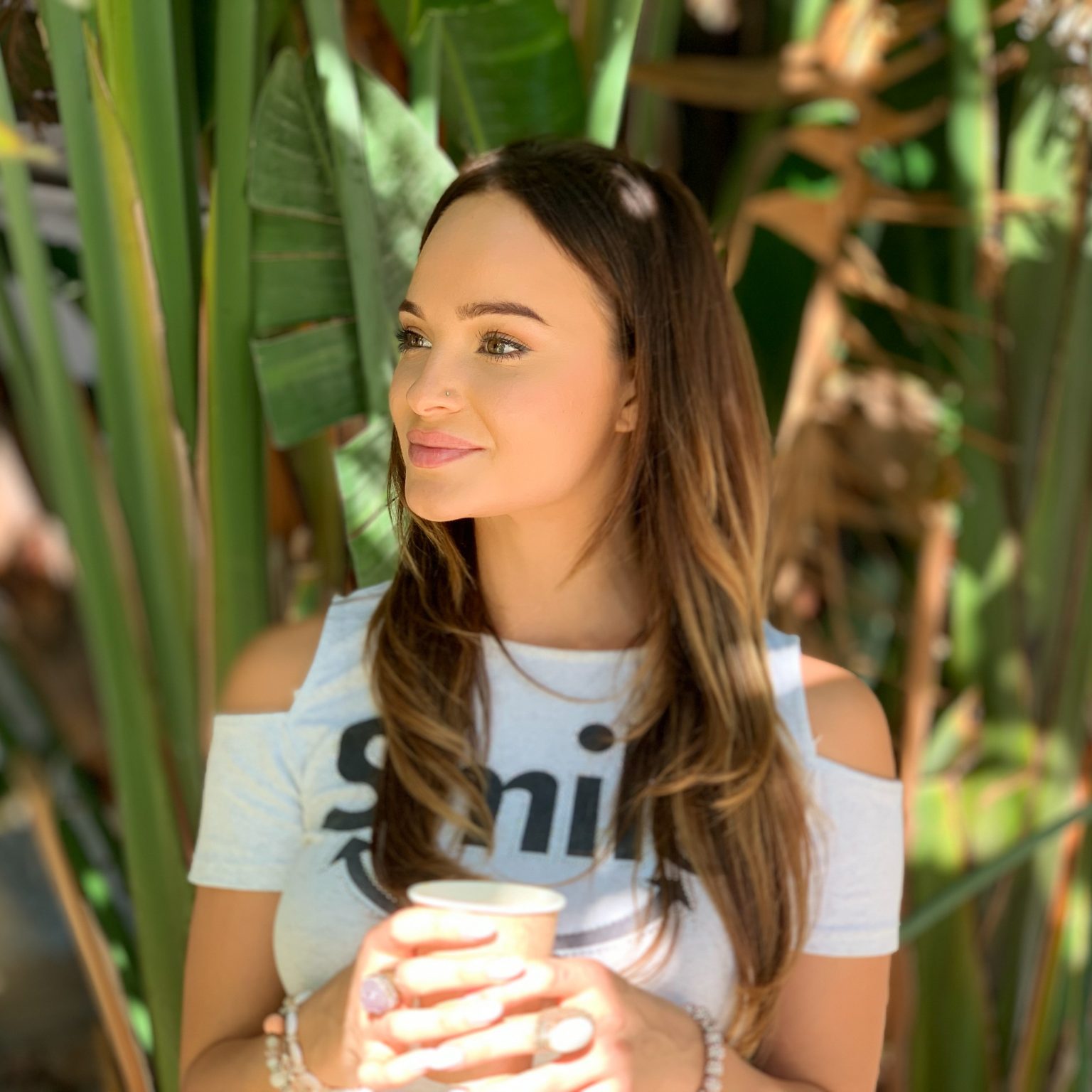 TASHA PYNE
The Happiness Explorer Life Coach
Coaching changed my life and now I help others to change theirs too.
I'm Tasha; Ibiza based health and nutrition coach, specialising in helping people build better relationships with themselves which I truly believe is the foundation for achieving whatever you want to achieve.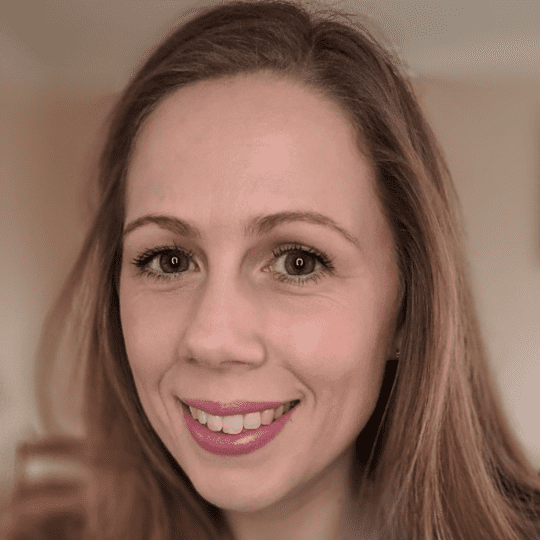 HAZEL WILLIAMS
The Happiness Explorer Life Coach
Whatever chapter of life you're currently in, I'm here to help you realise your potential, gain clarity about what it is you want and then do what it takes to make it happen, because I believe that living a life not being your truest, most spectacular self is pretty dull for both you and the people you surround yourself with.
Hey, I'm Hazel! I am a certified HE Life Coach and ICF member on a mission to empower others to navigate and create meaningful change across all areas of their lives.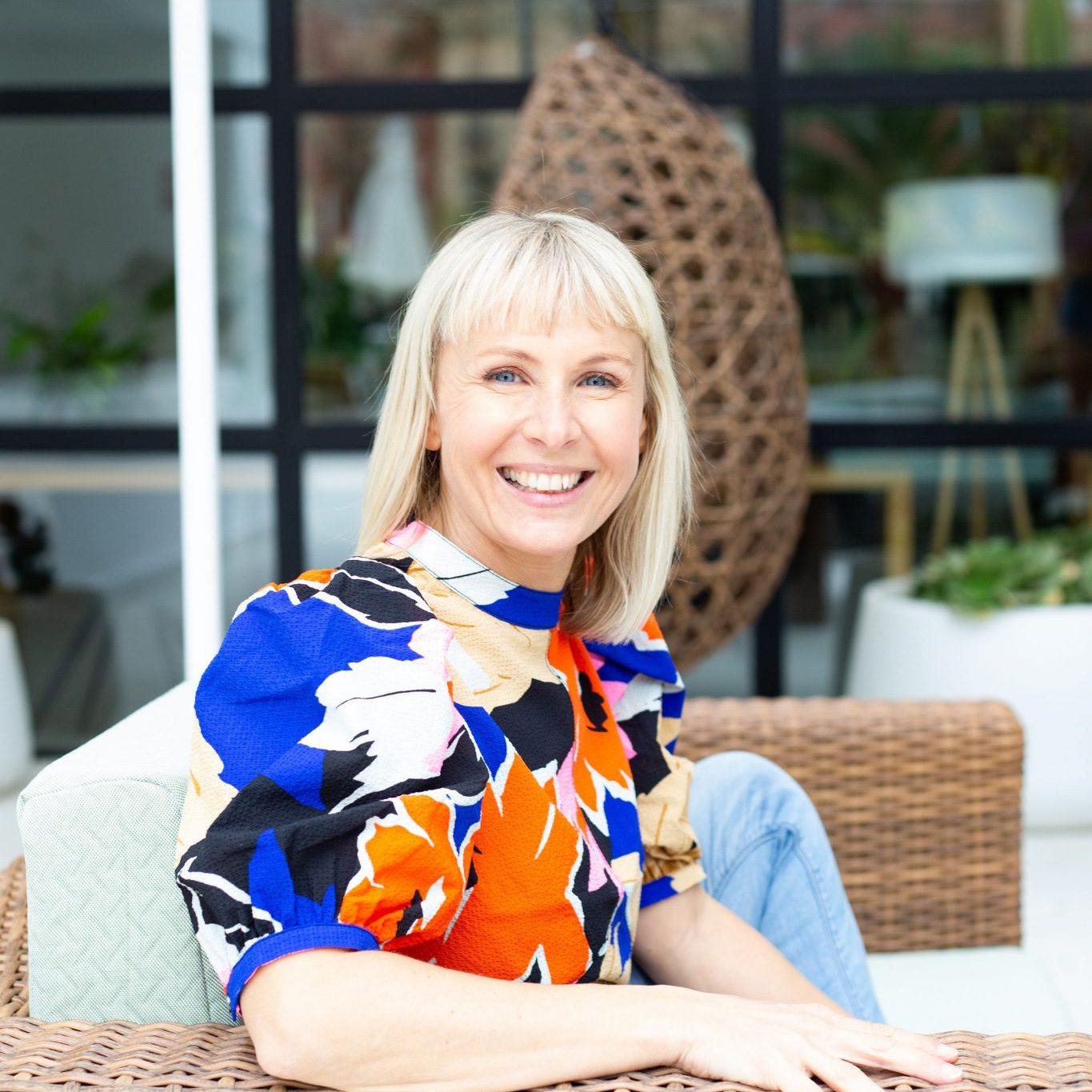 Katie Herridge
ICF Associate Certified Coach
Ten years ago, I was told I had a 50:50 chance of still being alive in 5 years' time. Toss a coin I thought! That coin has been spinning ever since.
As a cancer thriver, I am on a mission to help as many of you as I can find your happy ever after…. I can't promise you the fairy tale, but I can promise to share with you the things that have been most important to me when moving forward. To share with you the lessons learnt through ten years of living a life filled with uncertainty and be here to help and guide you towards your happy ever after.